Follow us on: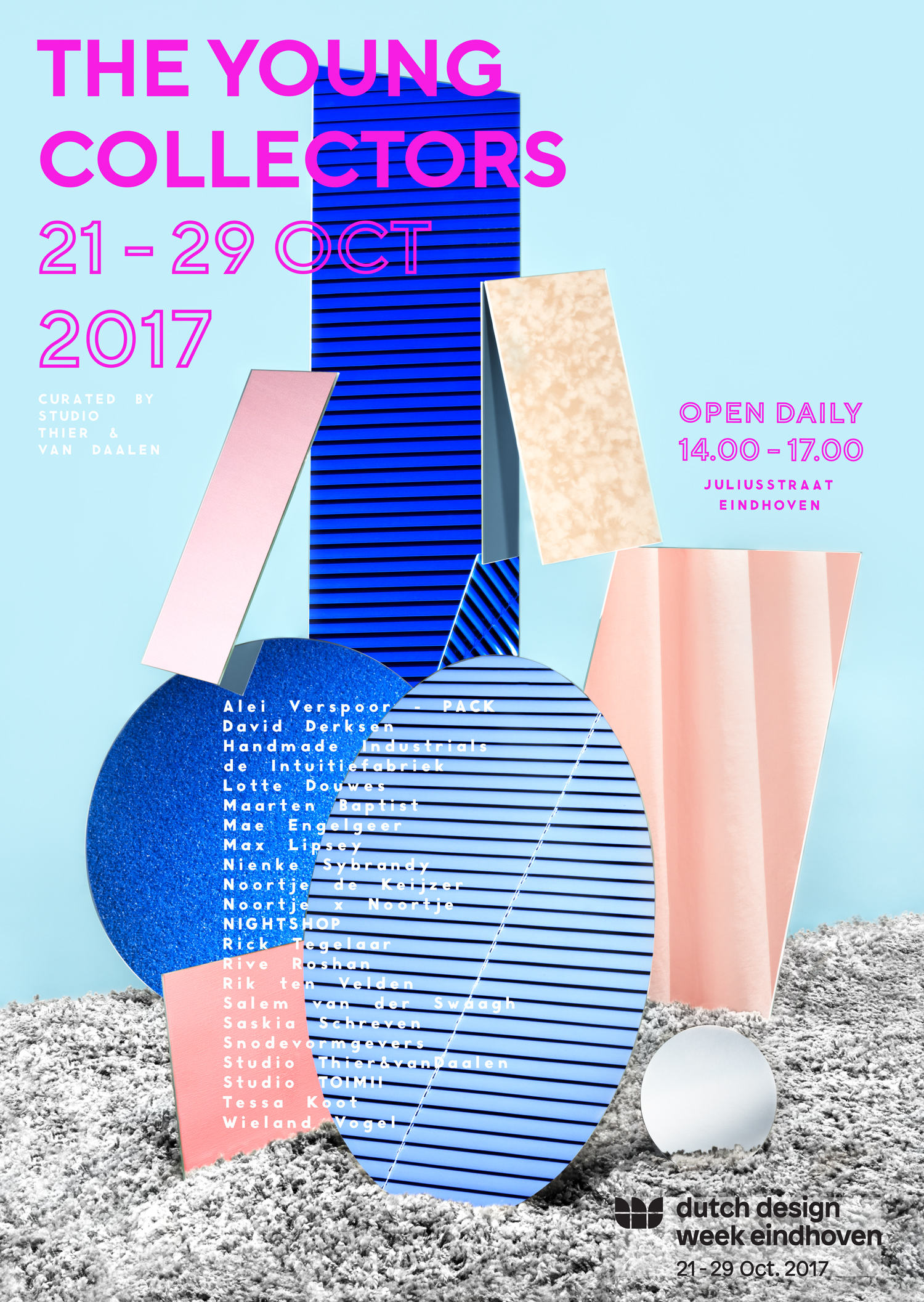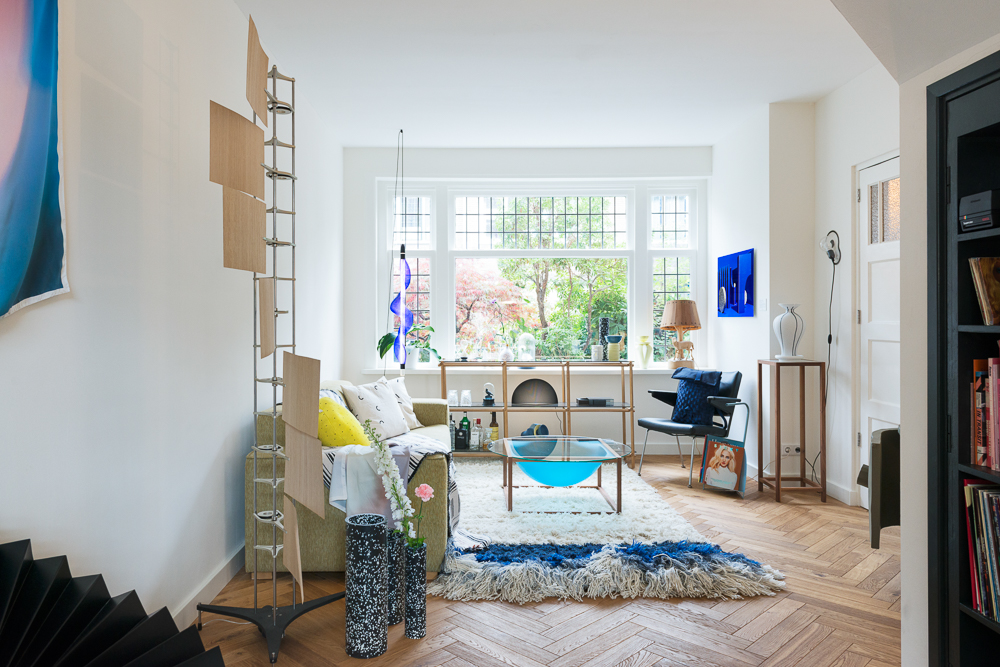 THE YOUNG COLLECTORS a house expo full art & design during the Dutch Design Week 2017 was a big succes!! Thanks everybody who visit us!
For more information and photos click here: THE YOUNG COLLECTORS
For the other 5 exhibitions we presented our work during the Dutch Design Week click here: exhibitions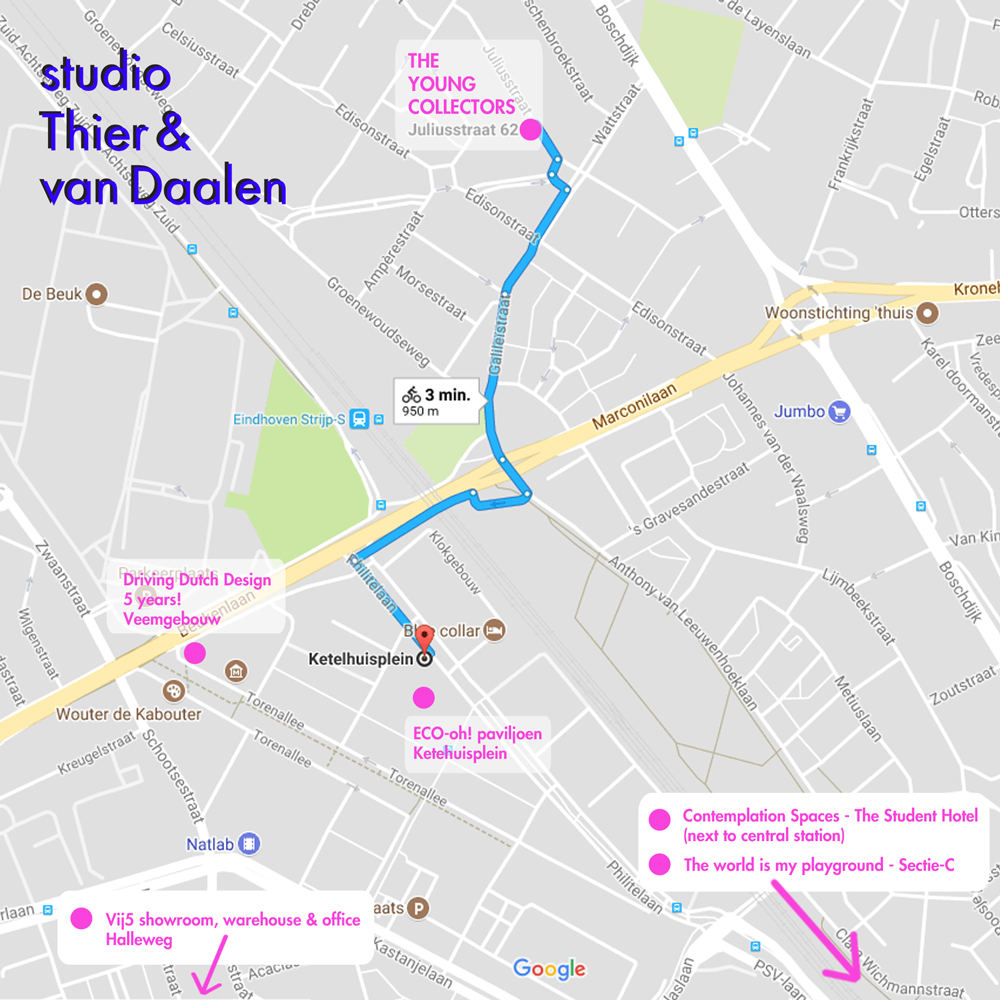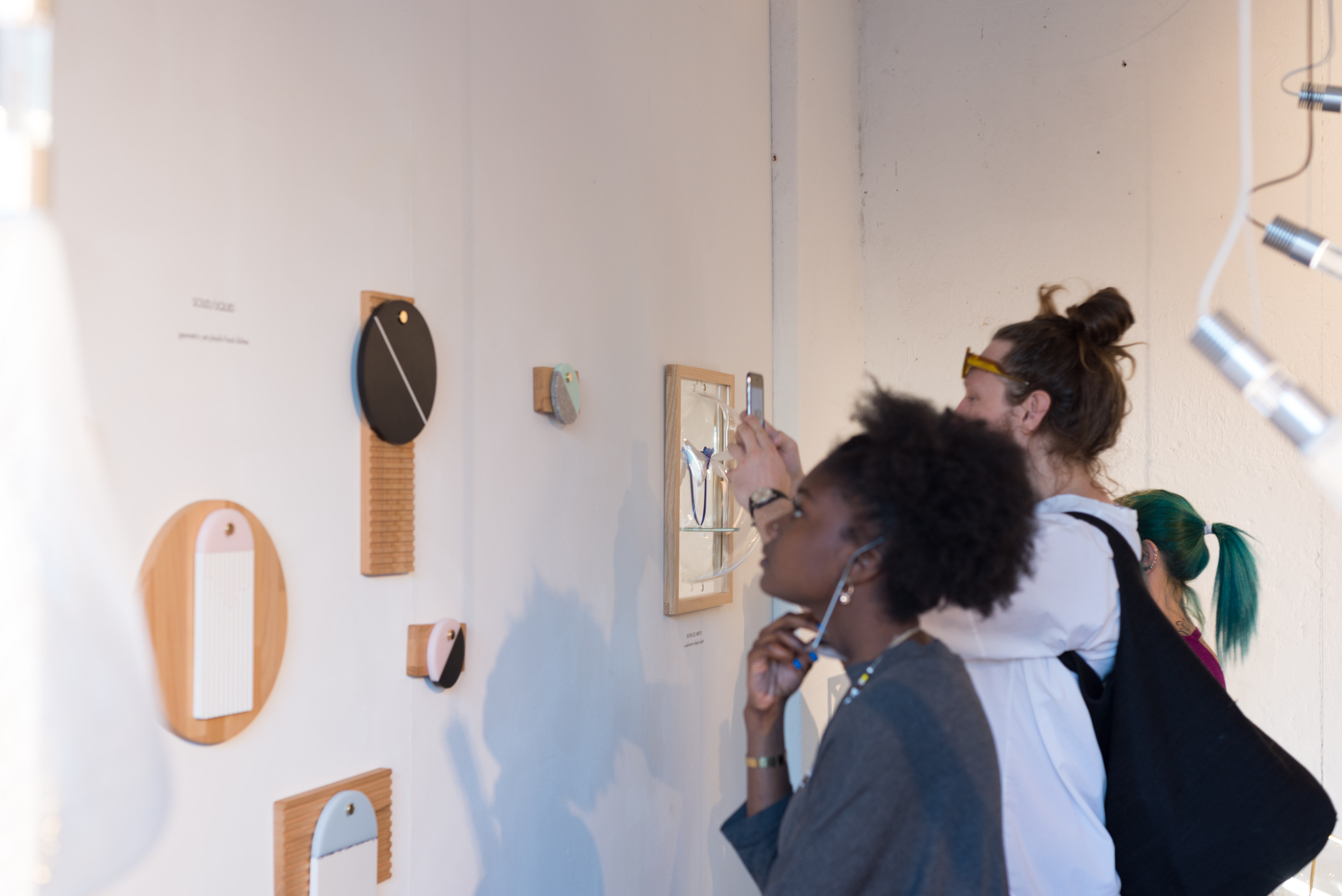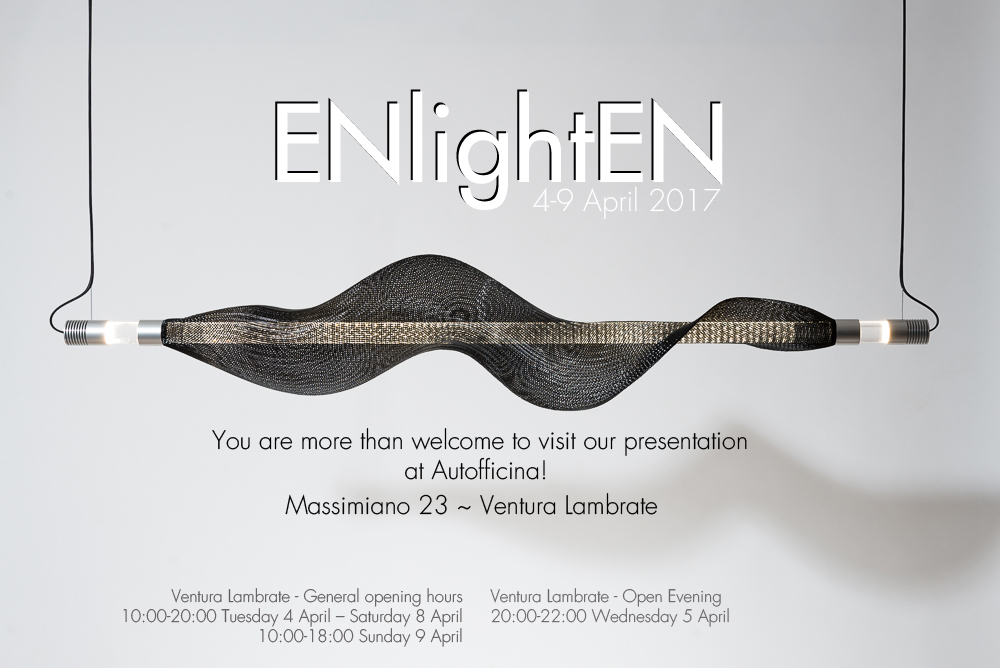 With proud we show our newest projects including our newest  VAPOUR lights, during the Milan design week from 4-9 April in a light space at the courtyard of Autofficina! Massimiano 23 – Ventura Lambrate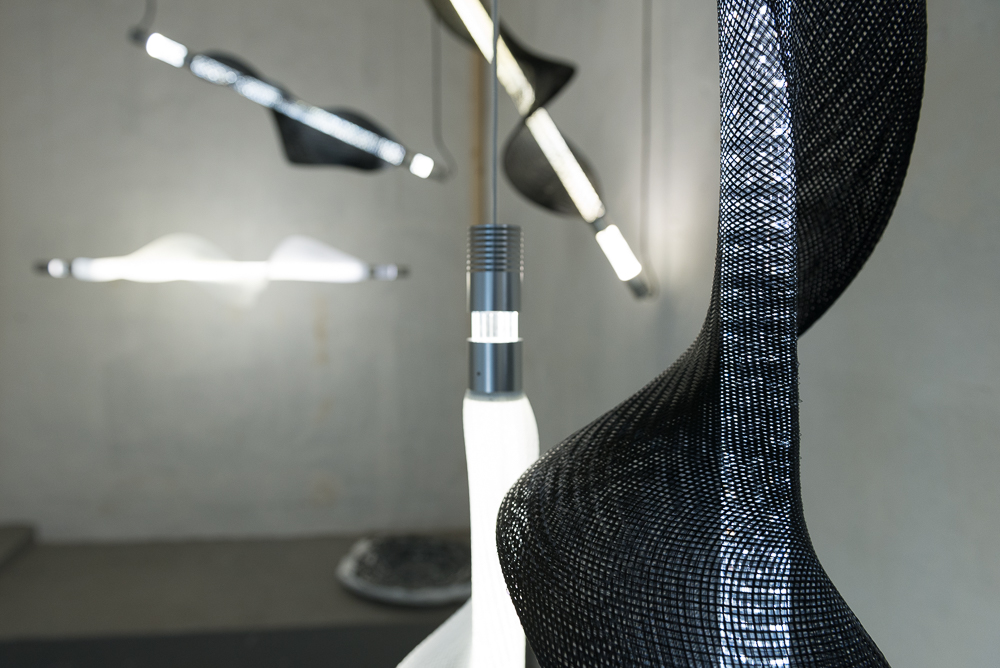 With proud we launched our new VAPOUR lights during the Dutch Design Week at the Kazerne – for more info click here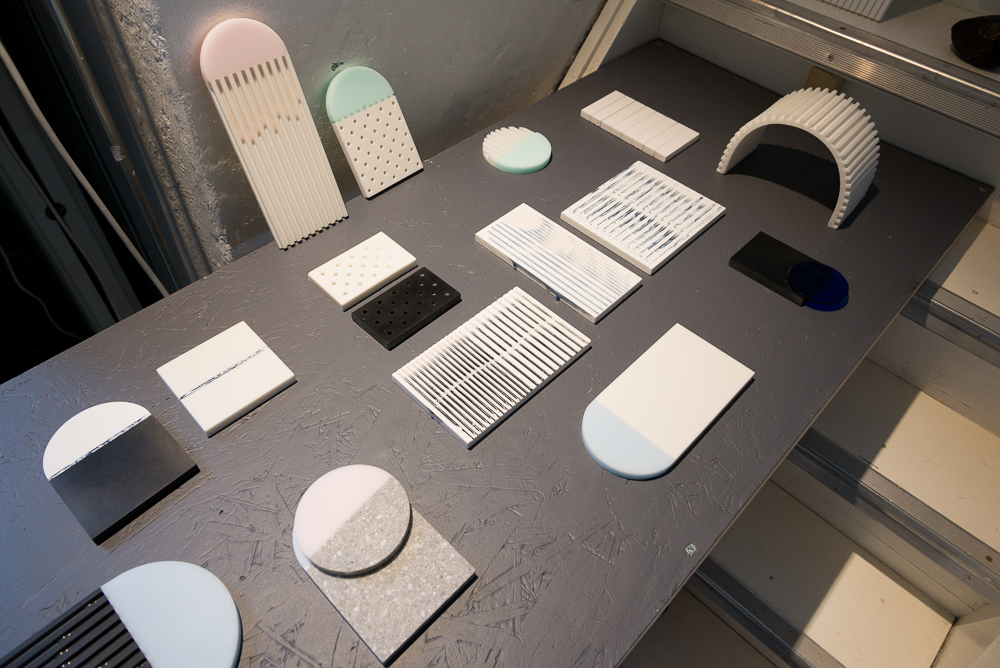 Solid / Liquid
Hi-Macs, Natural Acrylic Stone is a beautiful sheet material that feels like natural stone and is available in many colours. We were triggered by the fact that you can glue this material invisibly, because each colour Hi-Macs has it's own coloured glue. Instead of being invisible, we wanted to use the glue as a decorative part!
In this process, we examine and play with forms, structures and colour combinations that are pos­sible with Hi-Macs sheet material and contrasting glue! Now we are developing these tests into a product line.

We thank Baars & Bloemhoff for sharing their knowledge and material.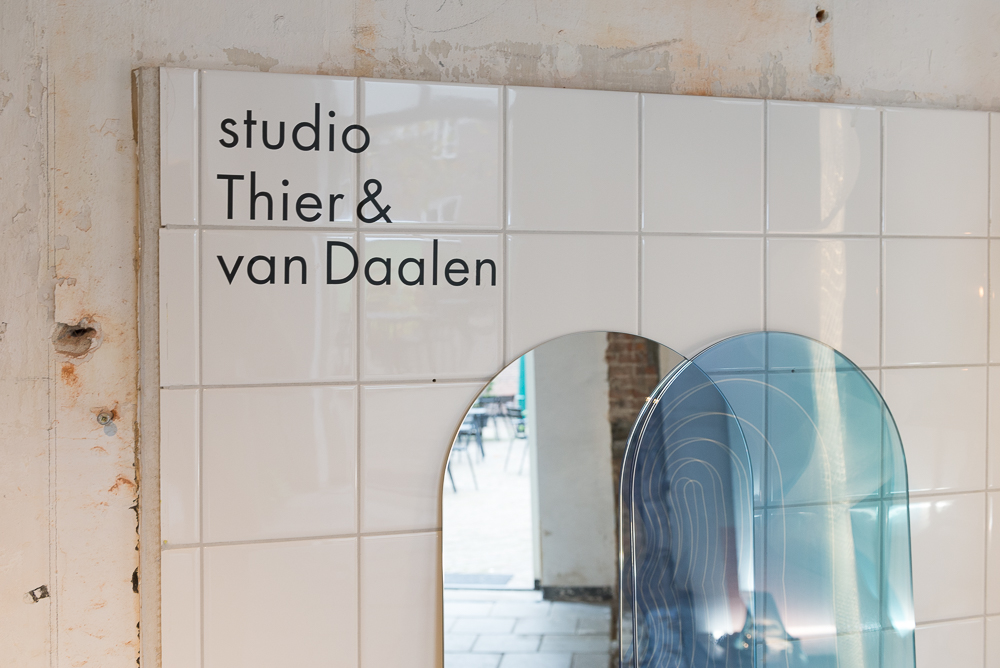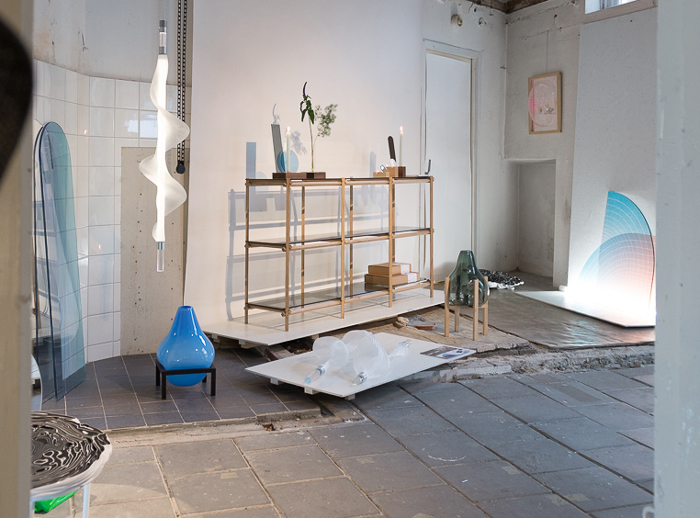 It was great to meet you during the Dutch Design Week 2016!
And if you weren't there, we would like to update you.
We 'lit up' one of the most dark area's of the KAZERNE;
the first and former police cell of the city Eindhoven.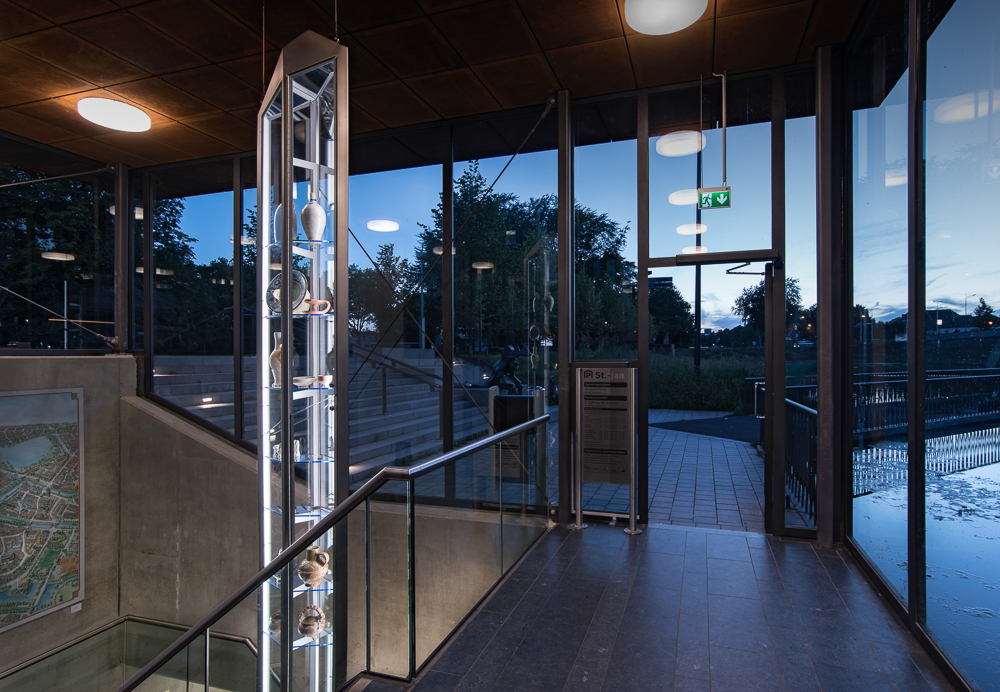 We launched Crystal History in the spring of 2016, for the whole article  click here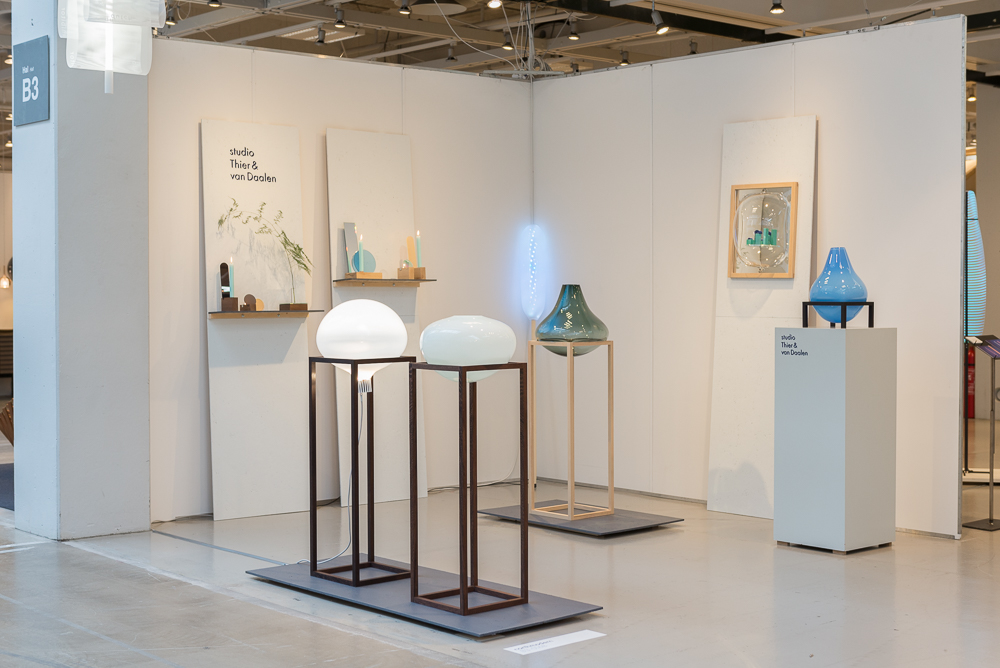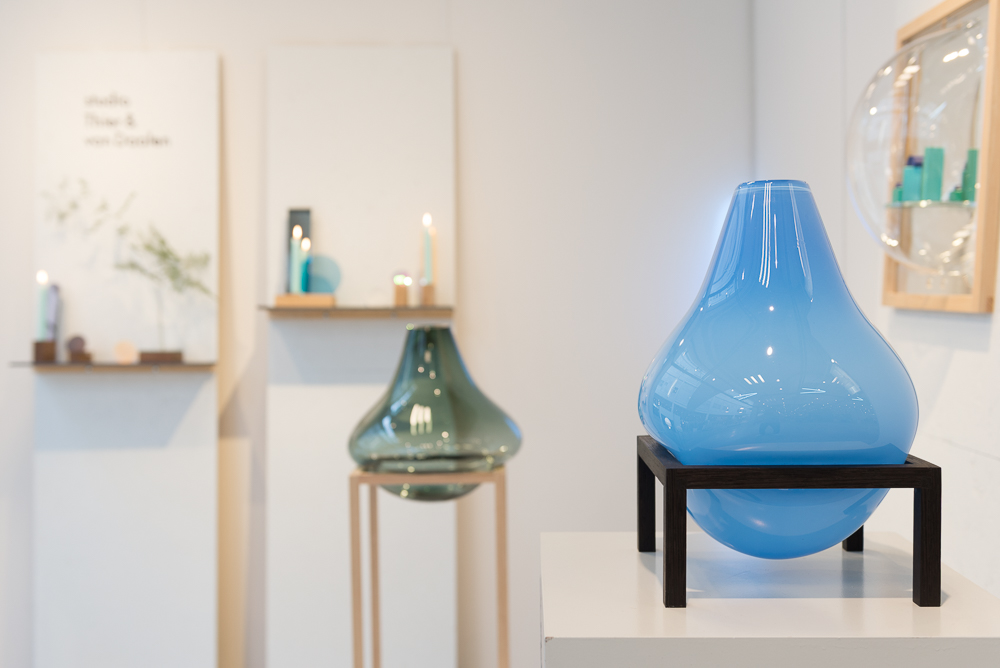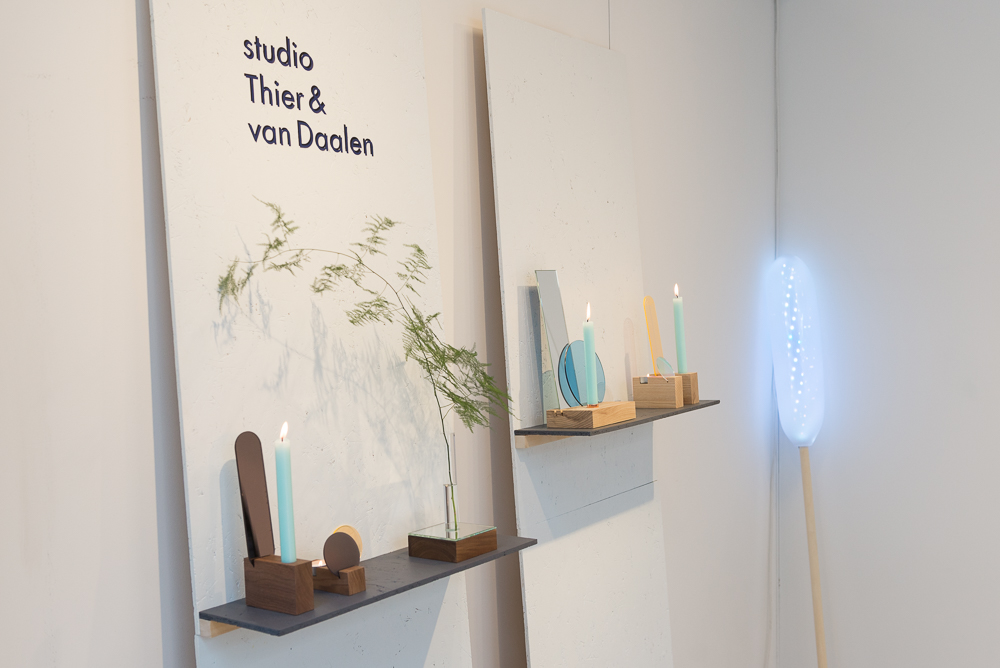 Northmodern 17-19 August Copenhagen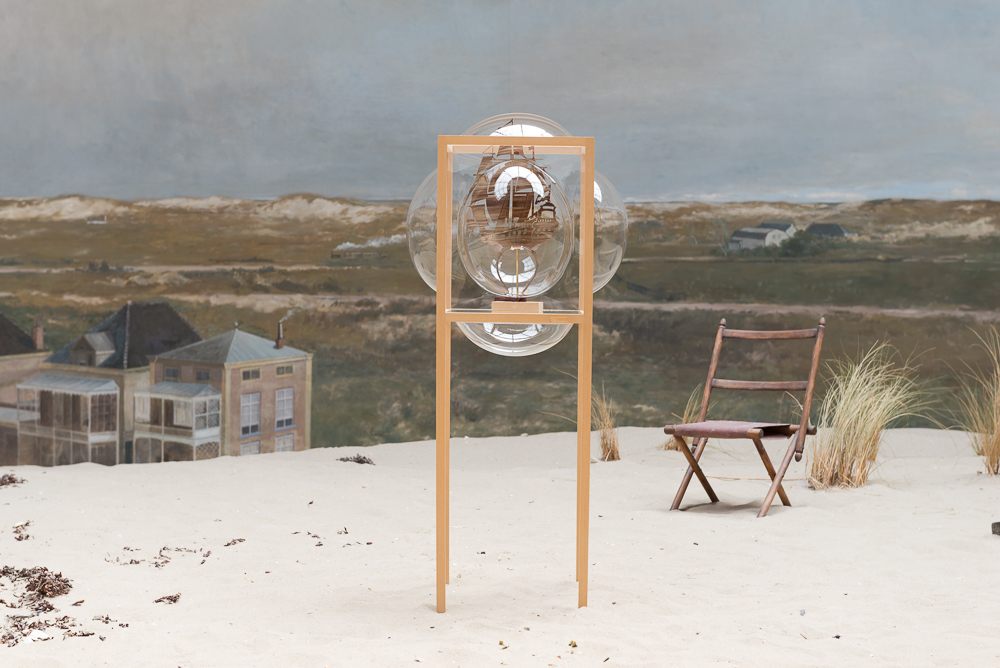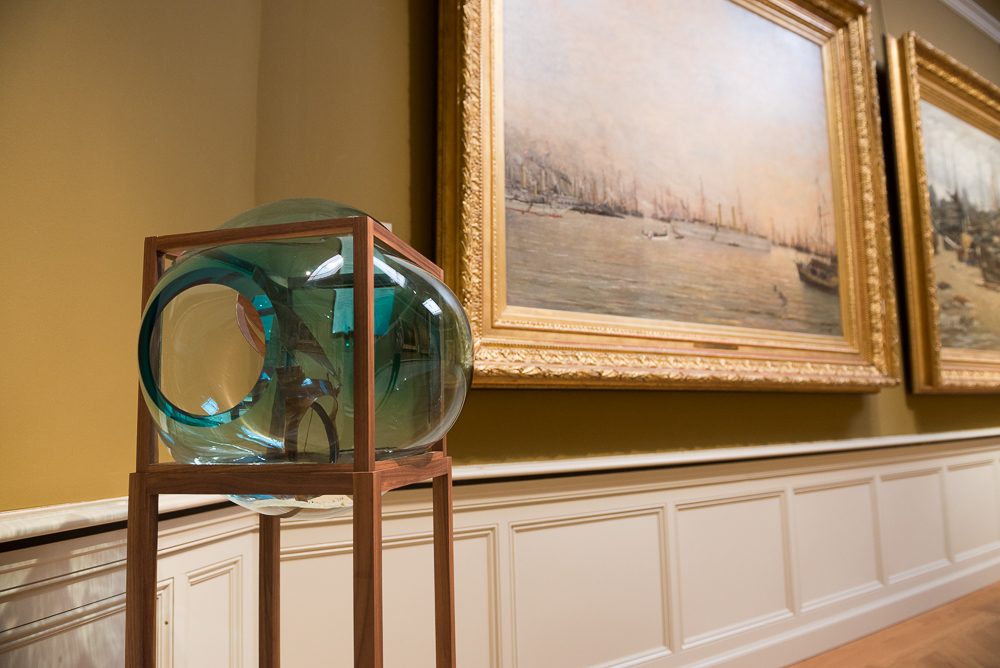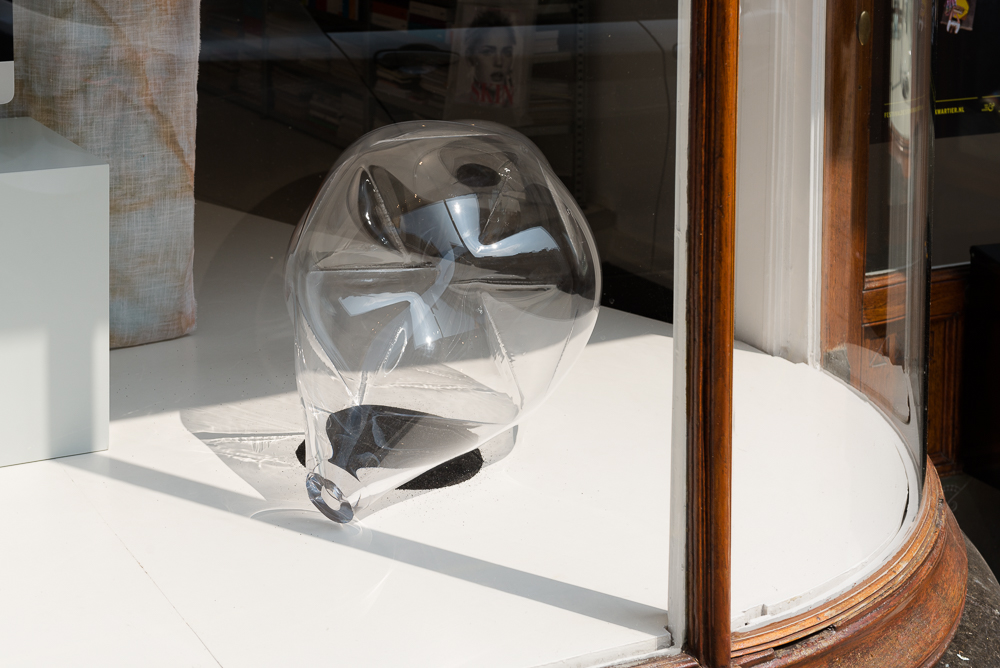 Festival Designkwartier 27-29 May at Panorama Mesdag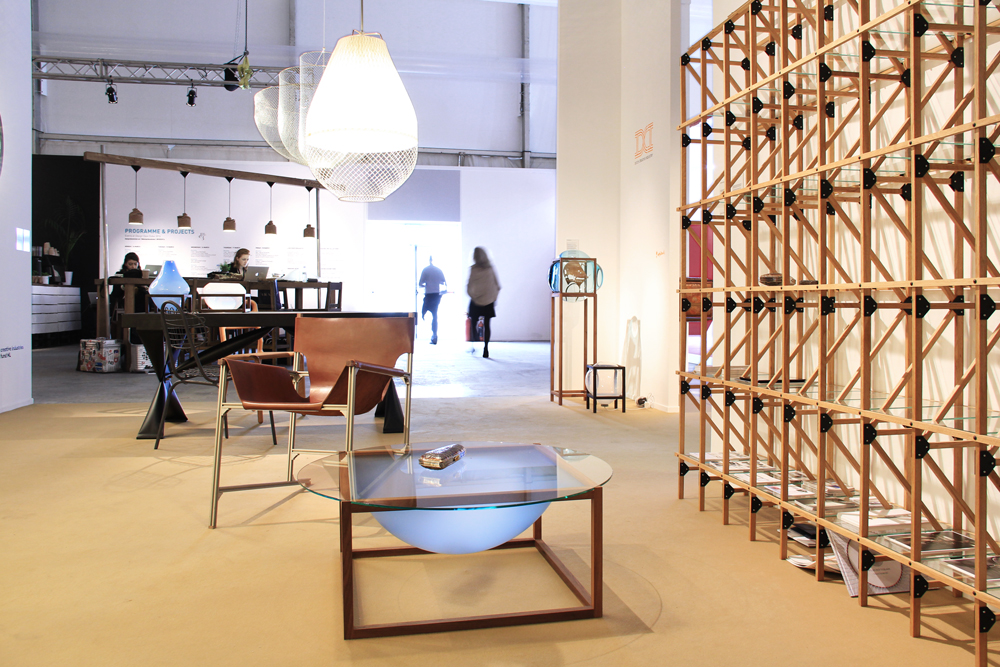 From the 14th until the 18th of March we presented our work in a group exhibition by NE+AR at the Design Days Dubai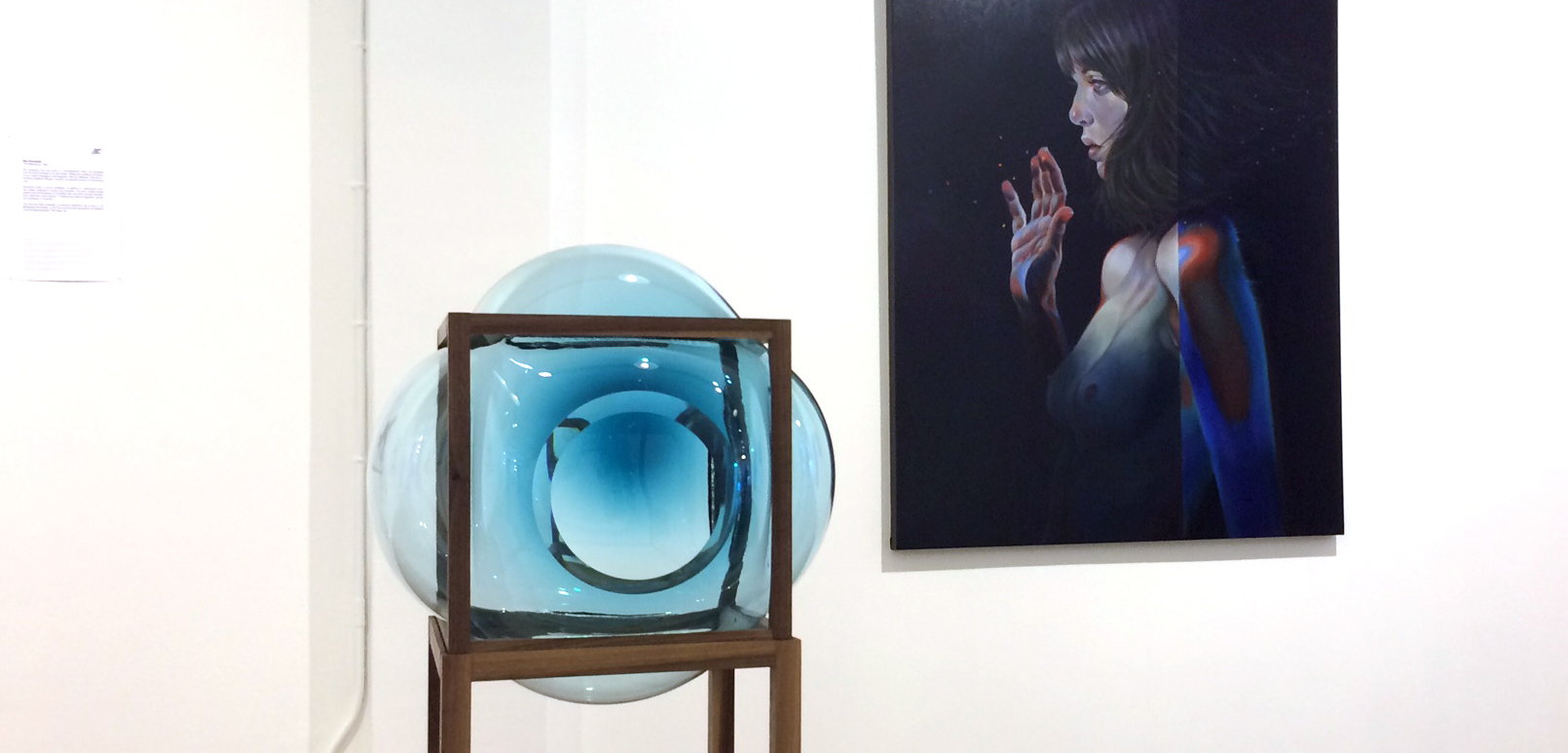 from 28th of January our new standing cabinet at Bright side gallery in Amsterdam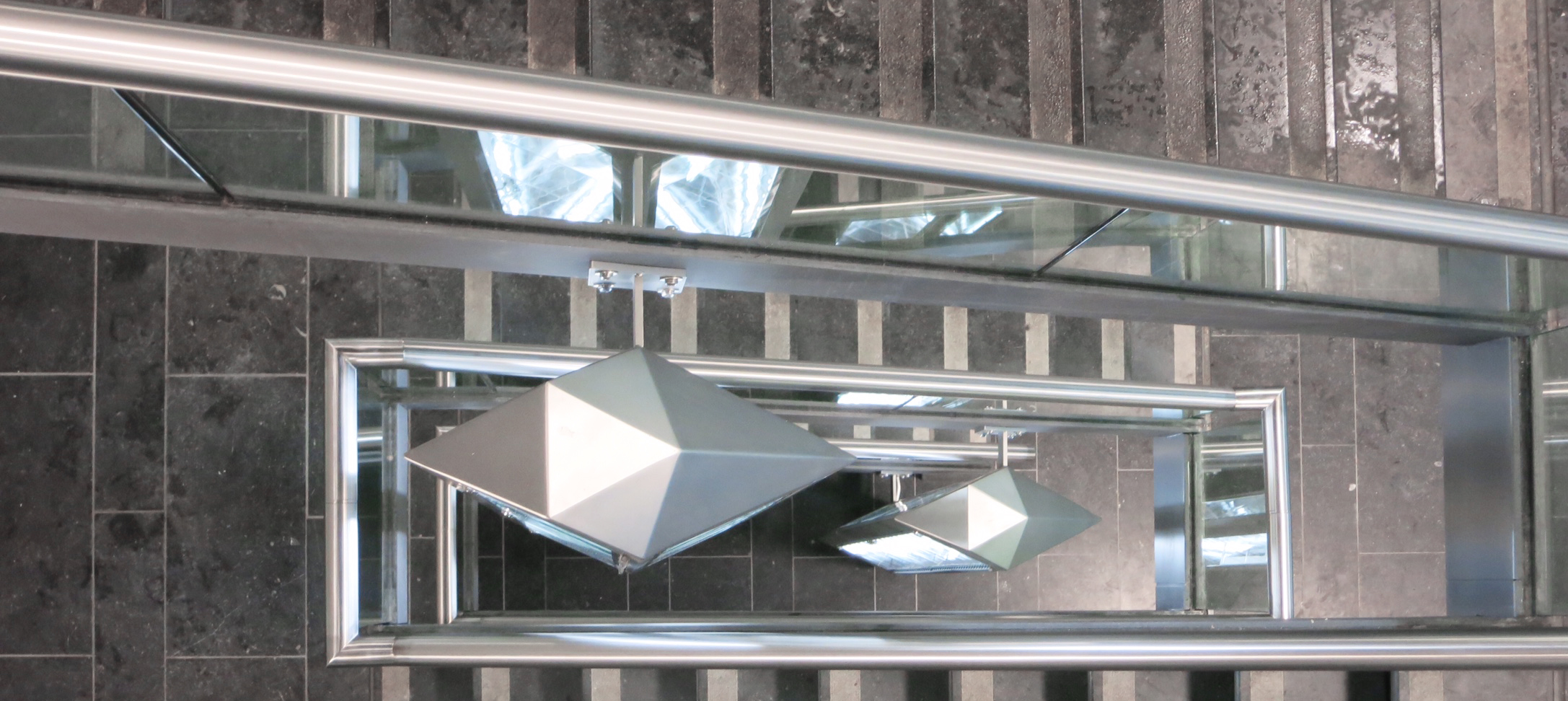 Soon the custom design Crystal Cabinets for the parking garage in Den Bosch will be launched in February. The cabinets will be showcase cabinets for all the historical treasures they found during digging in the earth to make this garage under the ground.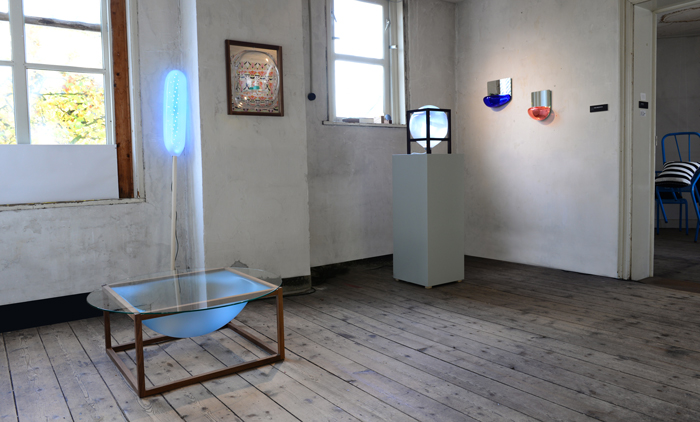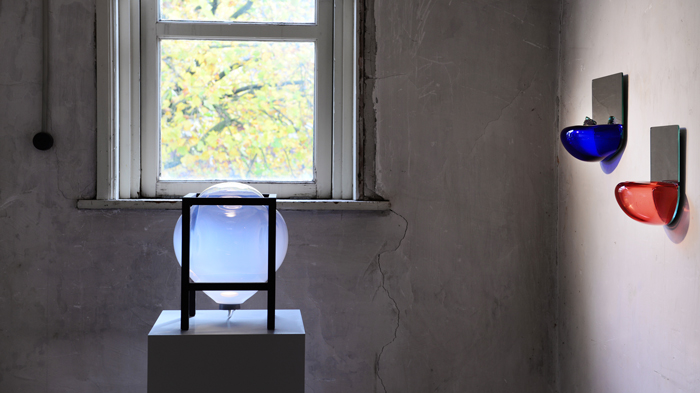 kazerne presentation during Dutch Design Week October 2015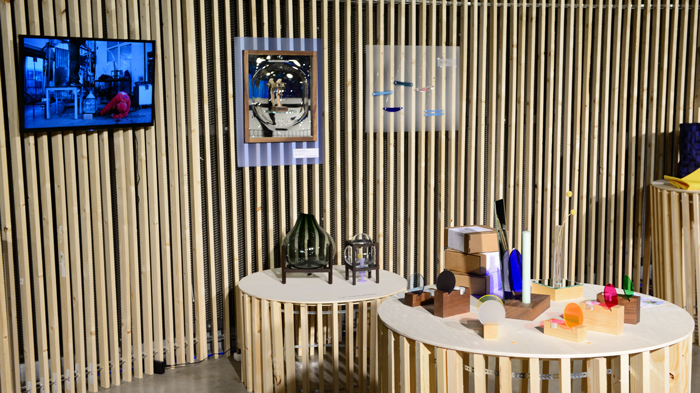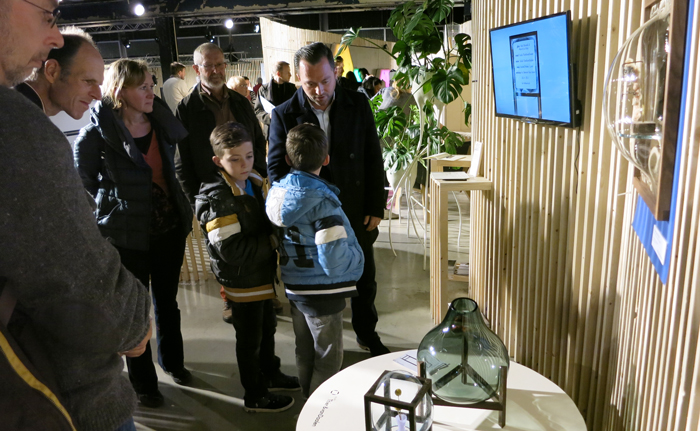 klokgebouw Momentum presentation during Dutch Design Week October 2015
Team Love
In 2015 organiseerde Renault voor de tweede keer de Renault Design Award! Vier jonge, talentvolle designerduo's kregen de opdracht om een lifestyleproduct te ontwerpen wat het leven gemakkelijker maakt.
In een vierdelige mini-serie is deze spannende strijd om de Renault Design Award 2015 vastgelegd.
Bekijk alle afleveringen hoe de designers de opdracht ontvangen en aanpakken van Laurens van den Acker, directeur Industrial Design bij Renault.
De duo's kregen slechts 48 uur de tijd om de opdracht te verwerken tot een prototype! In aflevering twee kun je zien hoe de deelnemers presteren onder tijdsdruk!
Bekijk hier alle afleveringen!!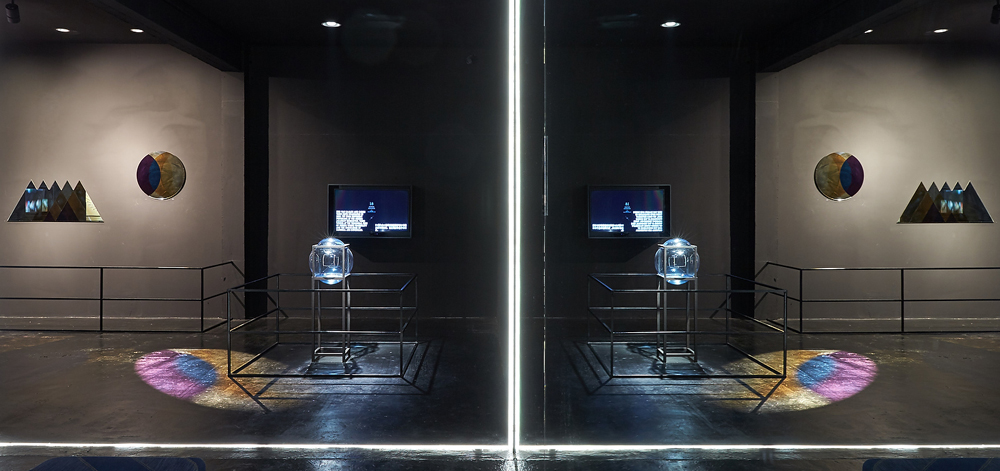 The Shanghai Museum of Glass The high standing cabinet of the series Round Square will be presented at the exhibition 'Keep it Glassy' from 19-04-'15 until 31-03-'16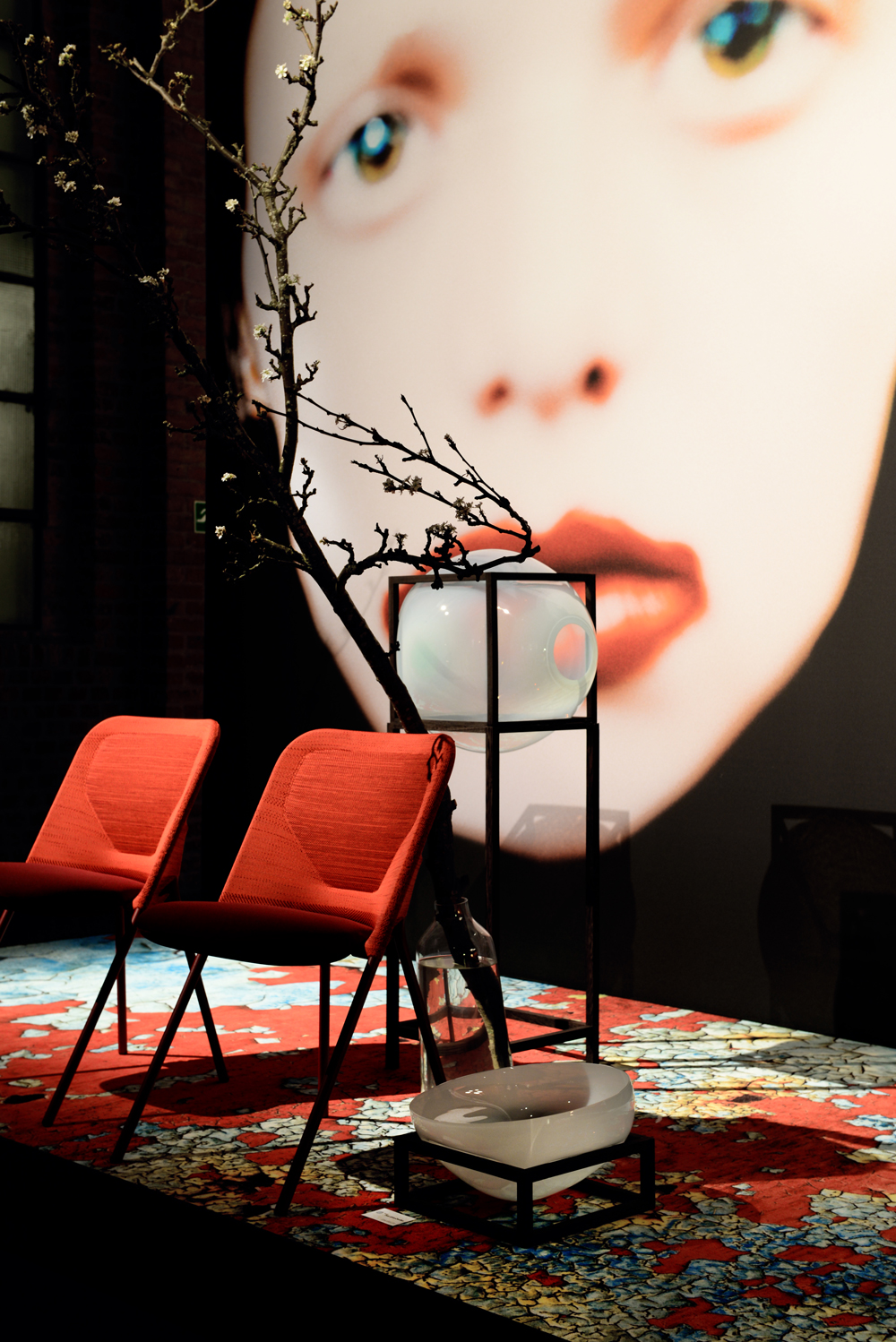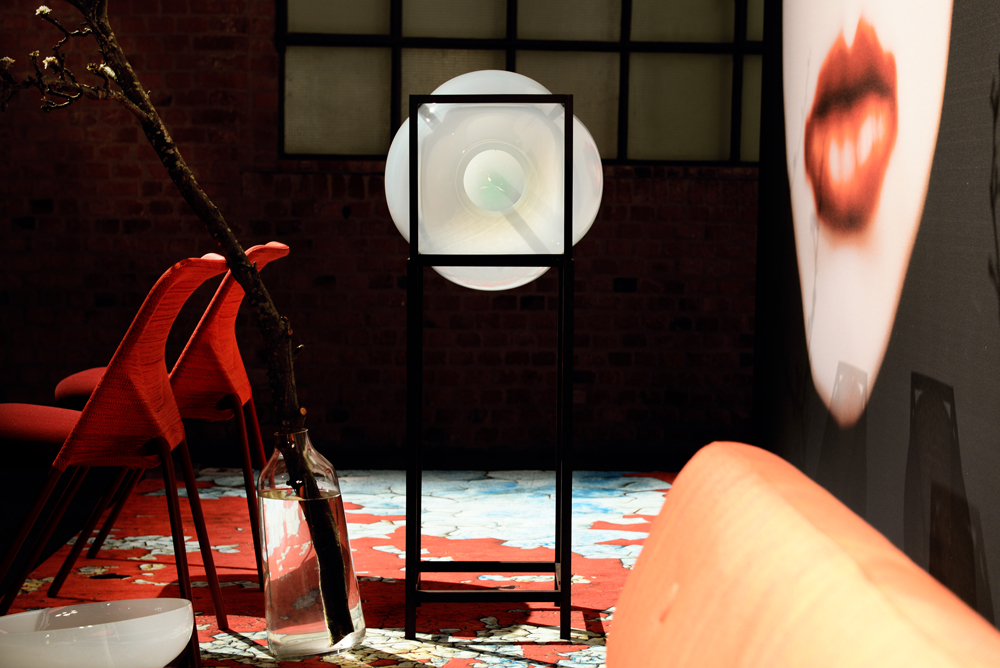 We were honoured to be part of the Moooi 'The Unexpected Welcome!' presentation by presenting our new Round Square pieces to complement their settings.


Great News!
The Shanghai Museum of Glass has acquired the high standing cabinet of the series Round Square. This piece will be presented at the exhibition 'Keep it Glassy' from 19-04-'15 until 31-03-'16
 
 From 7th of March untill 10th of May; Our work will be presented during 'Love and Death', Walls Gallery Amsterdam


We installed in the beginning of March a Showcase Cabinet with a Butterfly installation.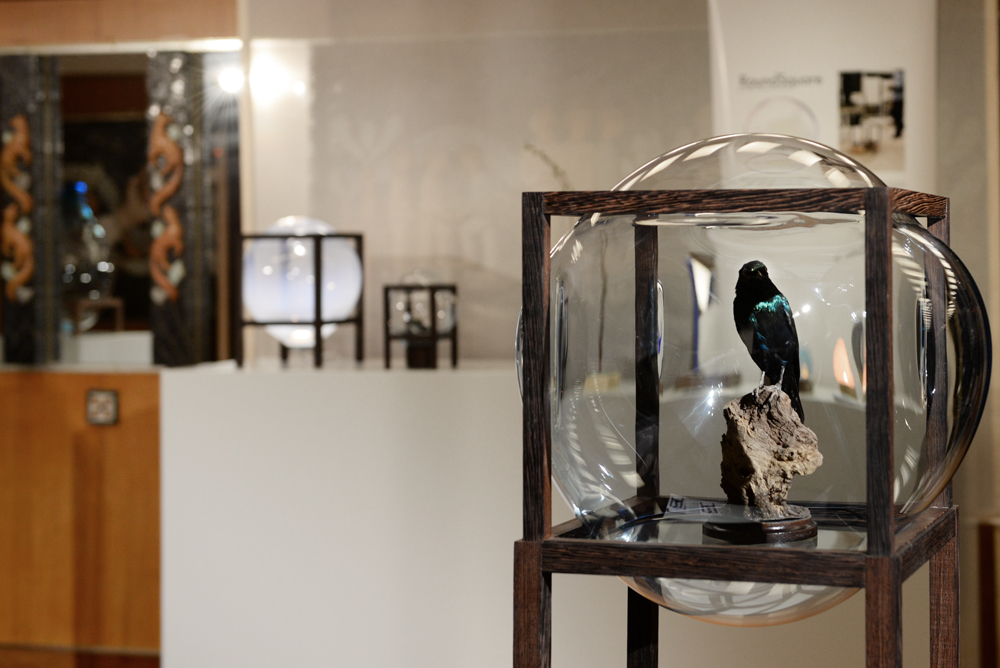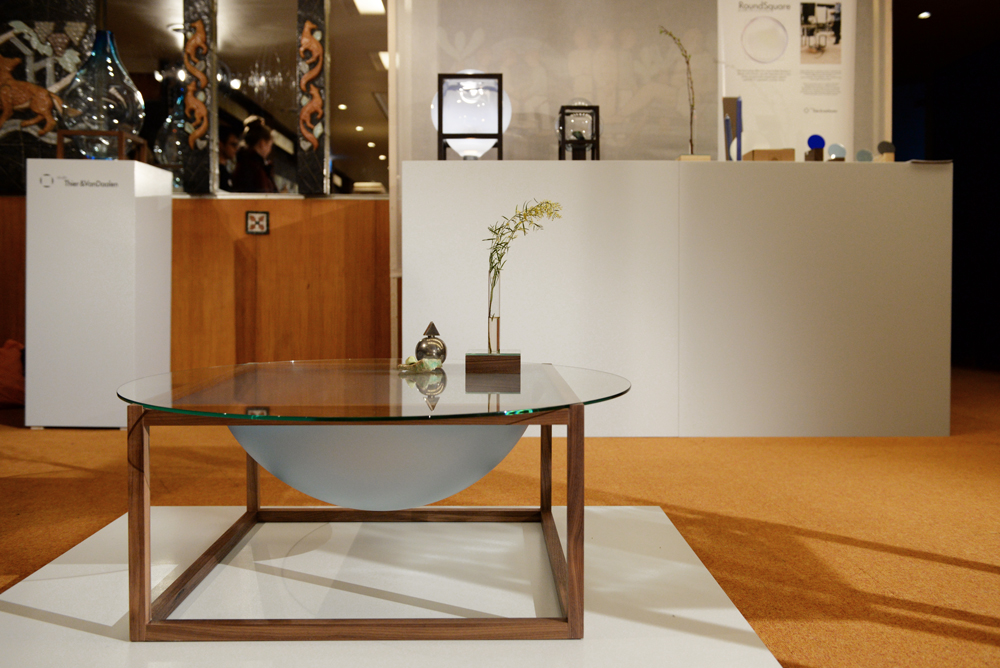 From 5 – 8 February at OBJECT Rotterdam | SS Rotterdam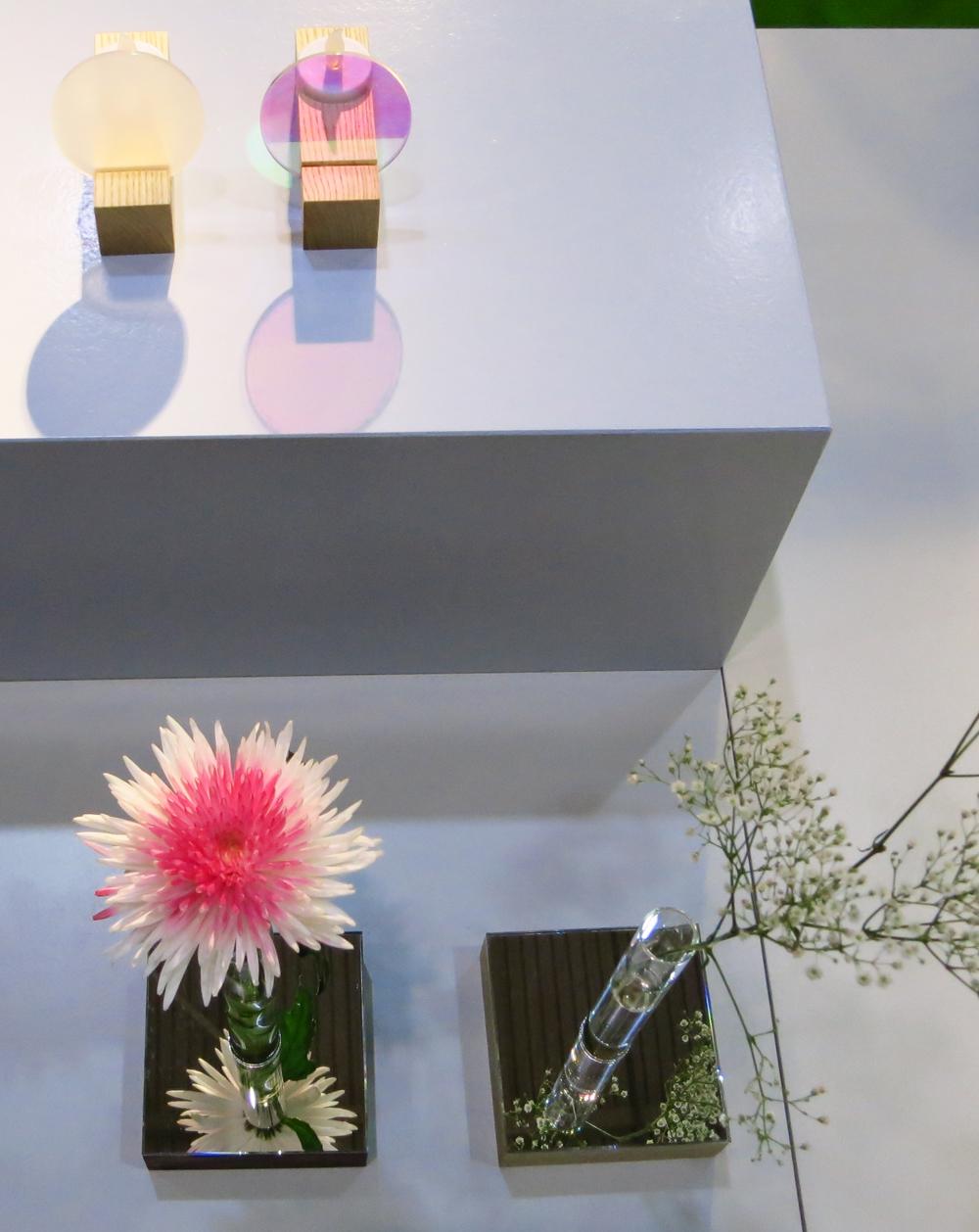 Blickfang Hamburg at the end of November 2014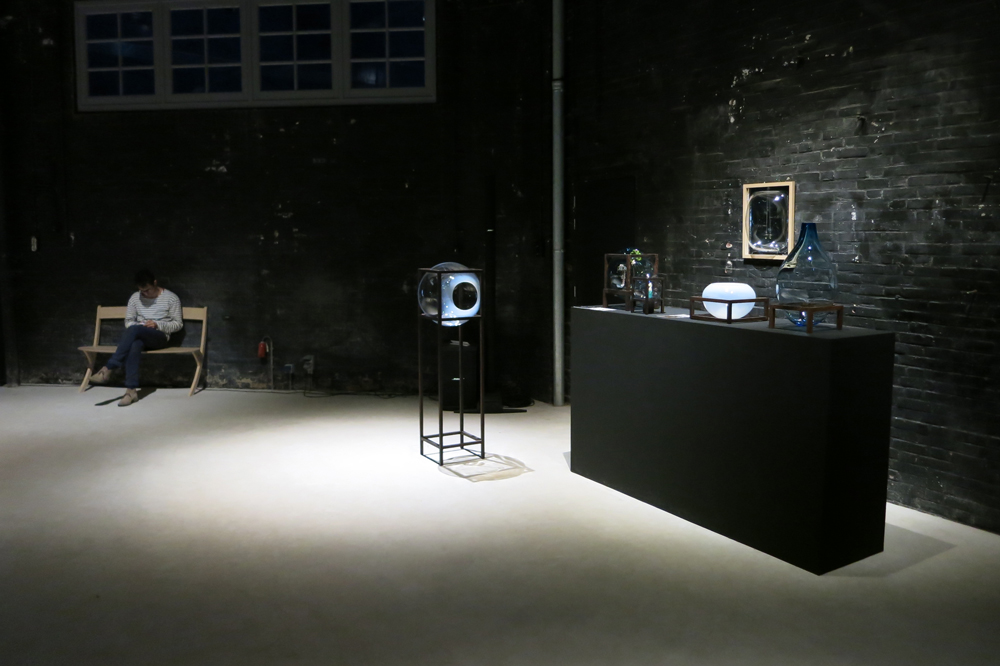 We present our Round Square series from October the 1st until Januari the 4th at the KAZERNE in Eindhoven | Paradijslaan 2-8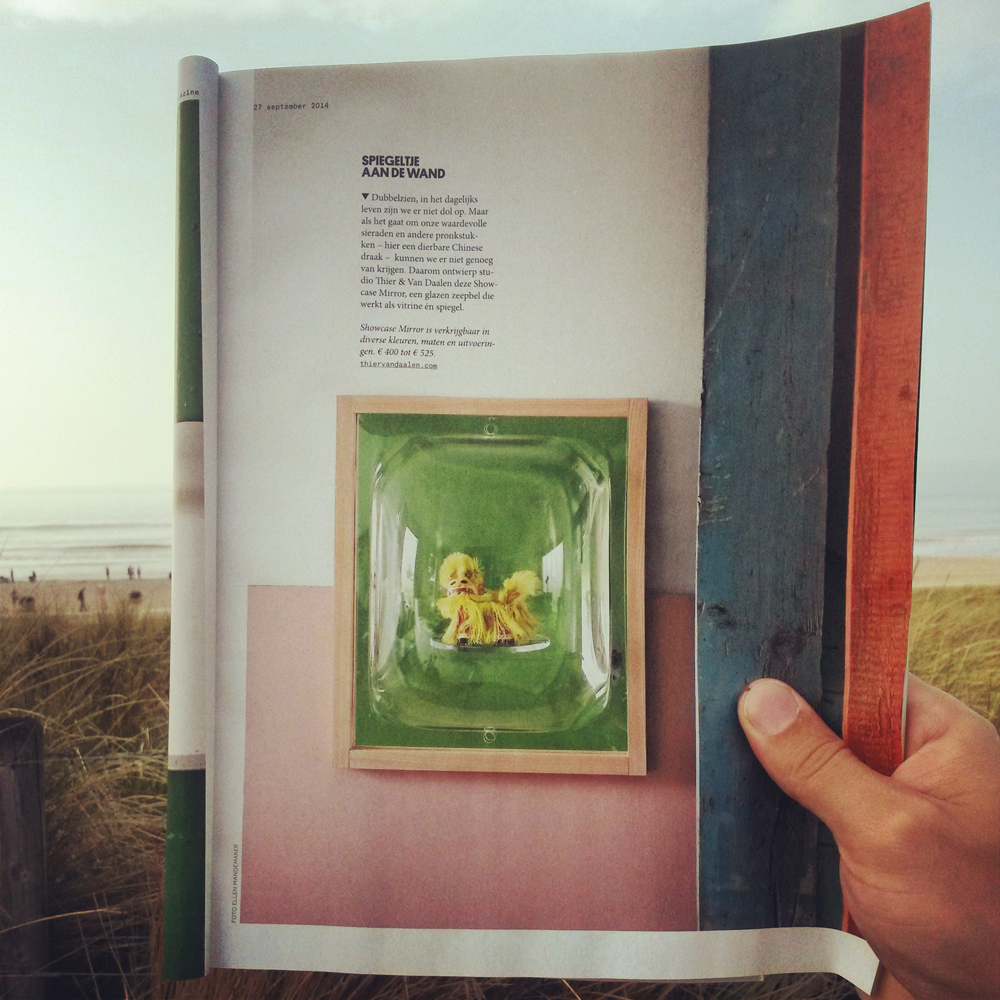 2014-09-27   Showcase Mirror in Volkskrant Magazine
2014-09-04   Butterfly Cabinets in de Bijenkorf
Vogue Fashion's Night Out 2014 at de Bijenkorf in Amsterdam!! 


We presented our showcase cabinets of the series CuratorCabinet
 in collaboration with jewelry of fashion designer Mattijs van Bergen 
in 3 de Bijenkorf affiliates during the month September.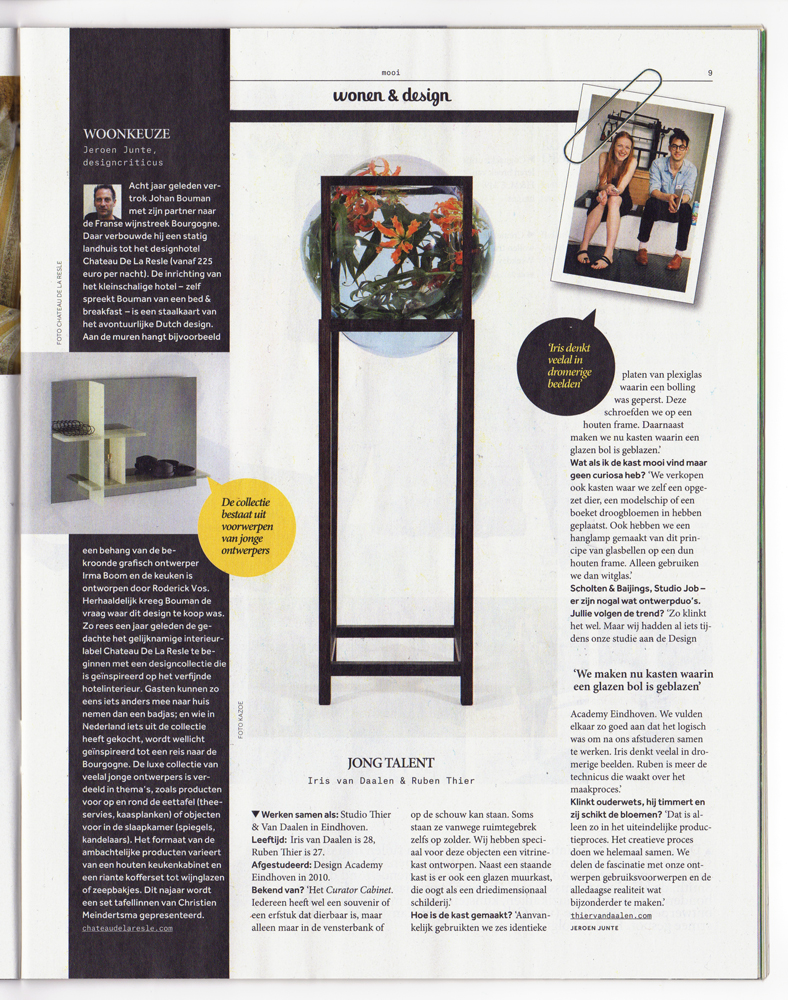 2014-08-30   Round Square in Volkskrant Magazine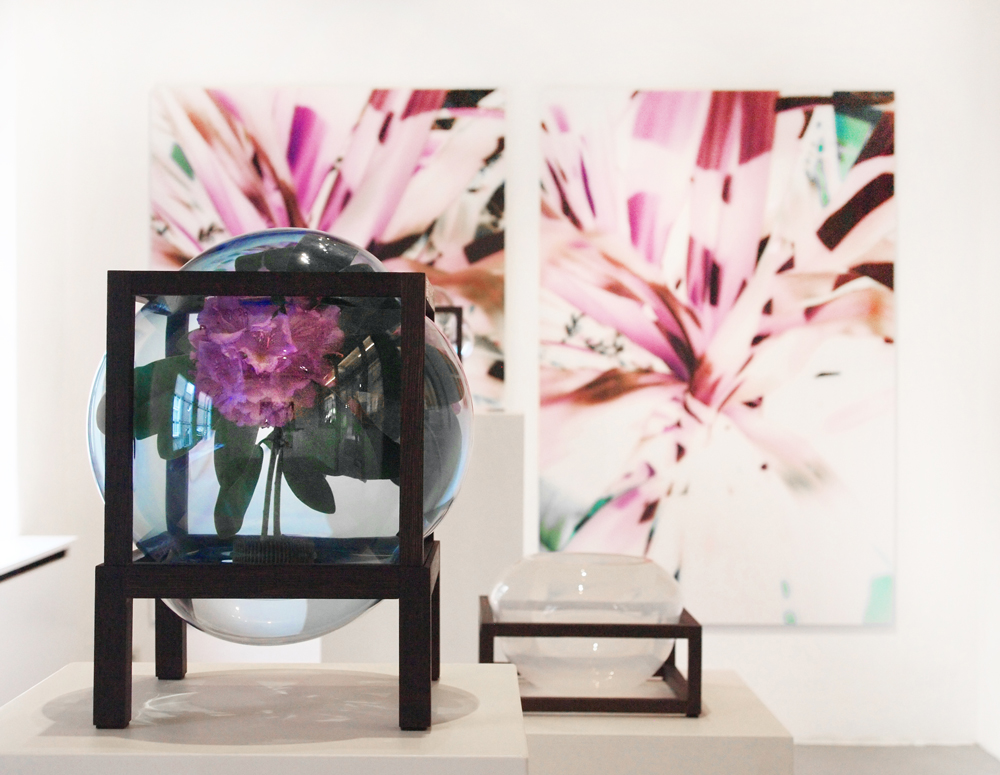 2014-05-18 until 06-13   Round Square at Galery Priveekollektie 'Celebrating Years.'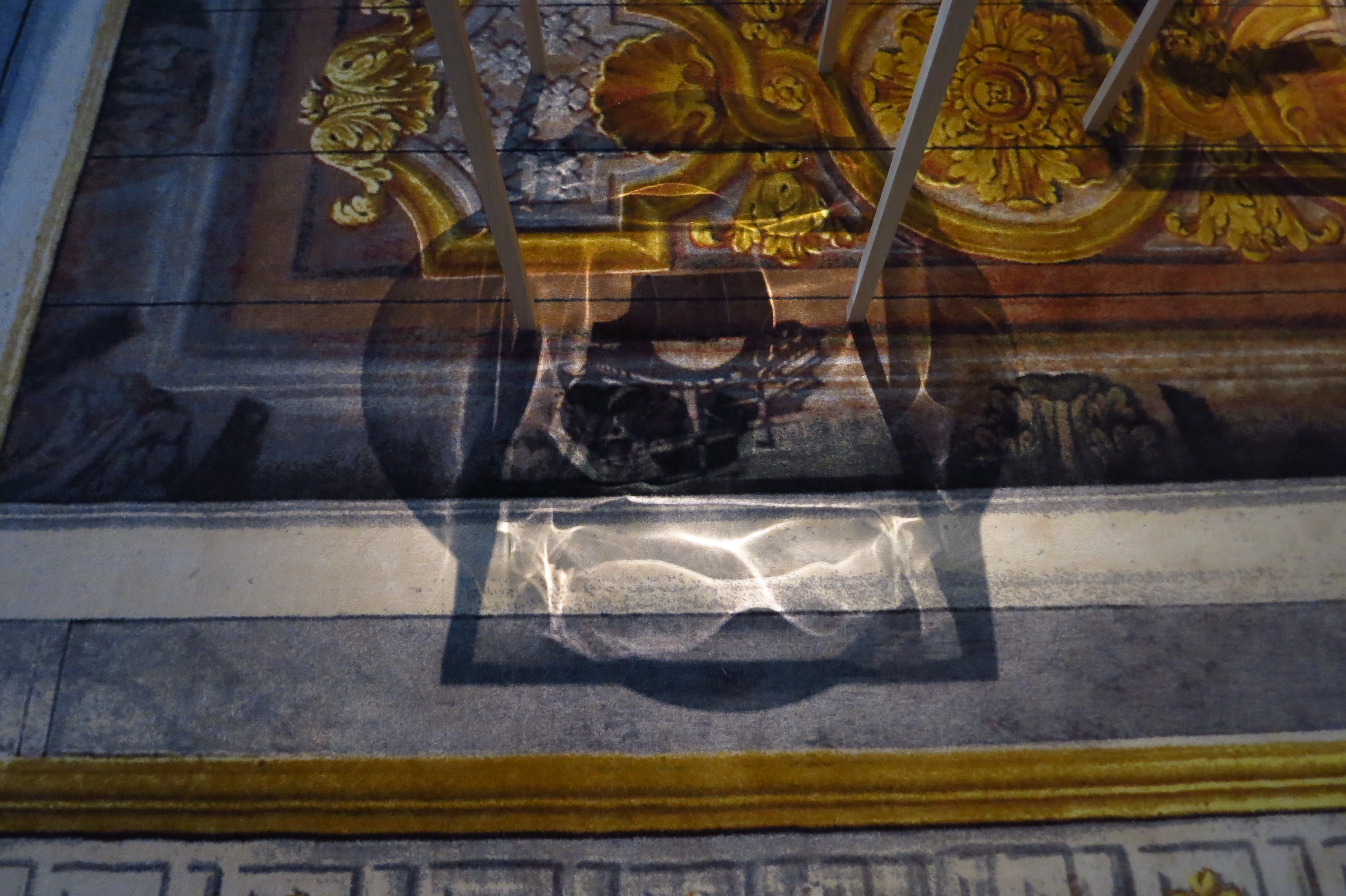 2014-03 until 08-31   CuratorCabinet V2.0 at Paleis het Loo 'Royal show pieces'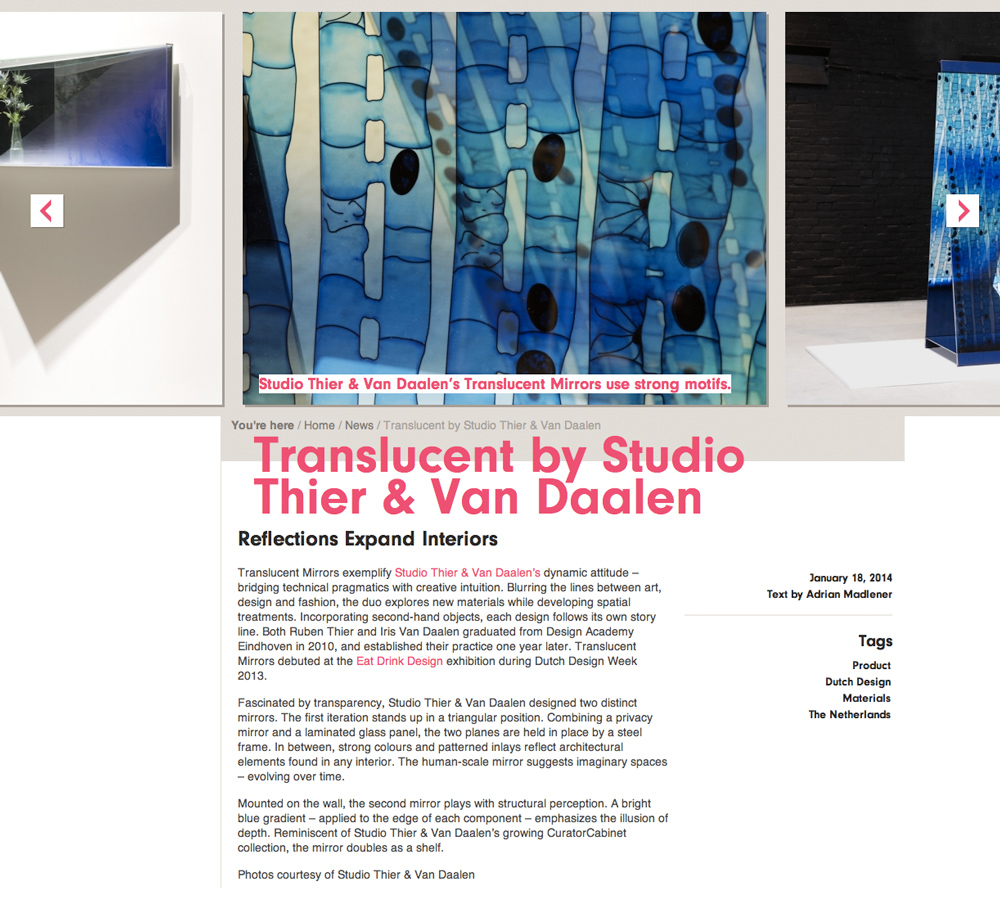 2014-01   Translucent Mirrors on FRAME web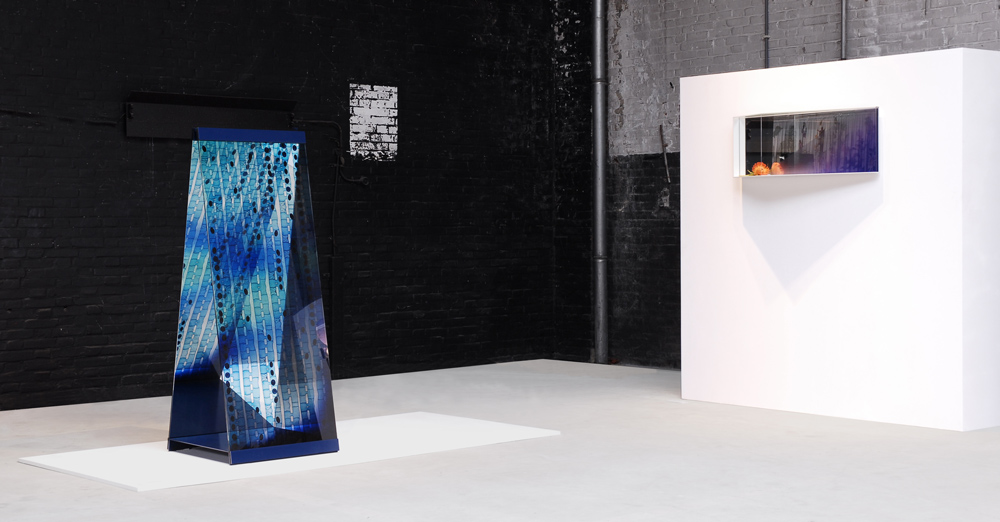 2013-10   Translucent Mirror at Eat Drink Design@Kazerne, during the Dutch Design Week in Eindhoven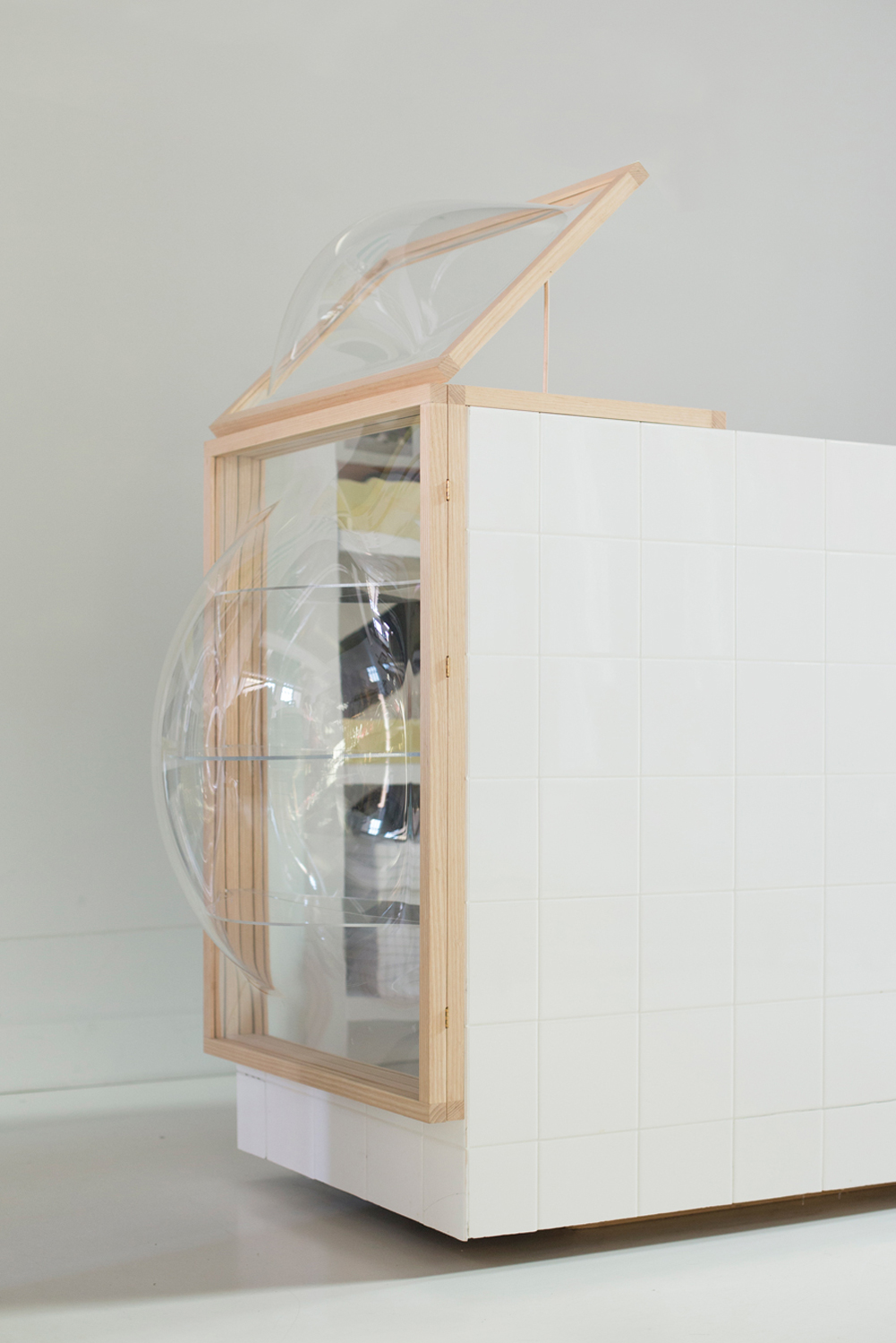 2013-09   We installed their bespoke bubbles at You ARE HERE in Eindhoven.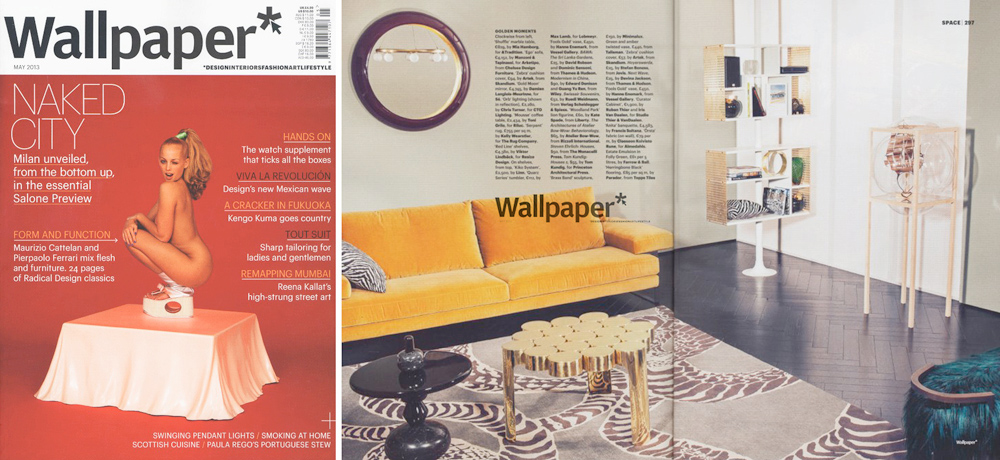 2013-05   High standing showcase cabinet launched in the Wallpaper May issue!
2012-10-20 until 10-28    exhibition On the Road, Eindhoven Dutch Design Week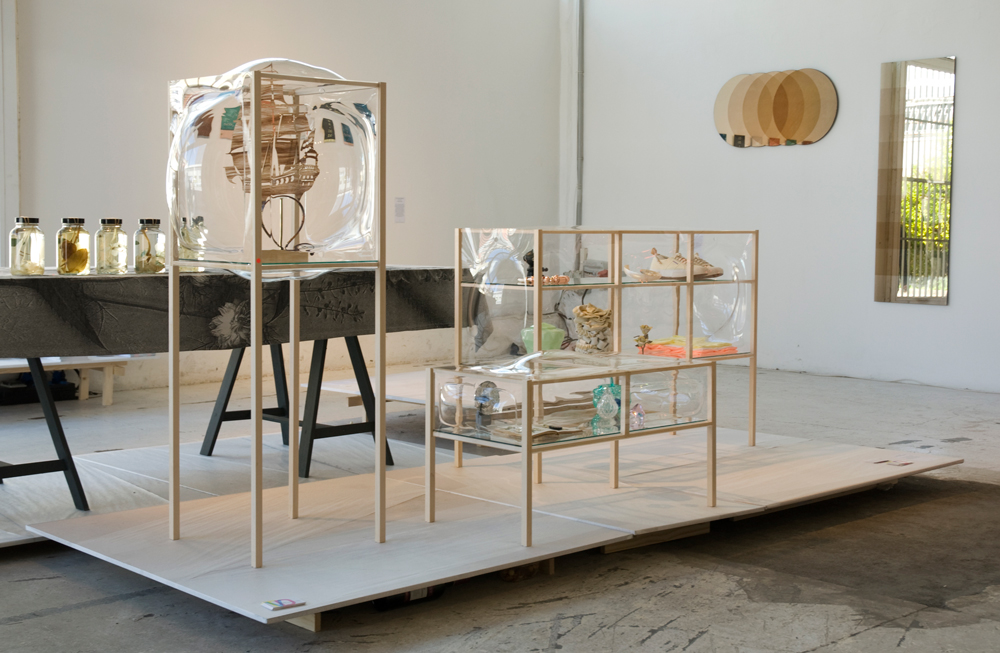 Design Week.2012-04  Exhibition Tuttobene, Milan Design Week 20122012-06 
TAC exhibition with CuratorCabinet | Eindhoven 2012