Follow us on:

–
–
Salone del Mobile 2023
S T U D I O   T H I E R   &  V A N   D A A L E N
–
It is good to be back in Milan!
We will bring light to the city, from Alcova, to Isola up to Euroluce.
With the international launch of
 the BULLA wall light & GRID pendant light
And the premiere at Euroluce for the Vapour Lights.
–
With our view on the possibilities of LED, transparency and material,
where innovation, craftsmanship and elegance come together!
–
ALCOVA At the former porta Vittoria abattoir BULLA & GRID lights
VIALE MOLISE, 62
MILAN
R15 – LA RIMESSA
–
VIA PASTRENGO, 14
MILAN
The Dutch Corner
–
EUROLUCE / SALONE DEL MOBILE
MILAN
H15 – stand 218
–
would be great meeting you!
–
–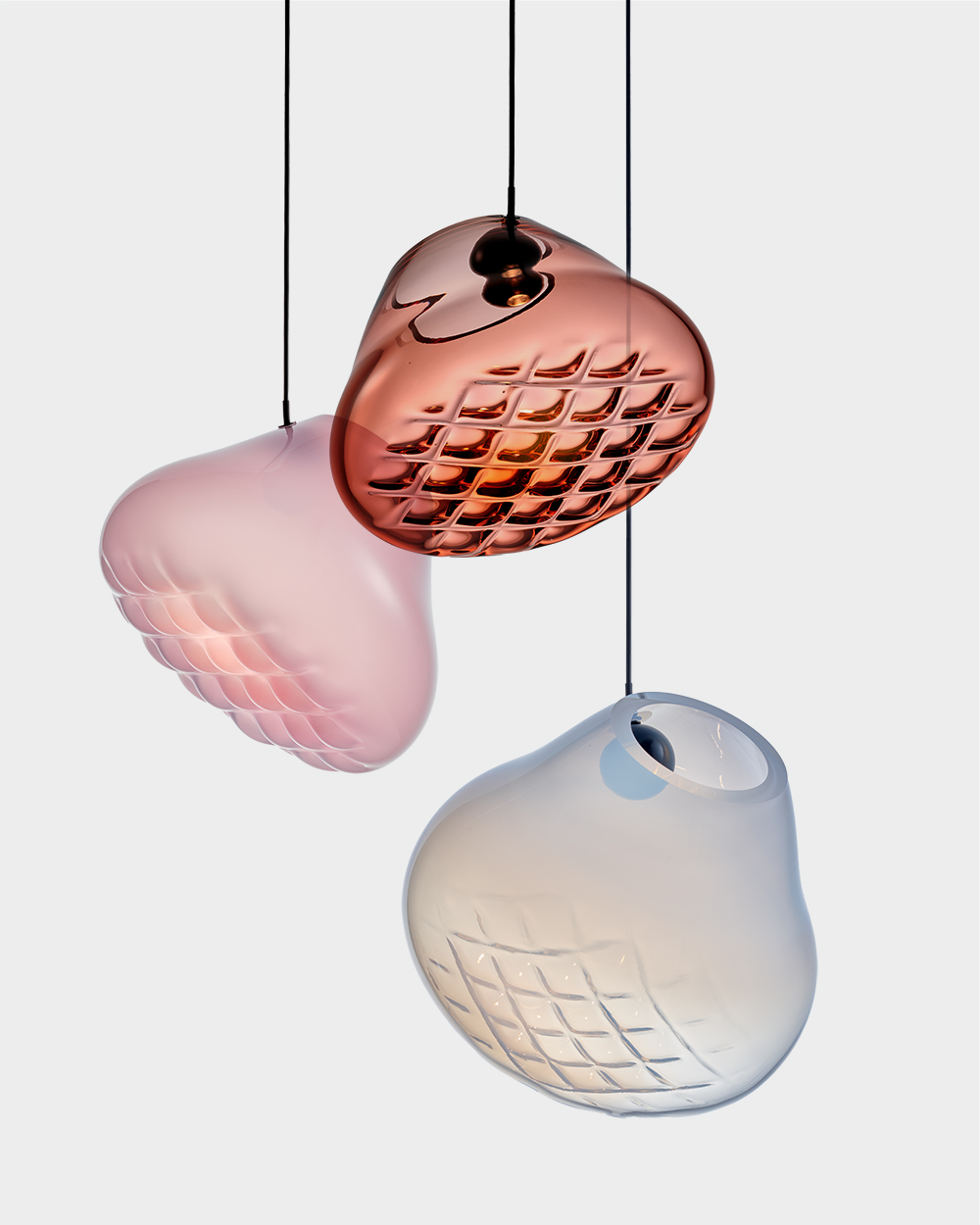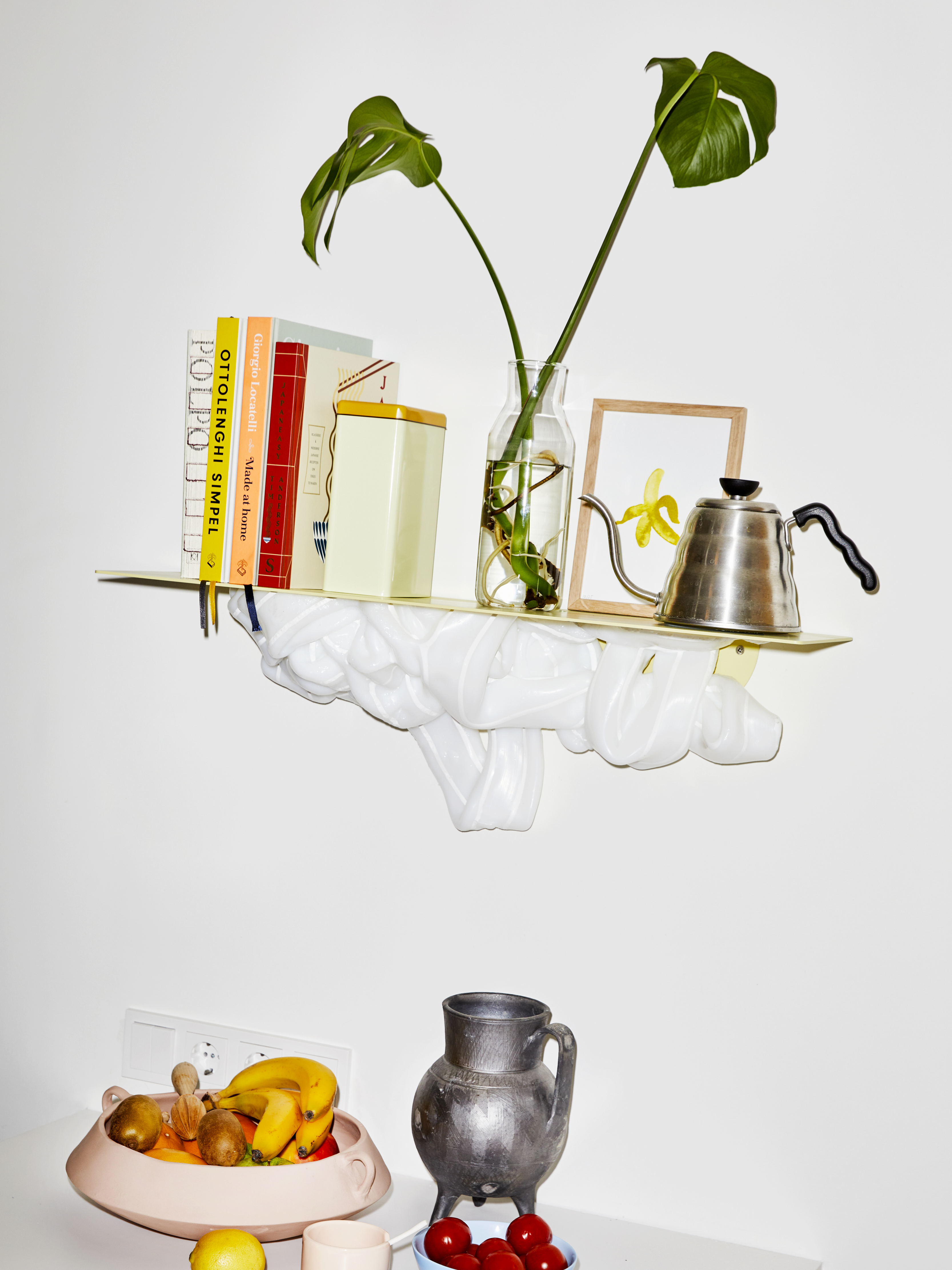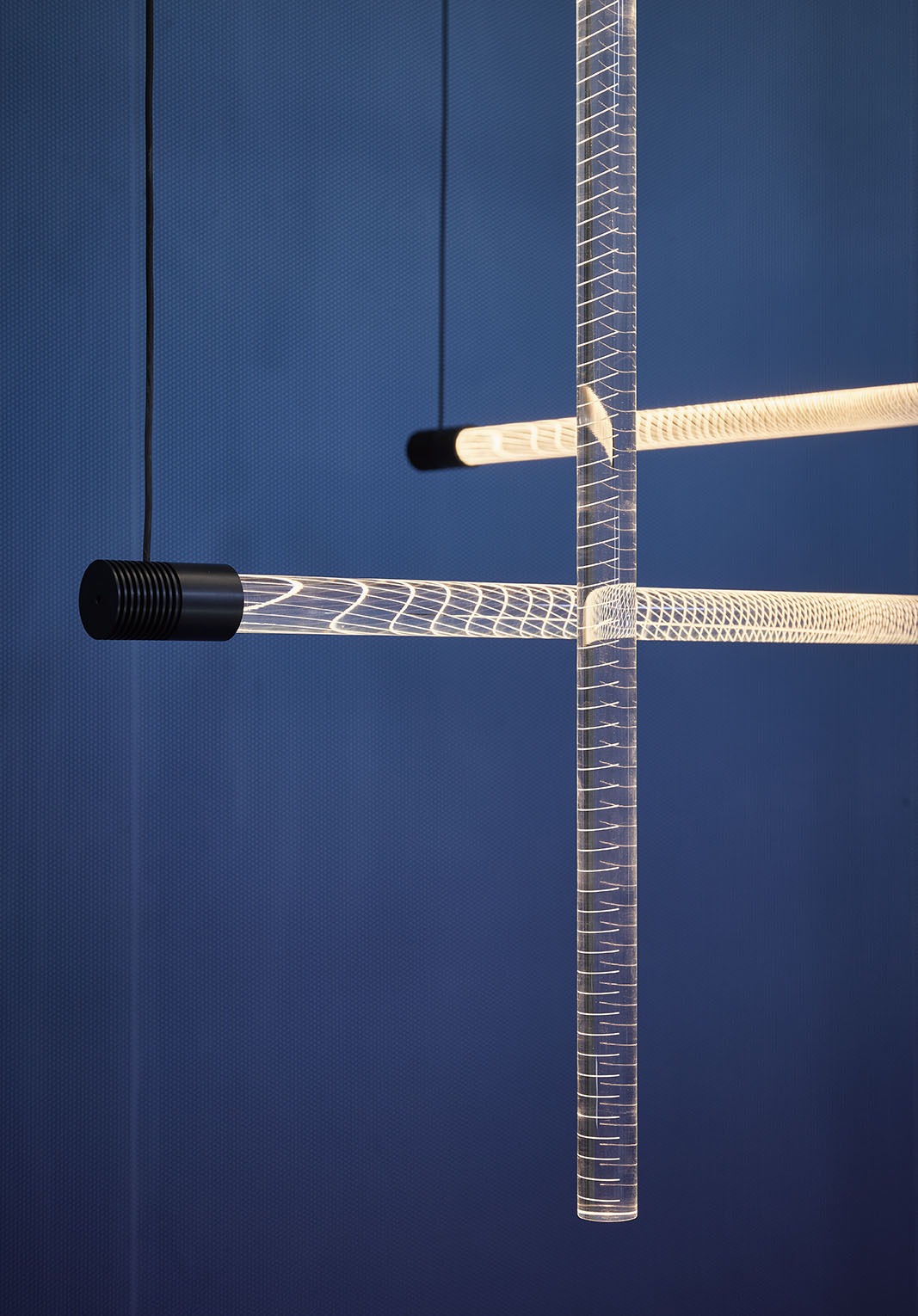 New photos of the Vapour Lights! see more here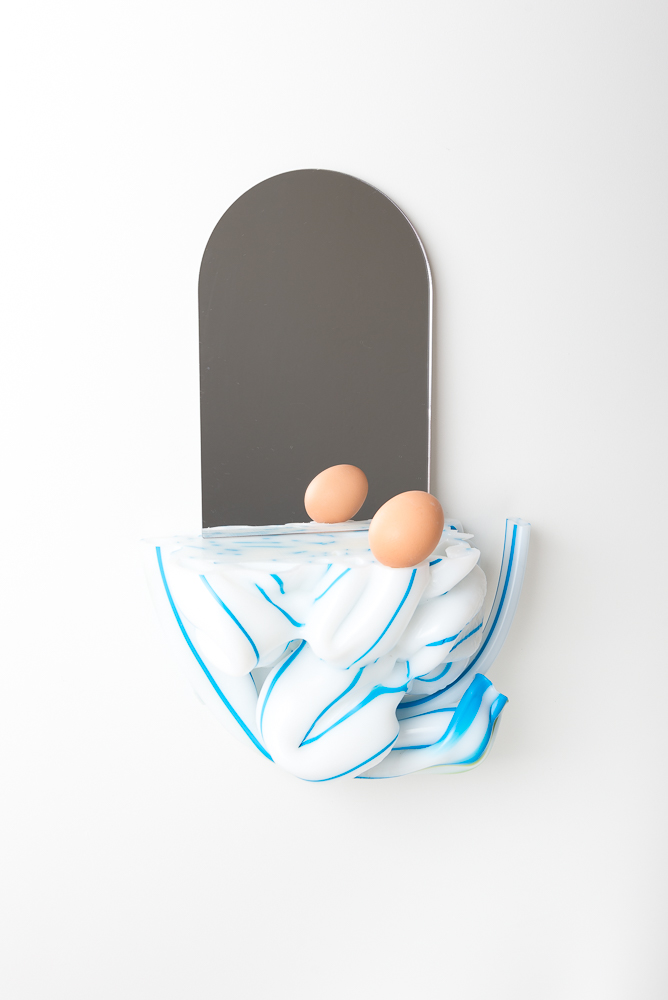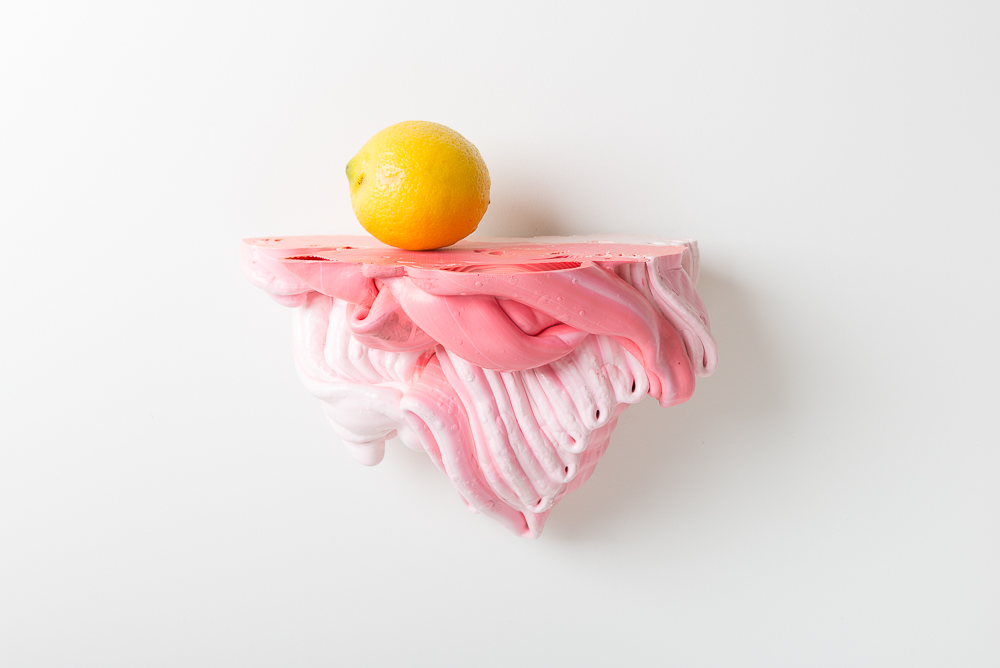 New colors shelves available at our WEBSHOP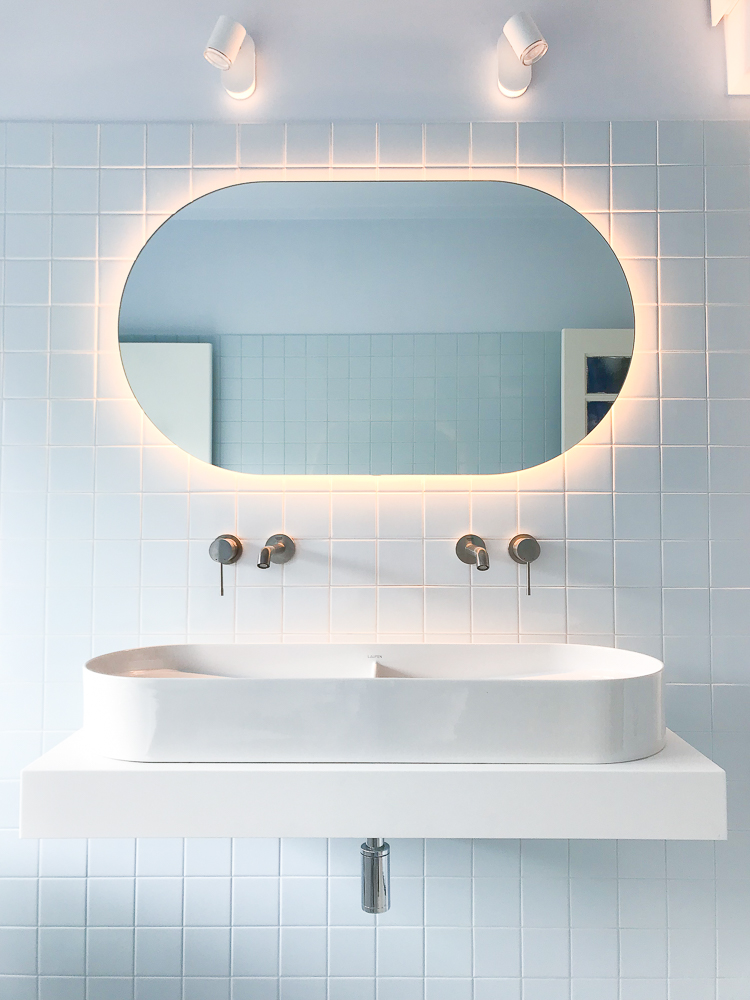 new commissioned Oval edition to the SUNRISE Bathroom Mirror, look here for more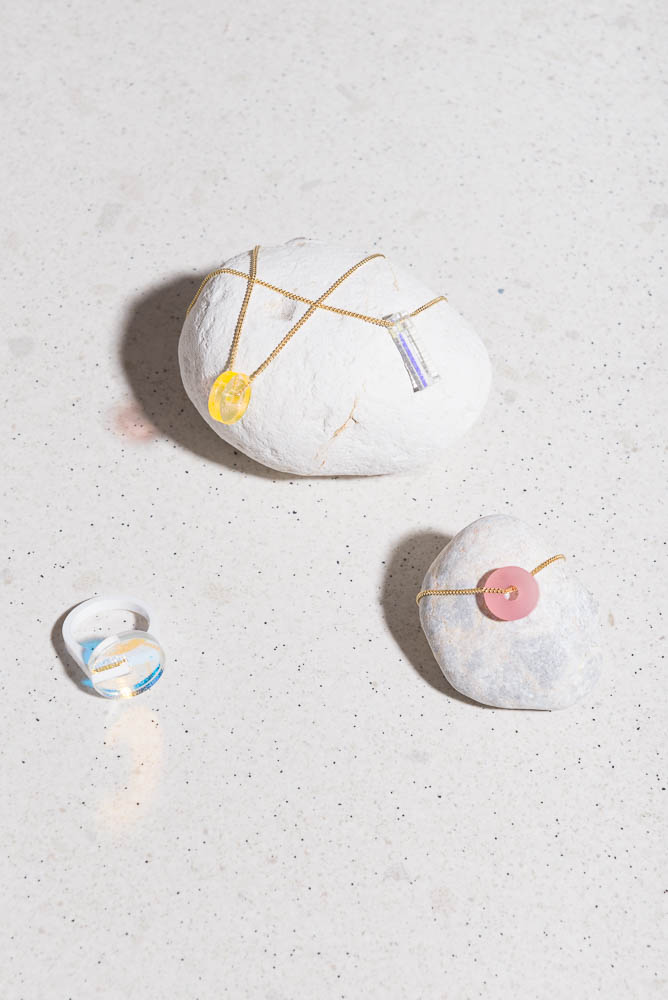 NEW: ROD & DOT jewelery for sale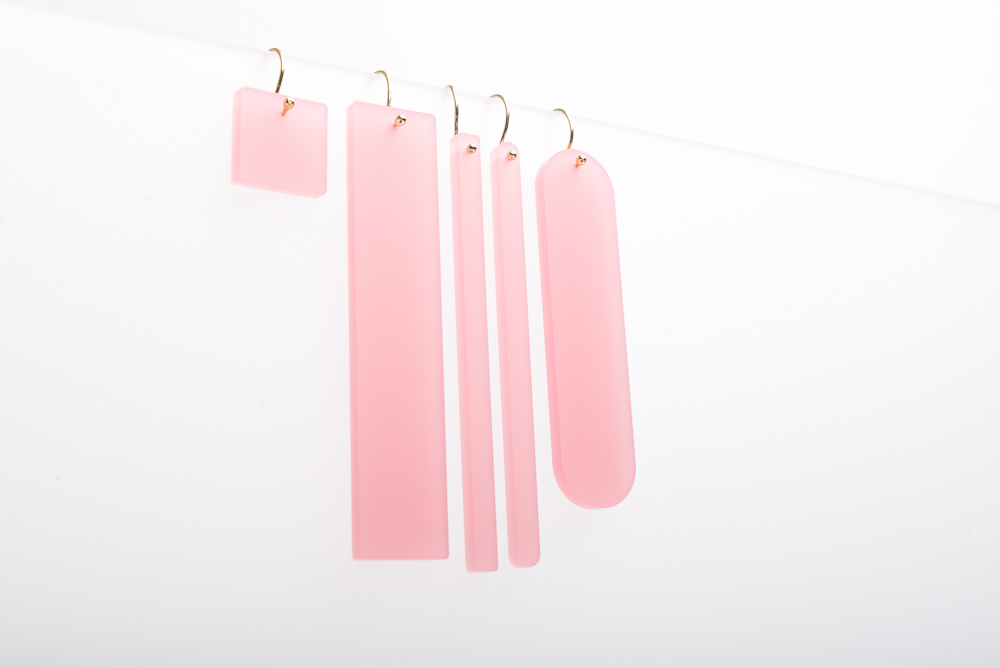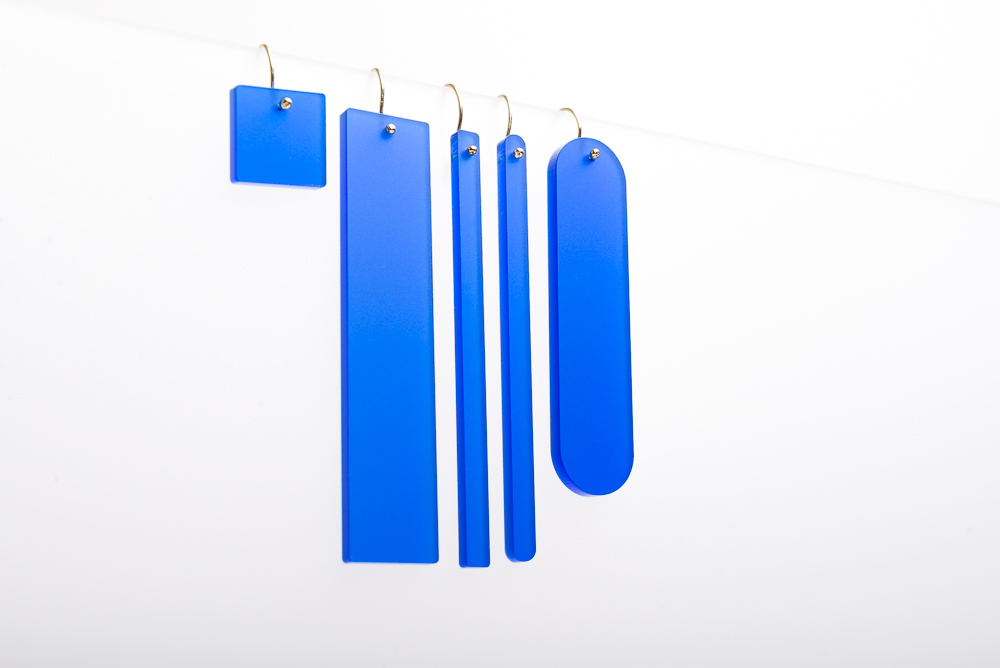 New GEO earrings, available at our webshop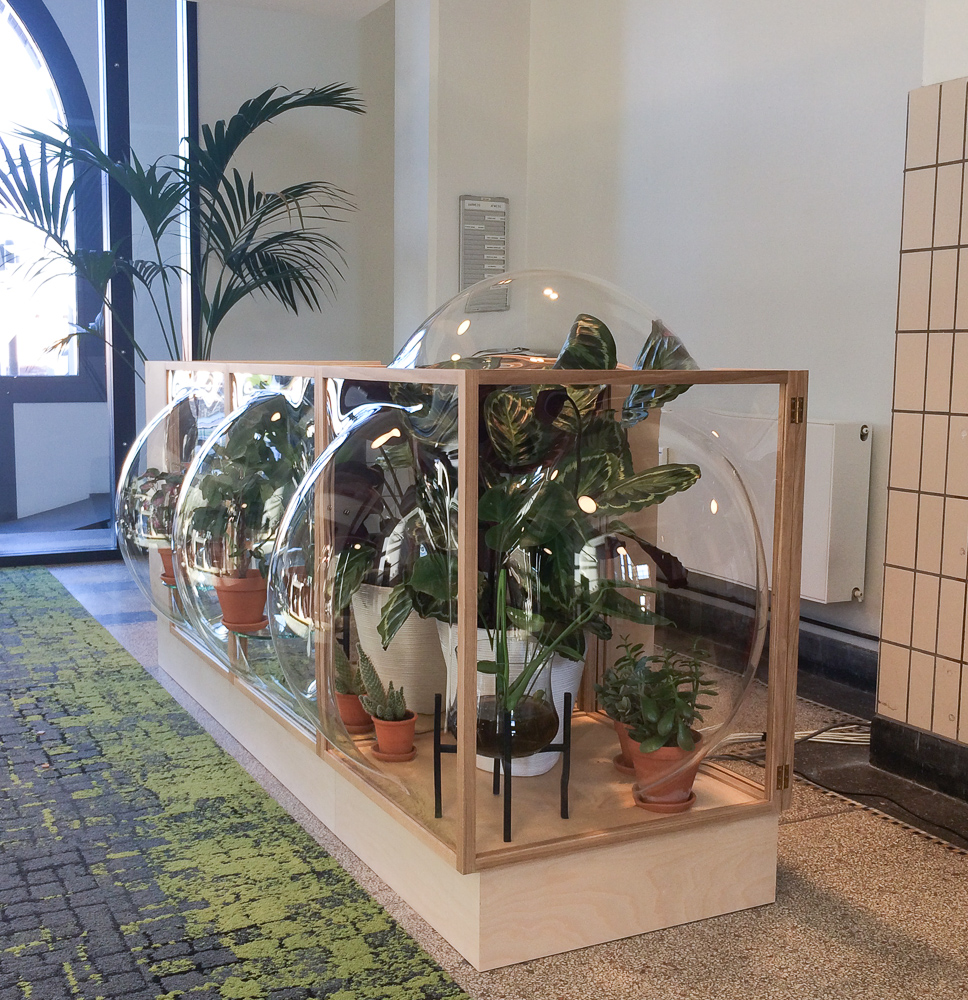 a Bubbel Desk – commissioned for het Bedrijvencentrum Utrecht 
link: THE YOUNG COLLECTORS II – during the Dutch Design Week '18 – 20-28 Oct. – Populierenweg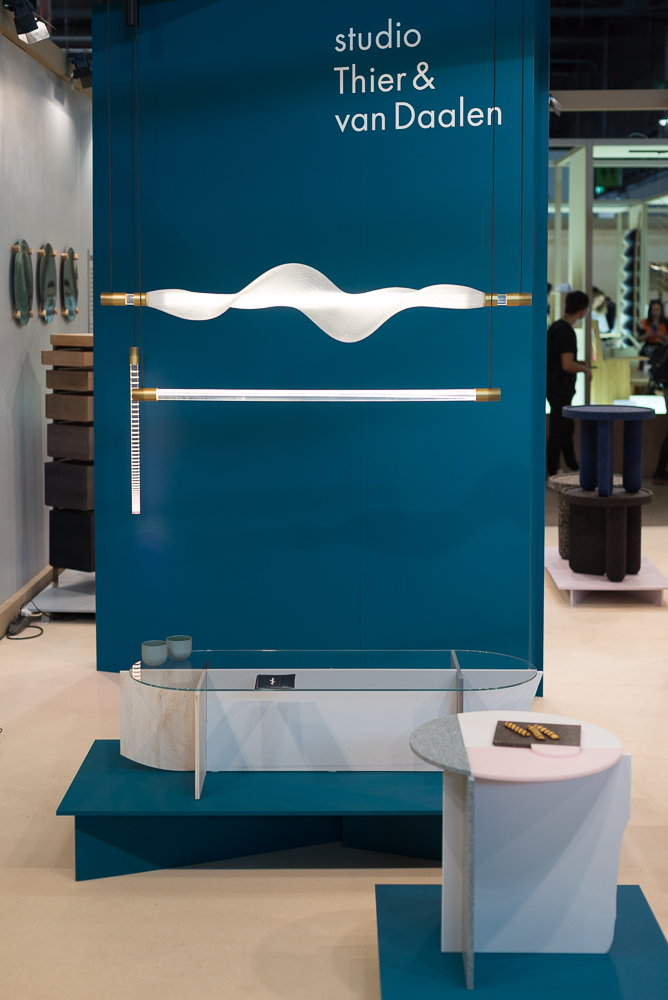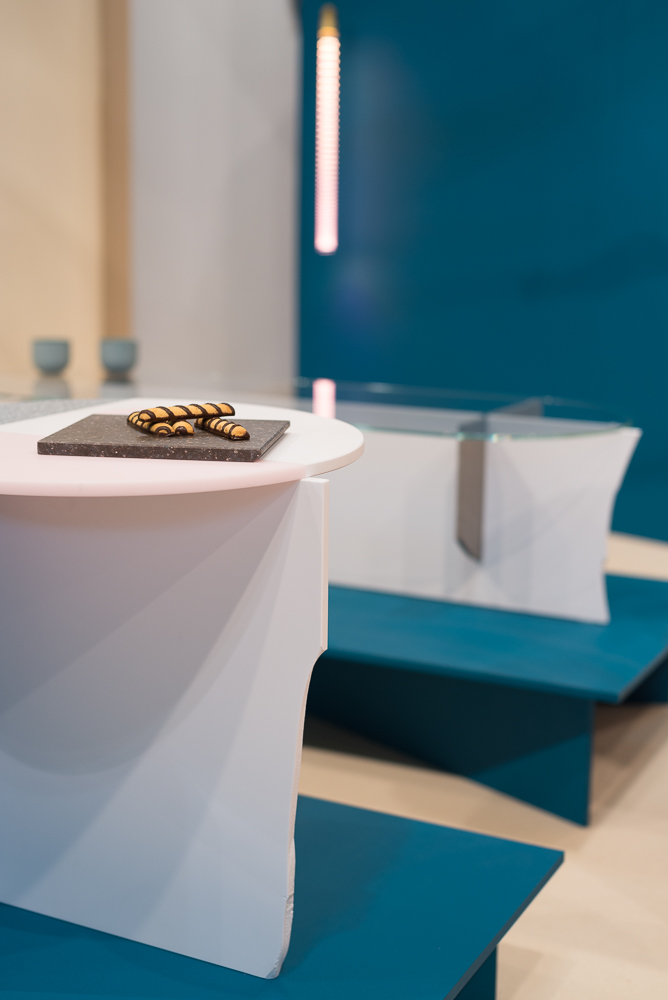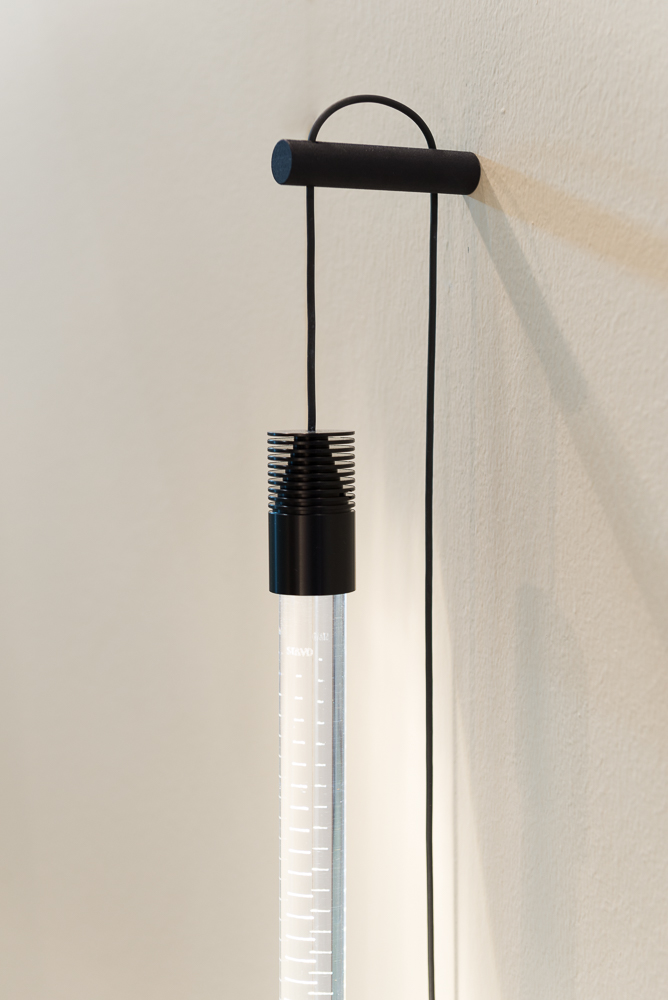 Salone Satellite 17-22 April 2018 – LENS & VAPOUR lights available on our webshop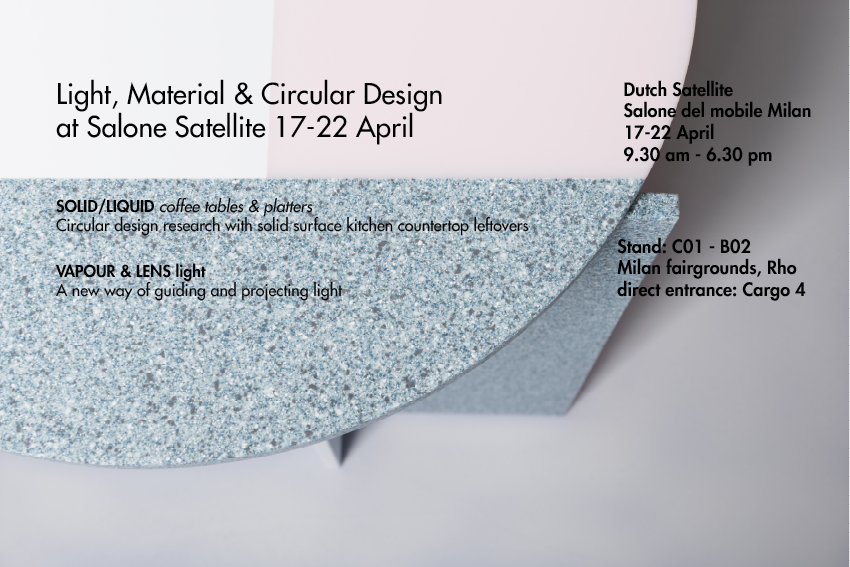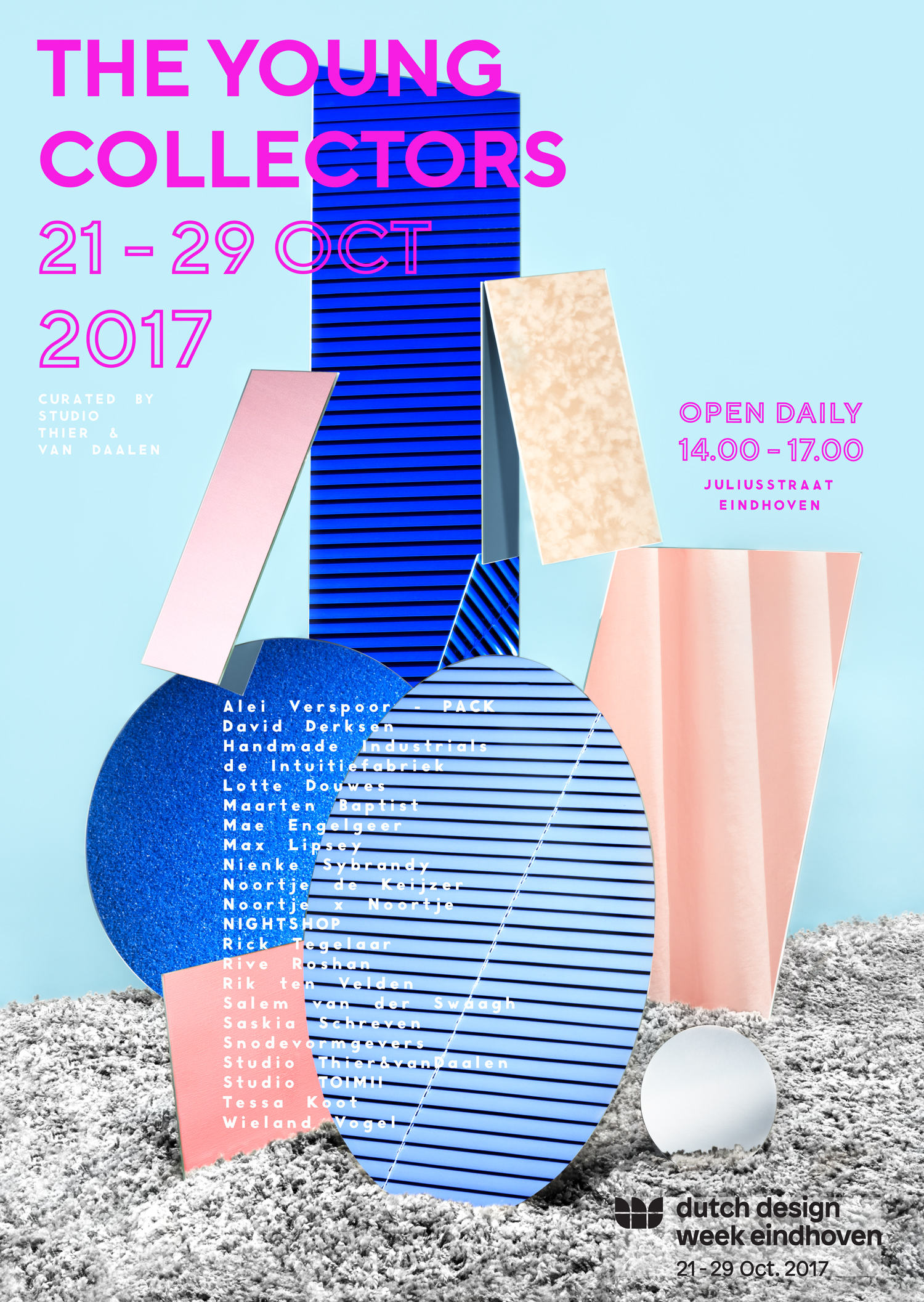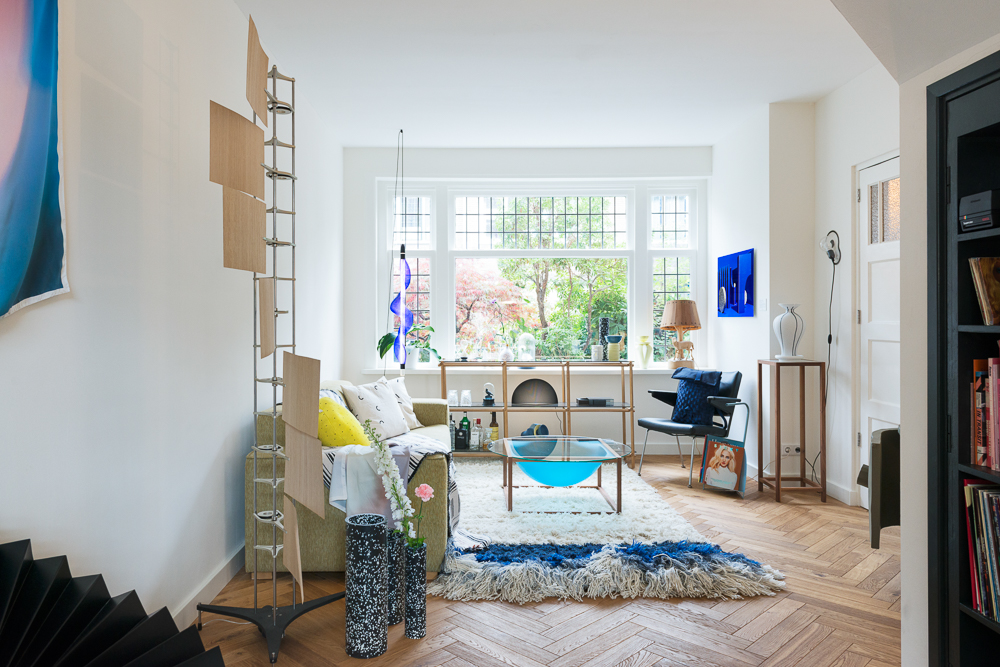 THE YOUNG COLLECTORS a house expo full art & design during the Dutch Design Week 2017 was a big succes!! Thanks everybody who visit us!
For more information and photos click here: THE YOUNG COLLECTORS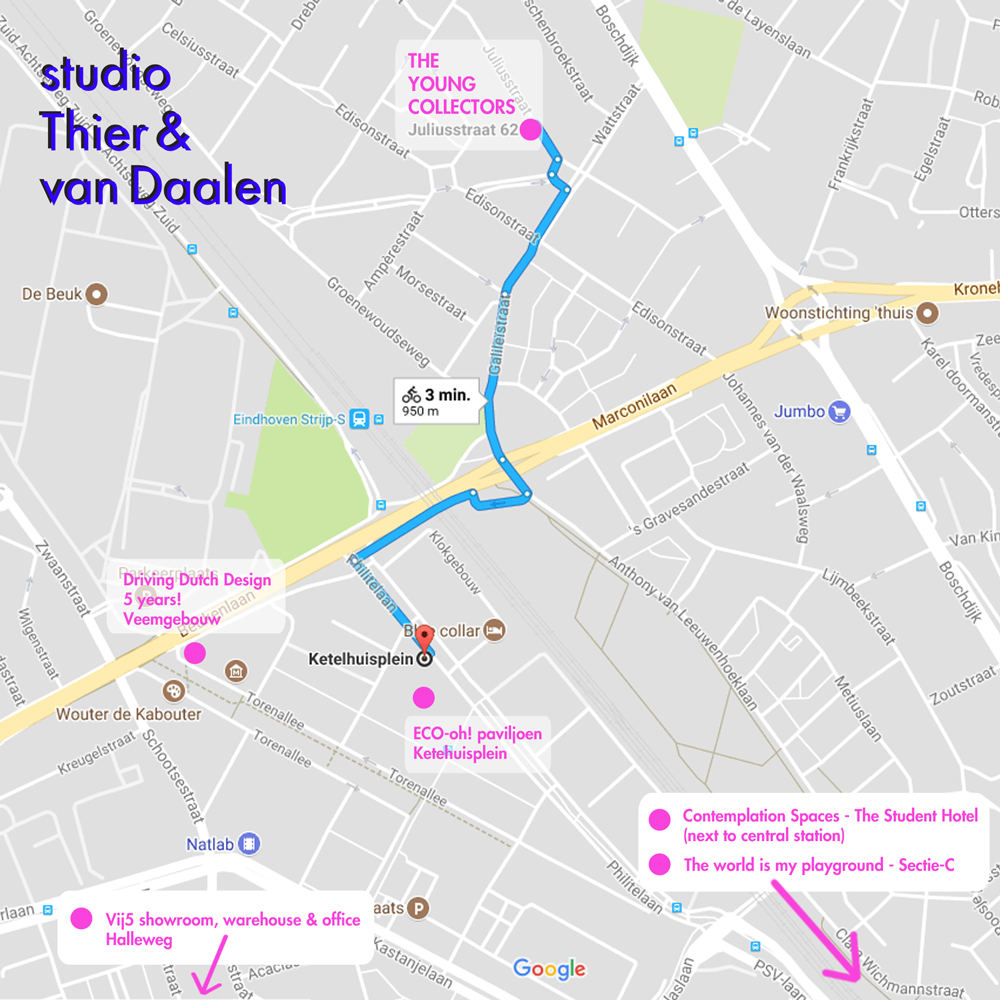 For the other 5 exhibitions we presented our work during the Dutch Design Week click here: exhibitions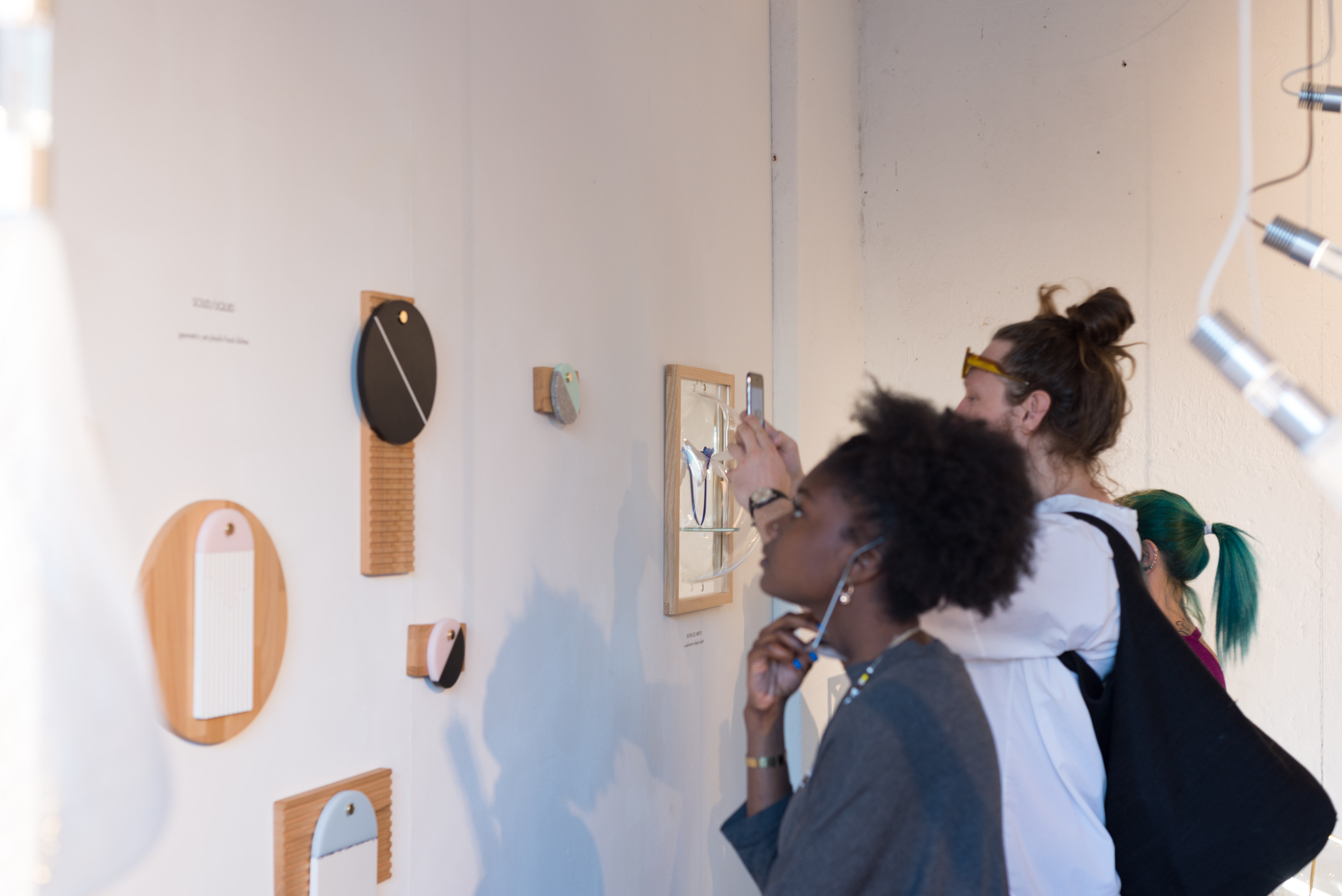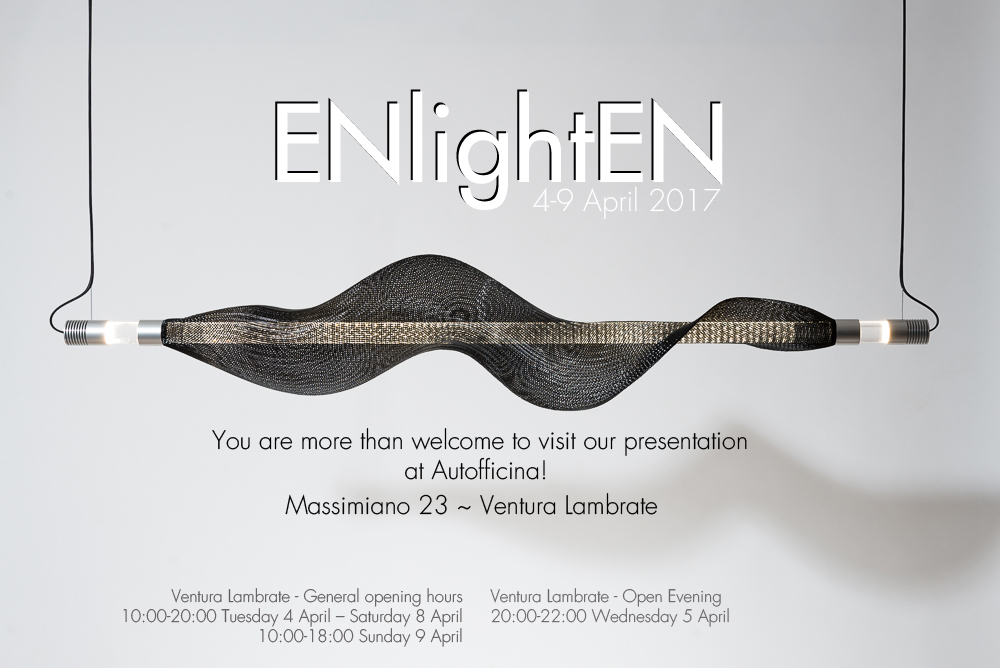 With proud we show our newest projects including our newest  VAPOUR lights, during the Milan design week from 4-9 April in a light space at the courtyard of Autofficina! Massimiano 23 – Ventura Lambrate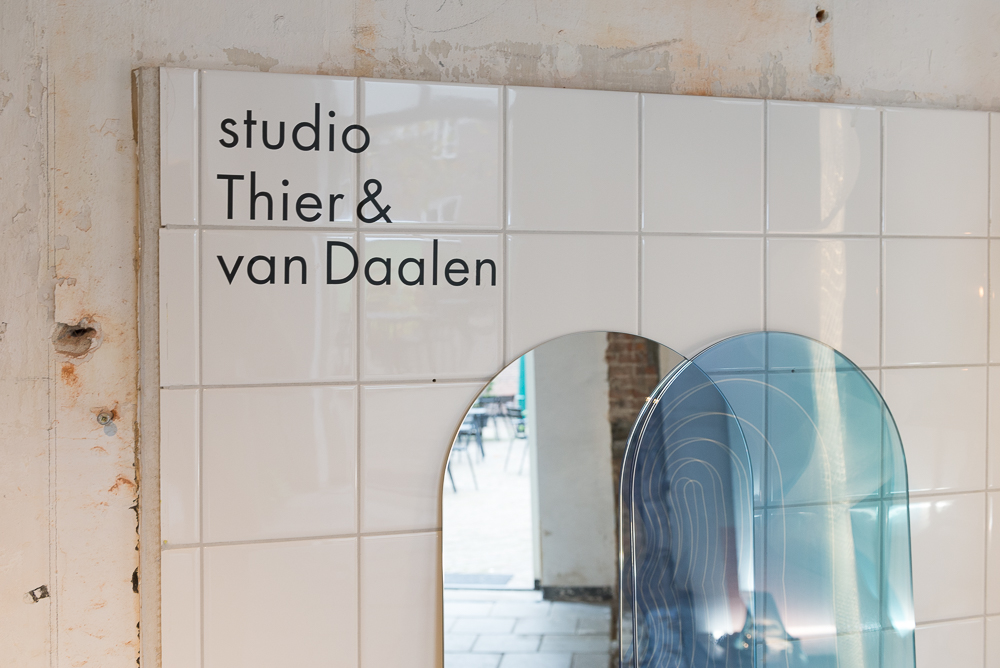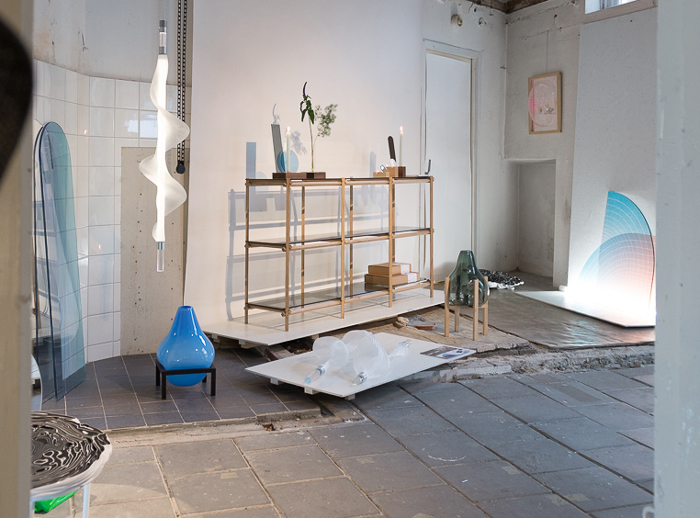 It was great to meet you during the Dutch Design Week 2016!
And if you weren't there, we would like to update you.
We 'lit up' one of the most dark area's of the KAZERNE;
the first and former police cell of the city Eindhoven.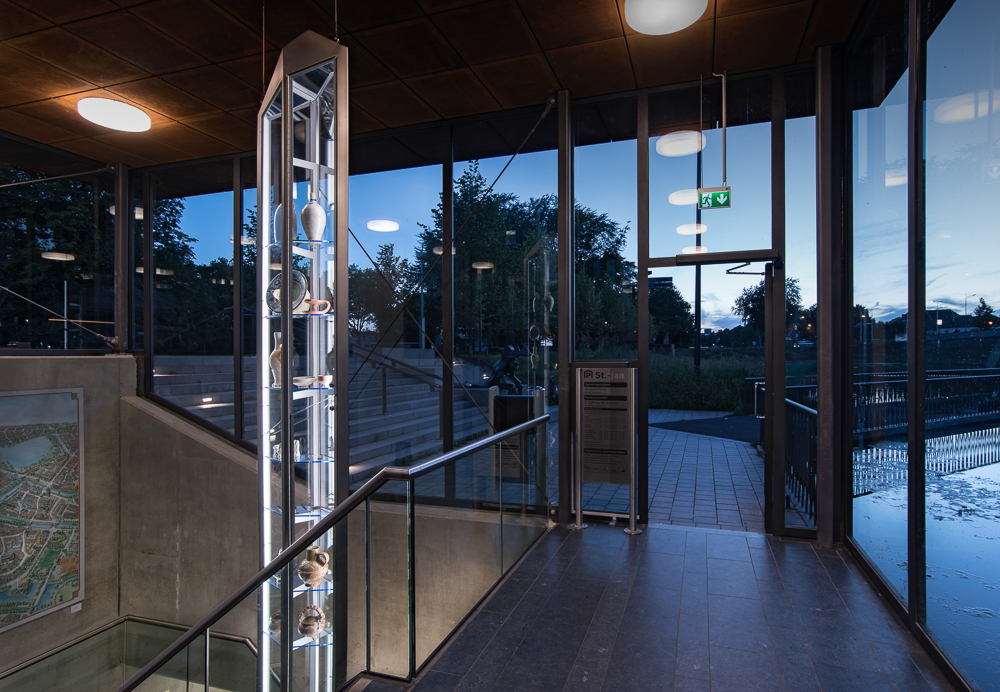 We launched Crystal History in the spring of 2016, for the whole article  click here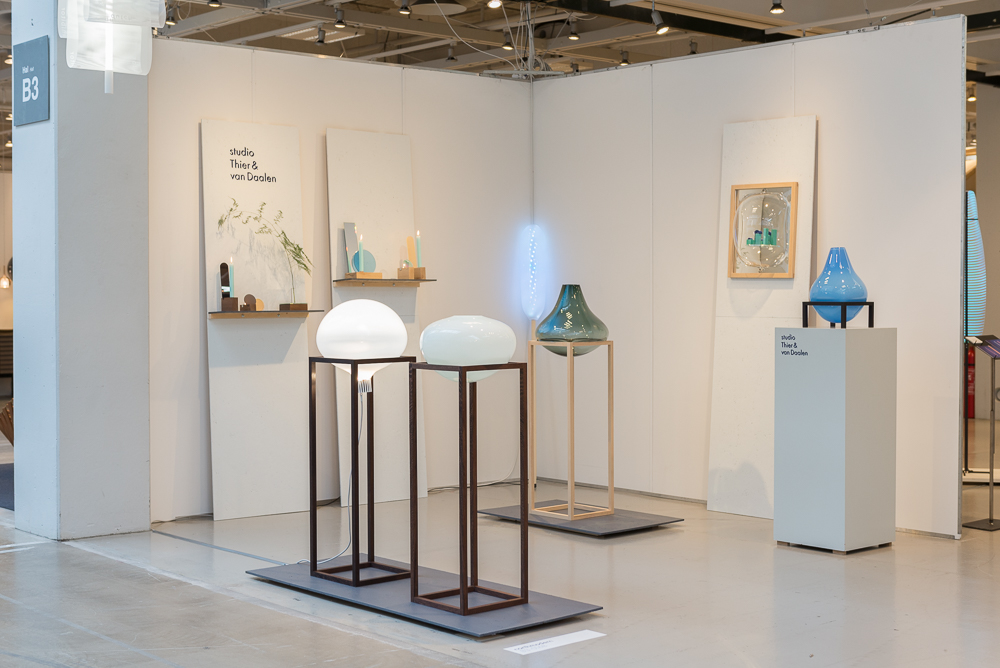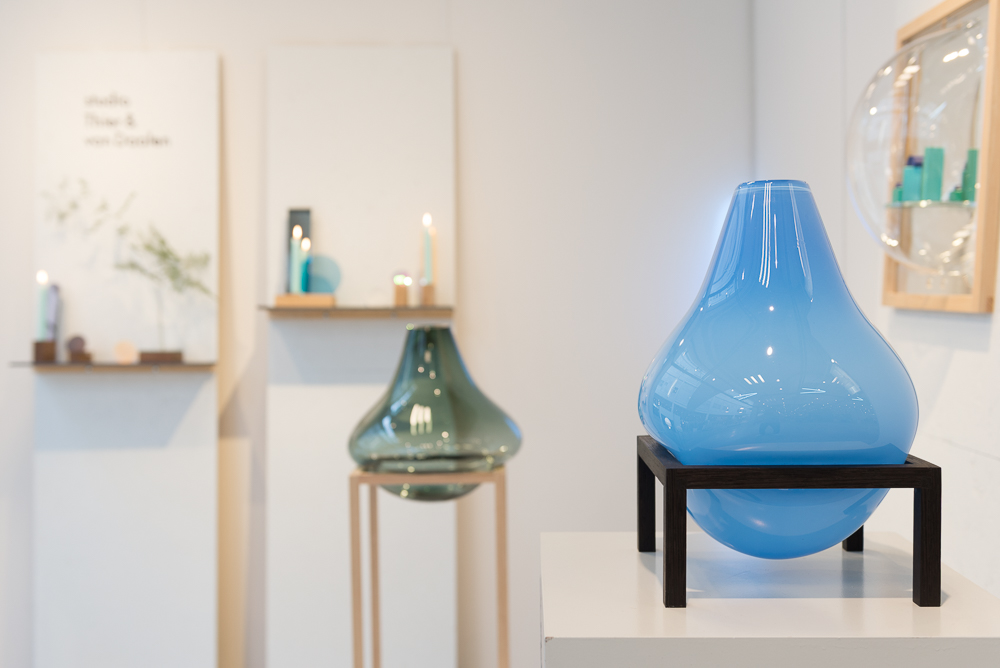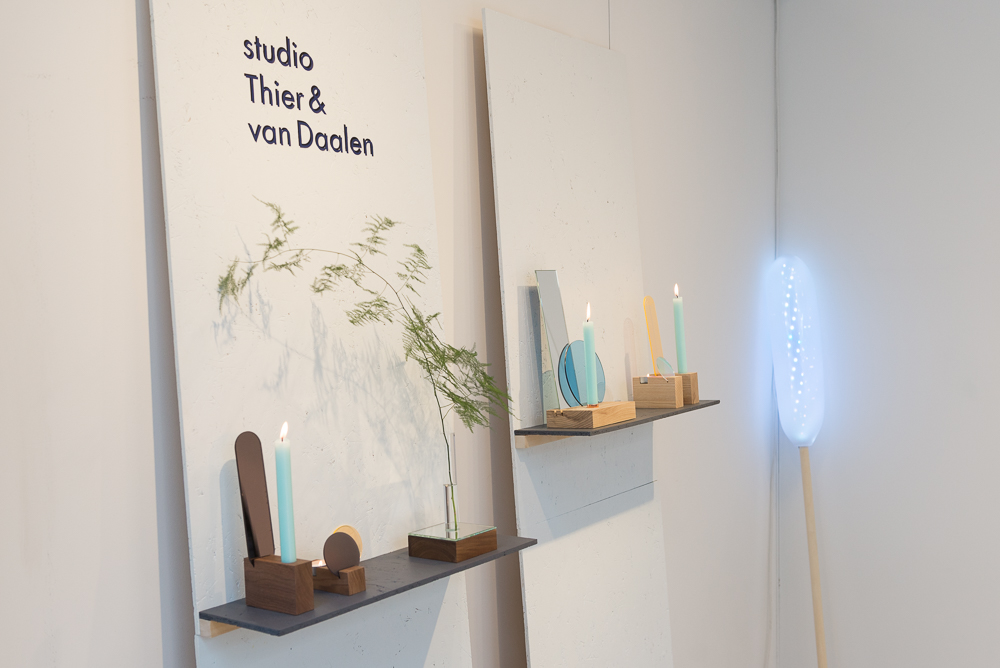 Northmodern 17-19 August Copenhagen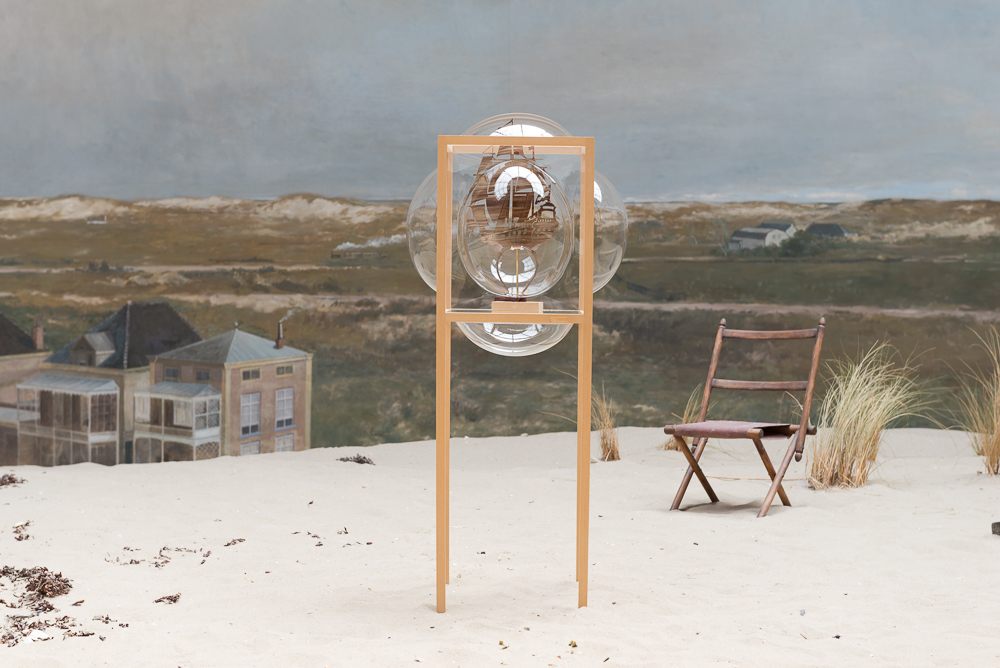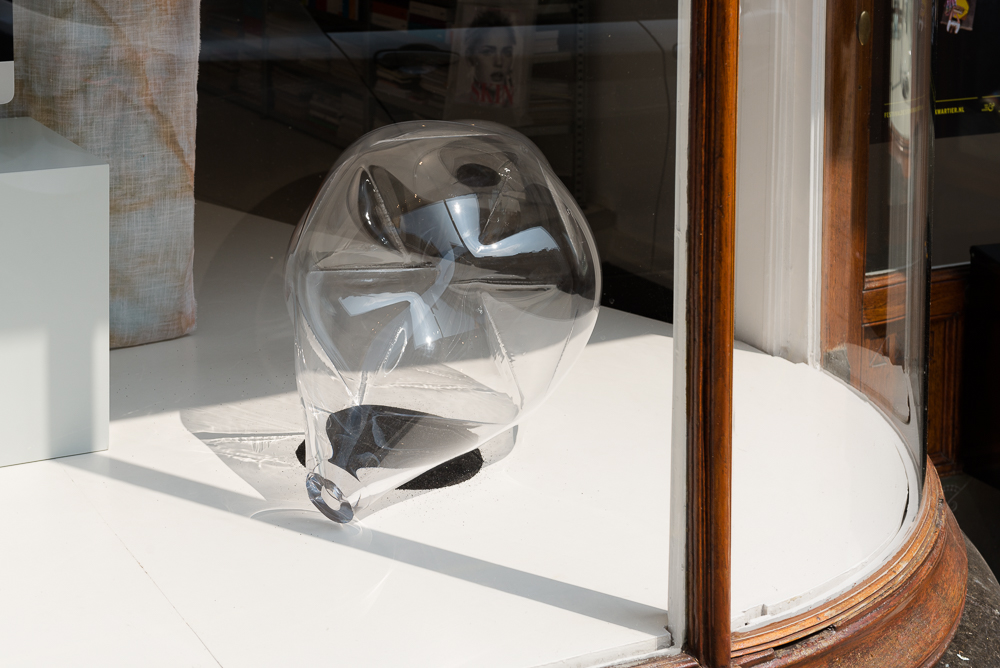 Festival Designkwartier 27-29 May at Panorama Mesdag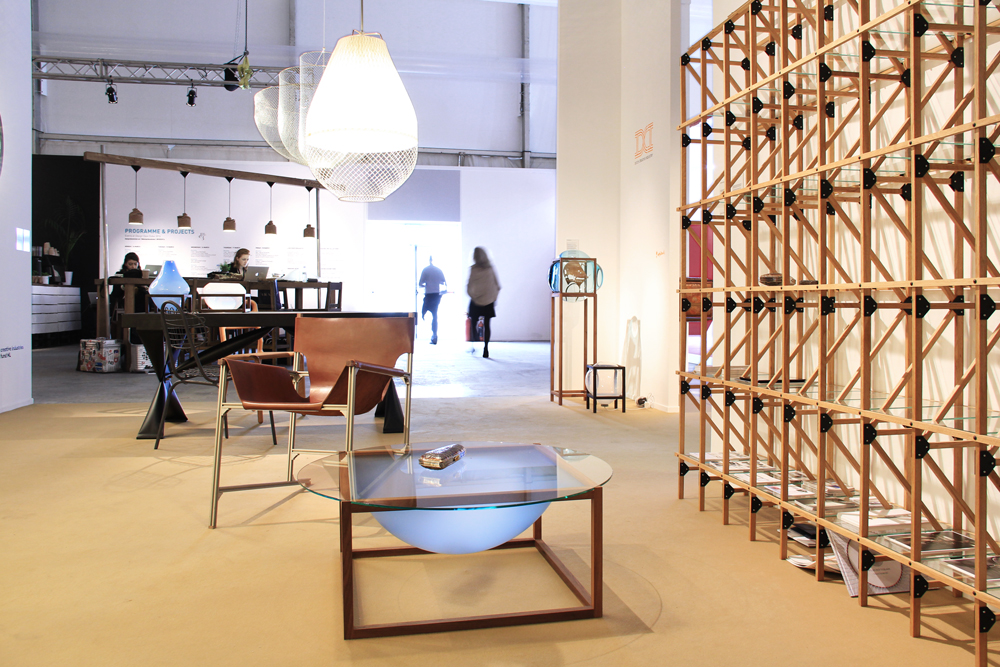 From the 14th until the 18th of March we presented our work in a group exhibition by NE+AR at the Design Days Dubai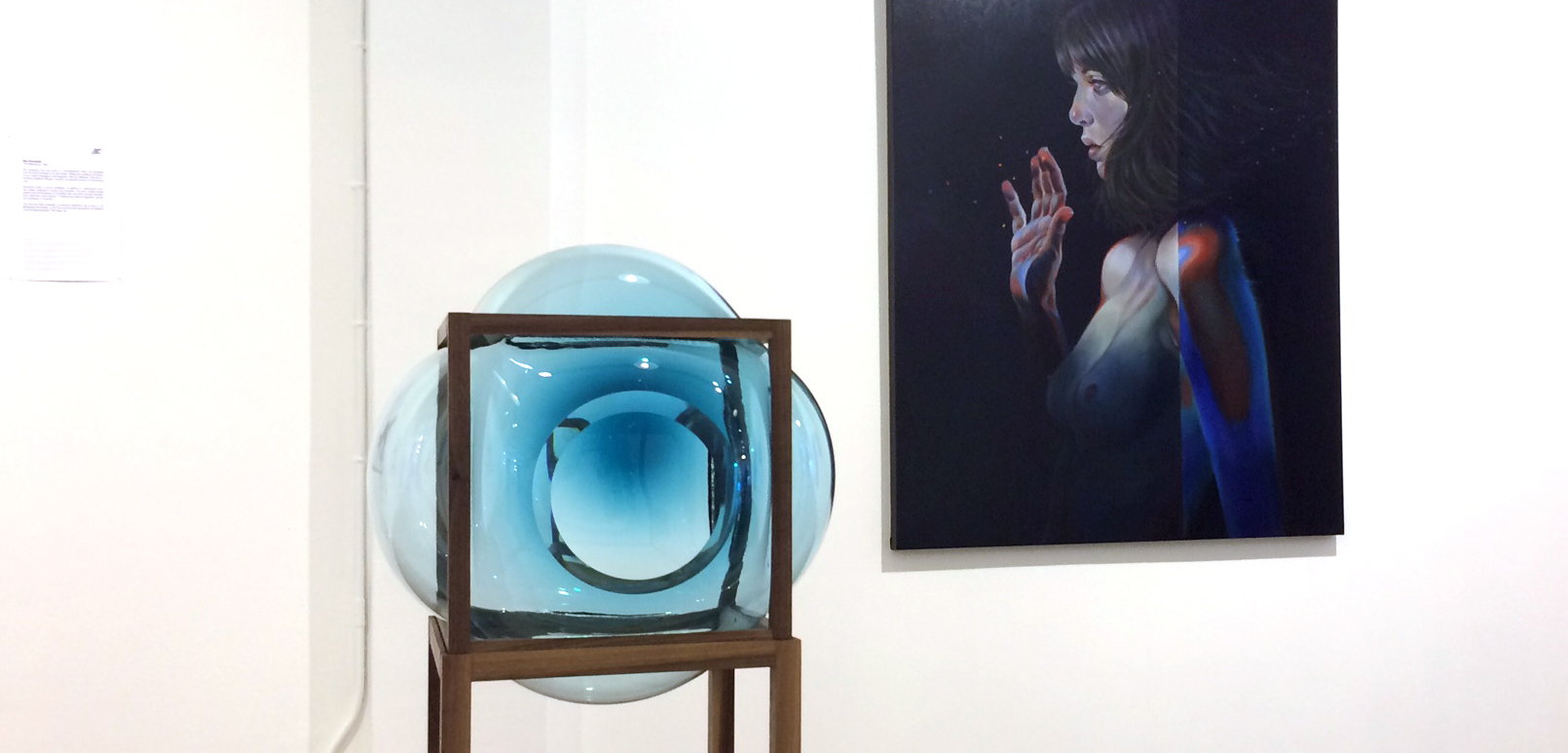 from 28th of January our new standing cabinet at Bright side gallery in Amsterdam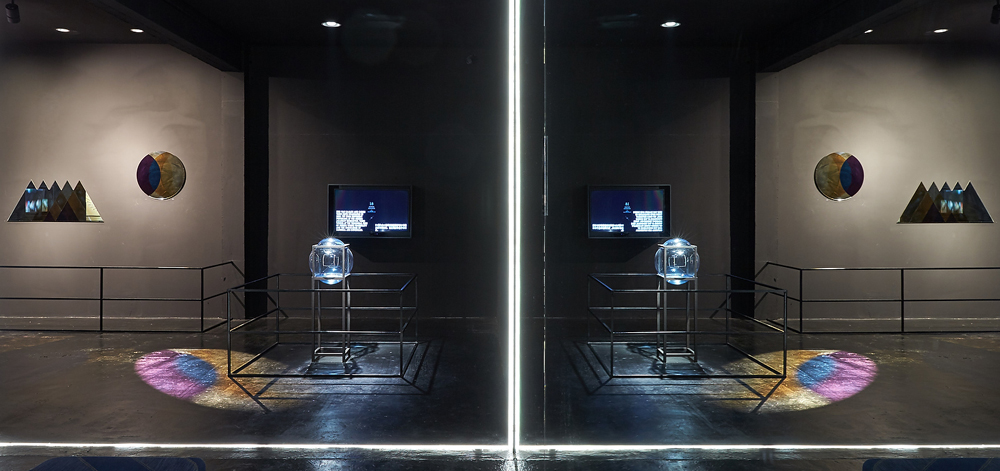 The Shanghai Museum of Glass The high standing cabinet of the series Round Square will be presented at the exhibition 'Keep it Glassy' from 19-04-'15 until 31-03-'16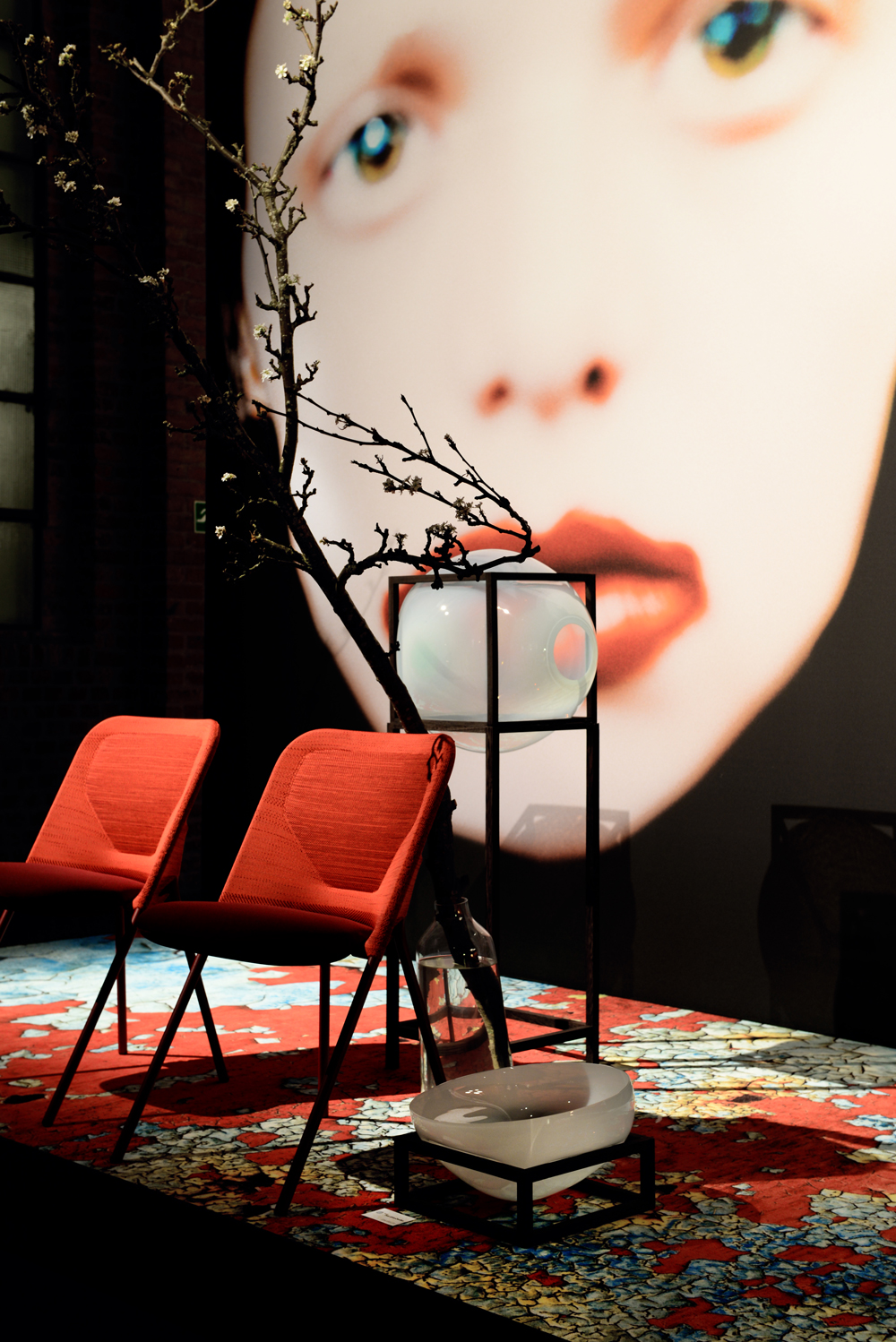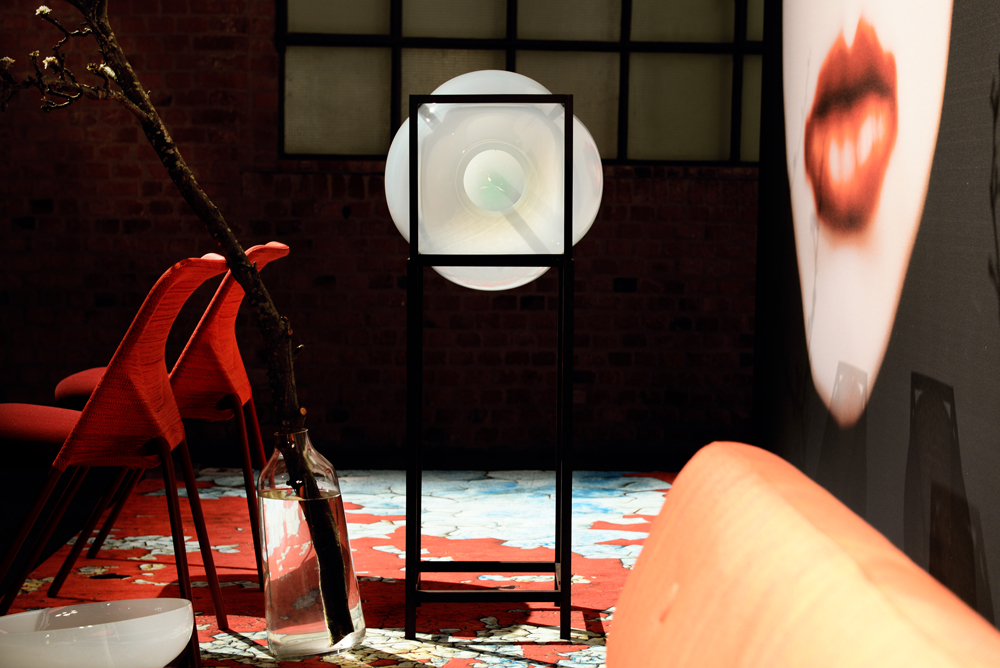 We were honoured to be part of the Moooi 'The Unexpected Welcome!' presentation by presenting our new Round Square pieces to complement their settings.

 We installed in the beginning of March a Showcase Cabinet with a Butterfly installation.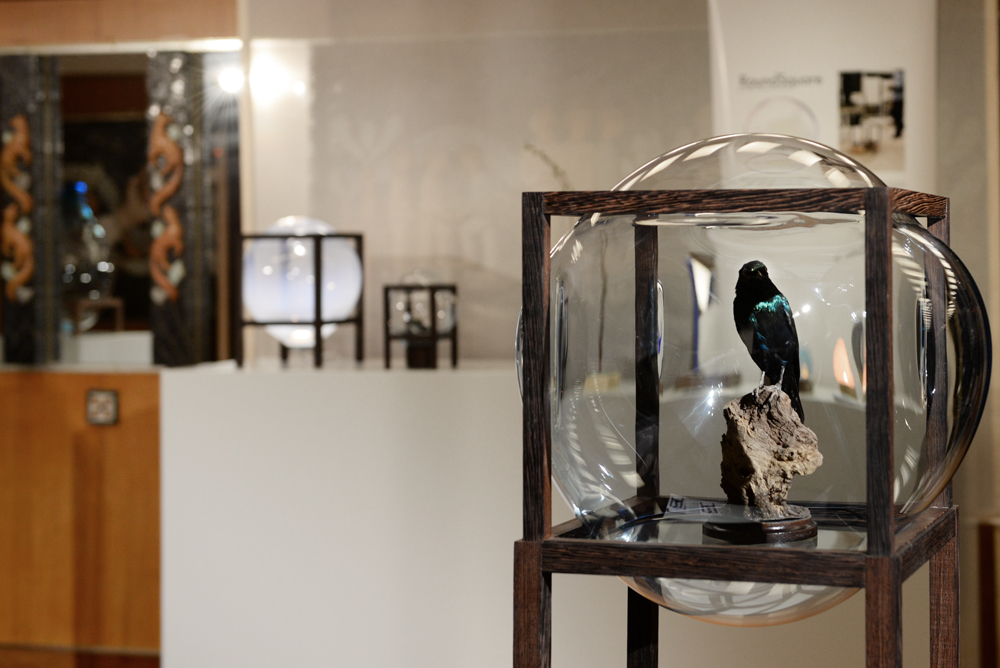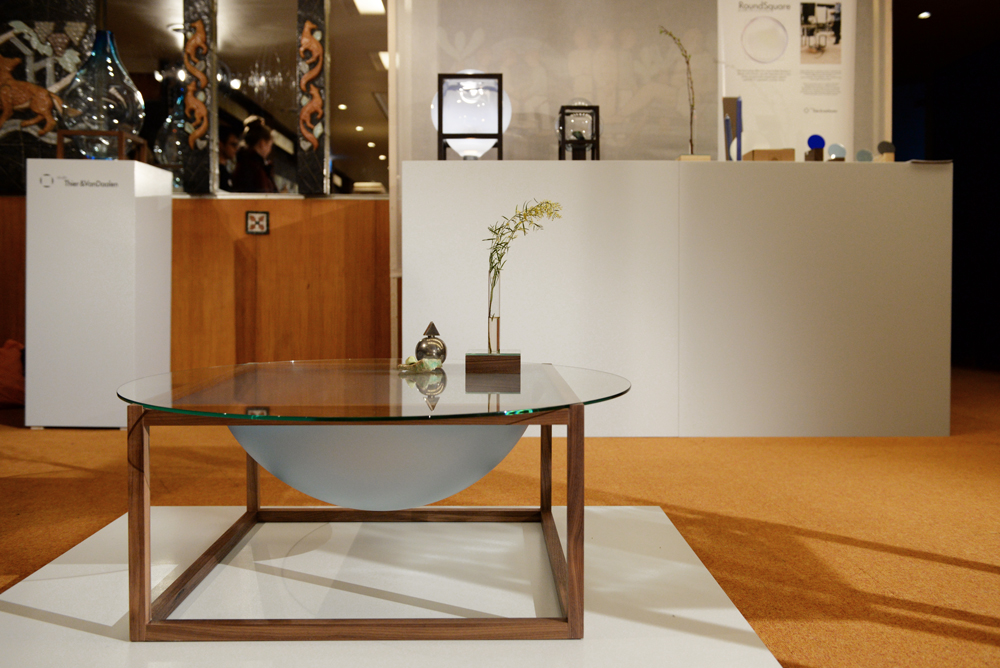 From 5 – 8 February at OBJECT Rotterdam | SS Rotterdam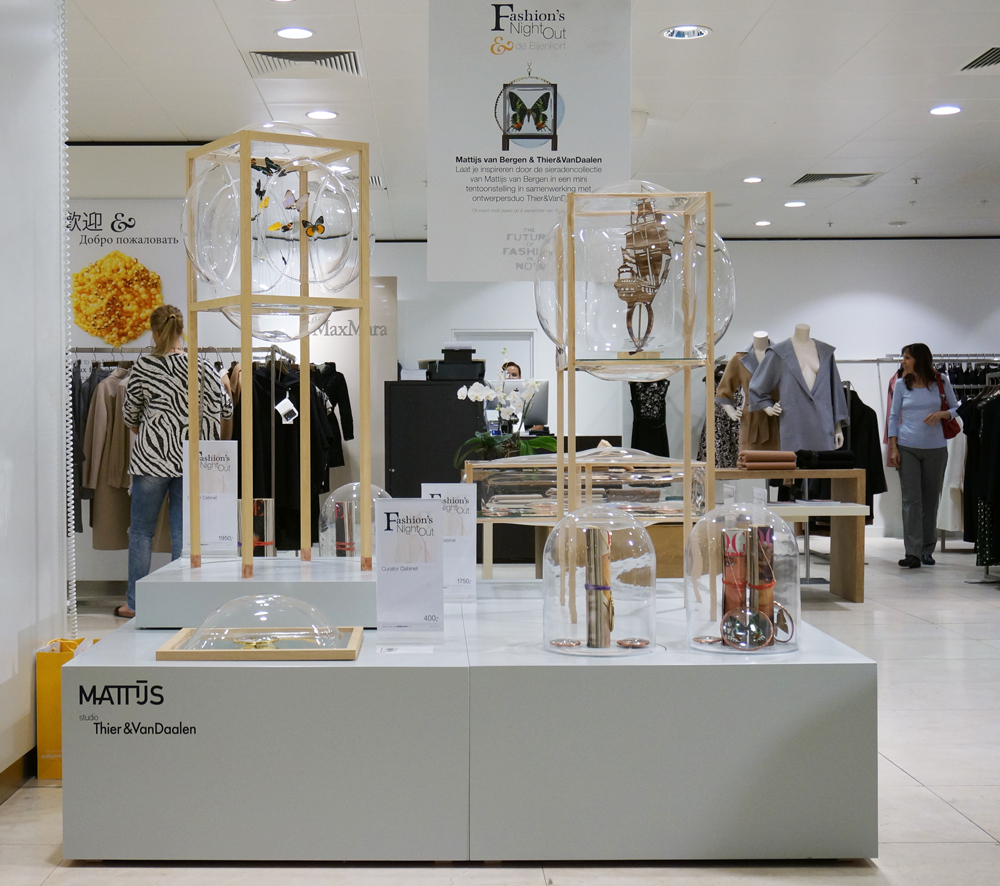 2014-09-04   Butterfly Cabinets in de Bijenkorf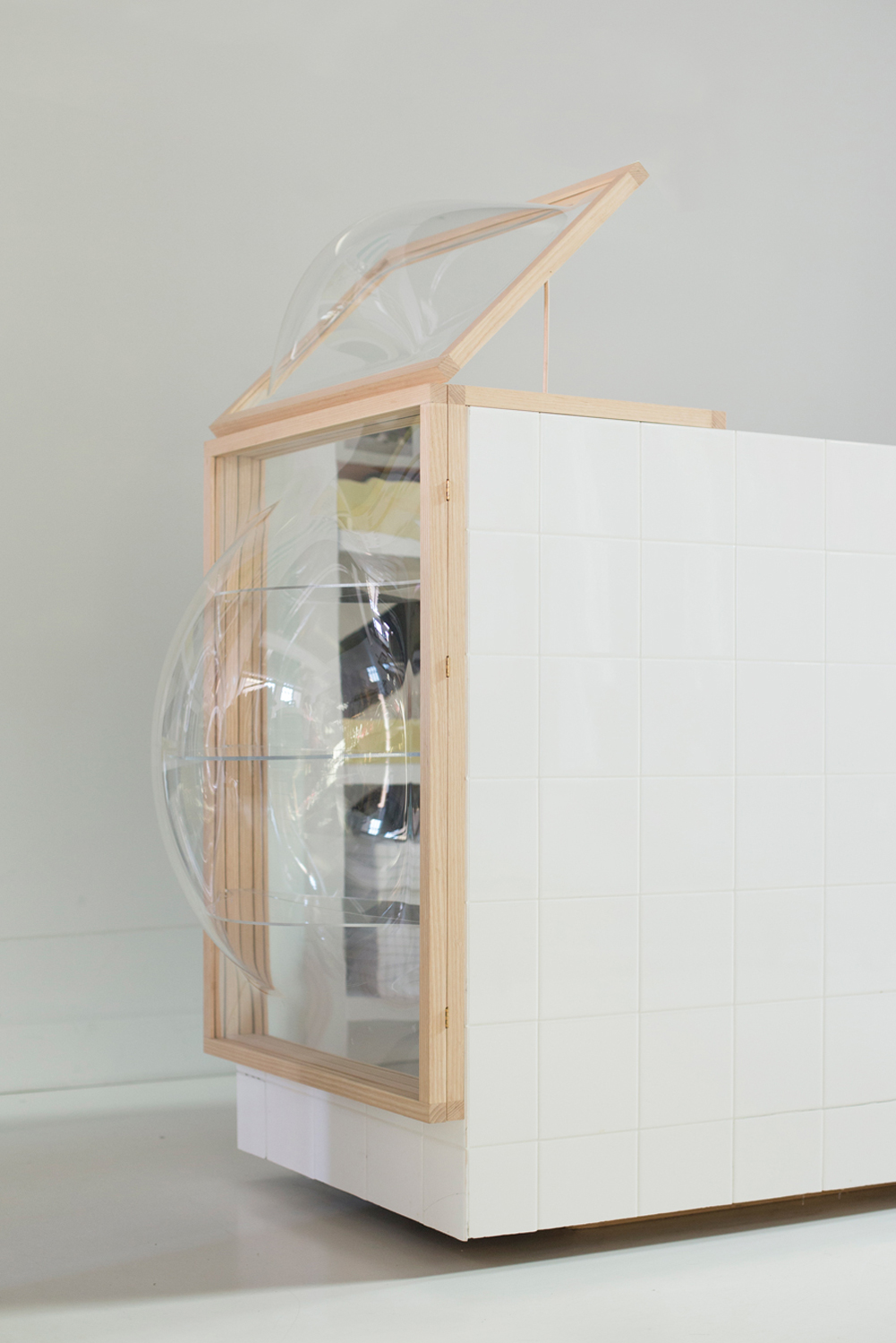 2013-09   We installed their bespoke bubbles at You ARE HERE in Eindhoven.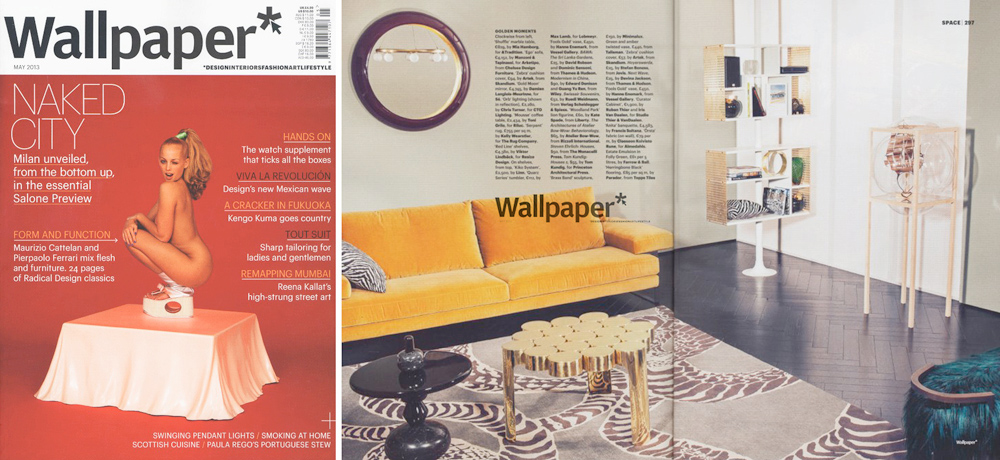 2013-05   High standing showcase cabinet launched in the Wallpaper May issue!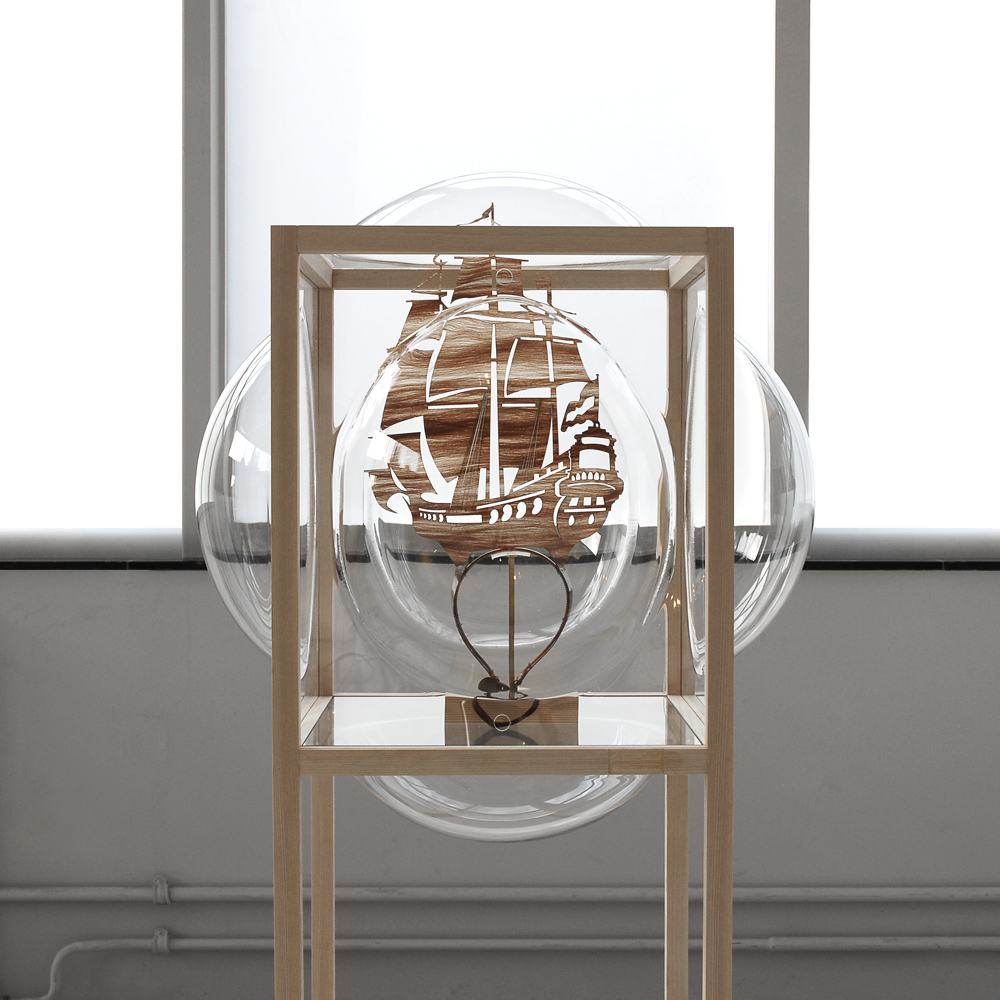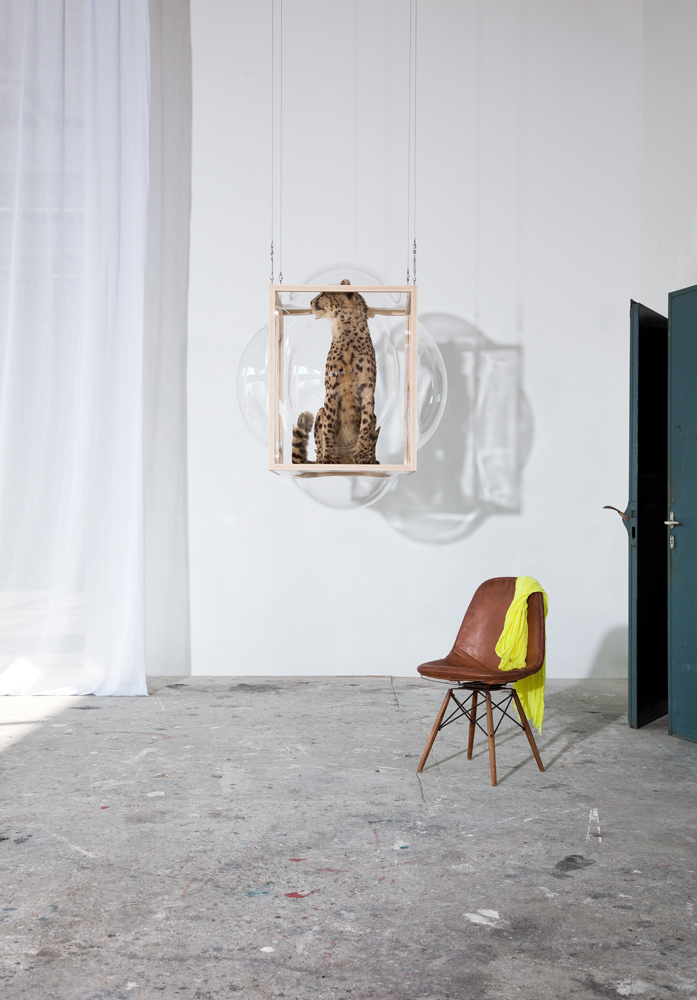 2012-10-20 until 10-28    exhibition On the Road, Eindhoven Dutch Design Week
2012-10-20 until 10-28    exhibition On the Road, Eindhoven Dutch Design Week