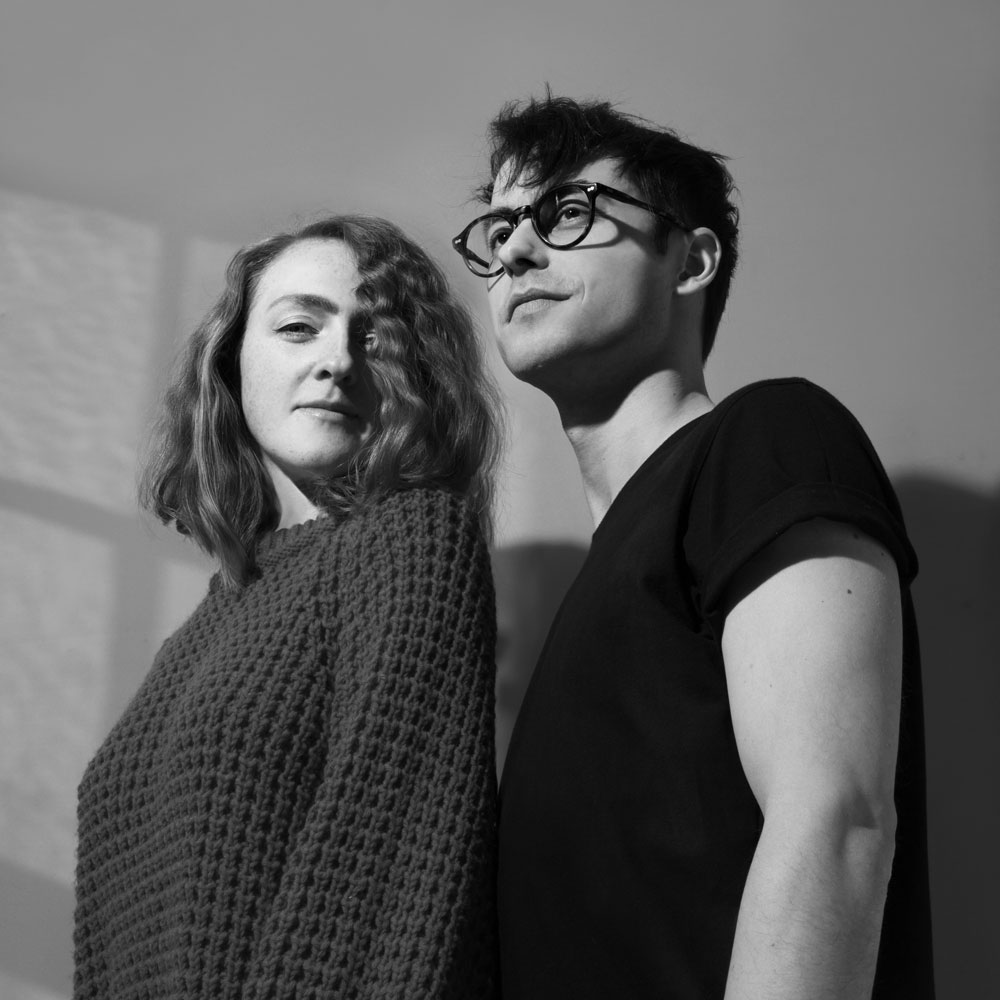 photo: Lisa Klappe
Innovative elegance
–
Iris van Daalen & Ruben Thier share their fascination for light, reflection, geometric and organic shapes, together with the transience of nature. Over and over, they see it as a challenge to get hold of these phenomena to abstract and translate them into new sustainable designs for lighting, furniture, jewelry, accessories and unique objects. In addition, they are designing more and more interiors for both companies and private customers, with their handwriting and current trends into sustainable spaces where you feel comfortable. 
In the meantime, they have extensive material knowledge, through extensive research and experiment with different materials such as wood, glass, plastics, waste materials, hands-on new projects and designs arise. The combination with various techniques such as digital modelling and fabrication and traditional craftsmanships the studio discovers and makes use of the full potential wherein innovation and elegance come together.
Their fascination and urge to discover can be traced back into their motto; "Don't take the world for granted." By consciously deal with the sources, their surroundings and impact, they want to realize sustainable designs to cherish and which will last long.
Iris van Daalen and Ruben Thier both graduated at the Design Academy Eindhoven in 2010 and start their studio in the summer of 2011 in Eindhoven, the Netherlands.
–
things we do:
product design – interior design – materials & colour advice – exhibition curation – styling & art direction – photography –  workshops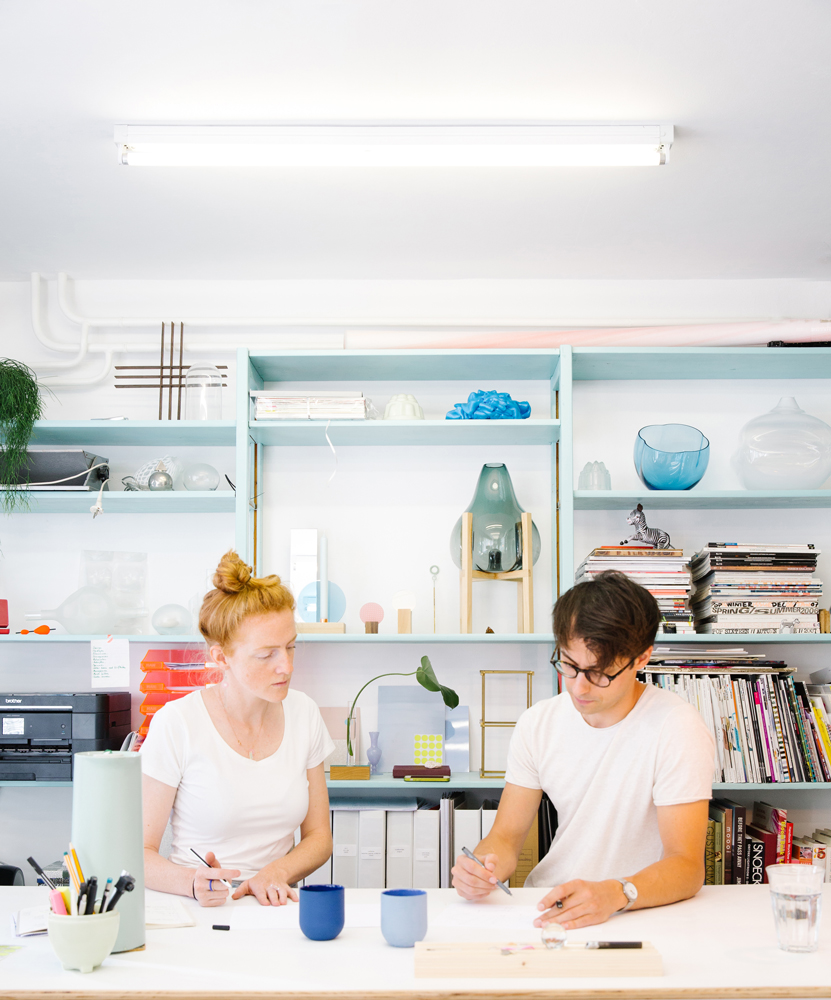 photo: Daniël Heijl / Hutspot
–
facebook | twitter | pinterest | instagram
Ruben +31 (0)6 424 69 286 | Iris +31 (0)6 38 13 62 29
for orders or custom project, please fill in the form on the bottom of the page, we will contact you as soon as possible.
Or have a look at our WEBSHOP