With an unique look and effect of depth, this coffee table will bring colour at home. The bubble gives an optical illusion and a spacious feeling. Because of the removable glass table top you can place an object in the bubble, as if it floats.
Made since 2015 in the Netherlands in-house studio – materials: recycled acrylic satin glass, wood: Walnut or Ash & tempered glass top 8mm. In sizes: 45 x 45 x 45 cm ⌀ 60 cm or 67 x 67 x 30 cm ⌀ 90 cm. Also possible in other bubbel colors!
For special request, purchase or questions please email us.
For orders go to our : WEBSHOP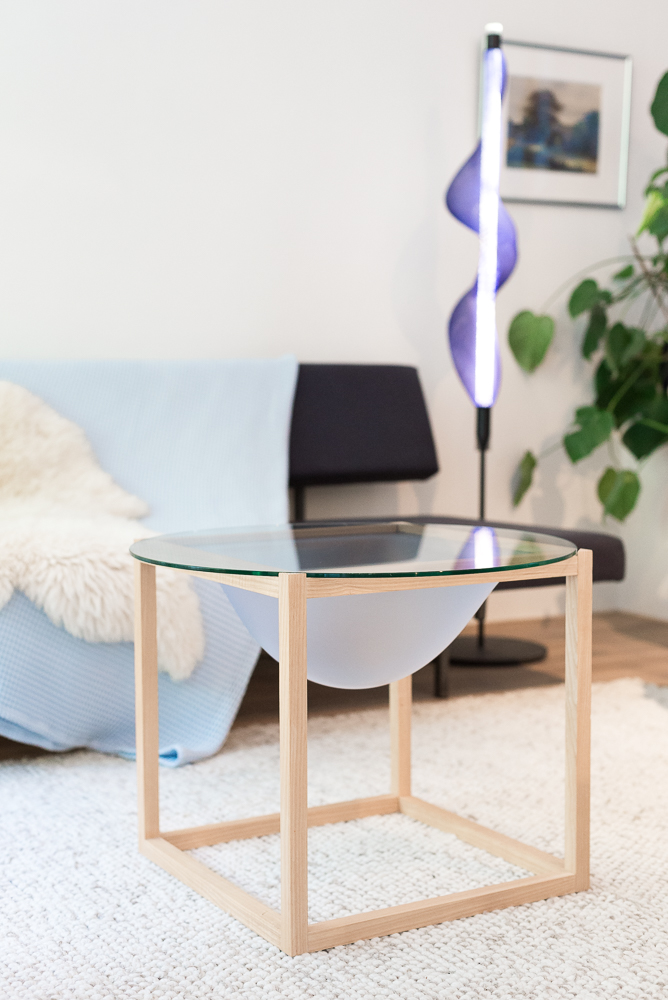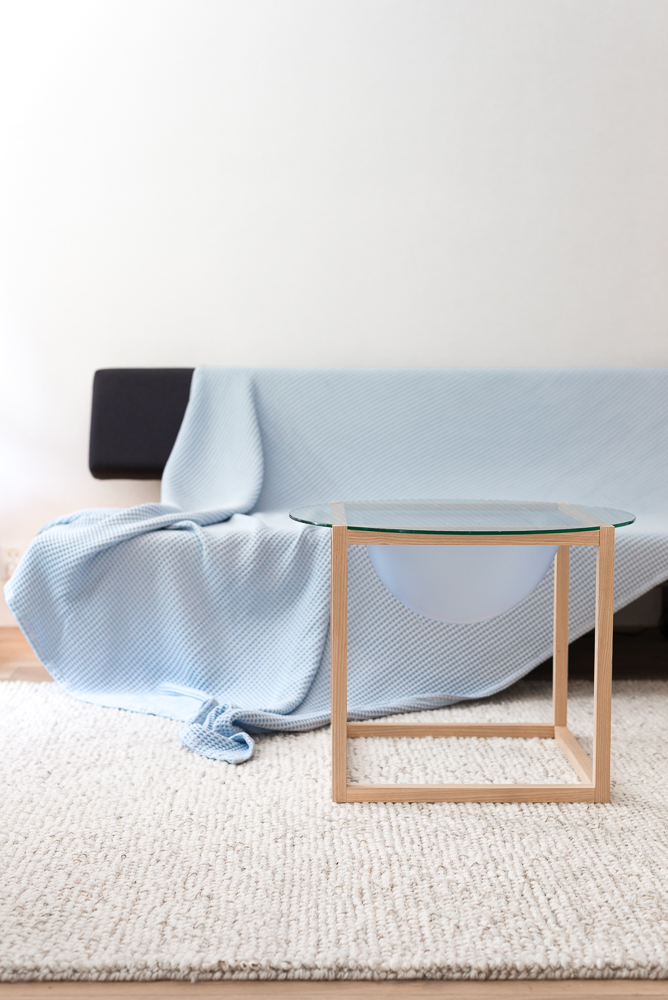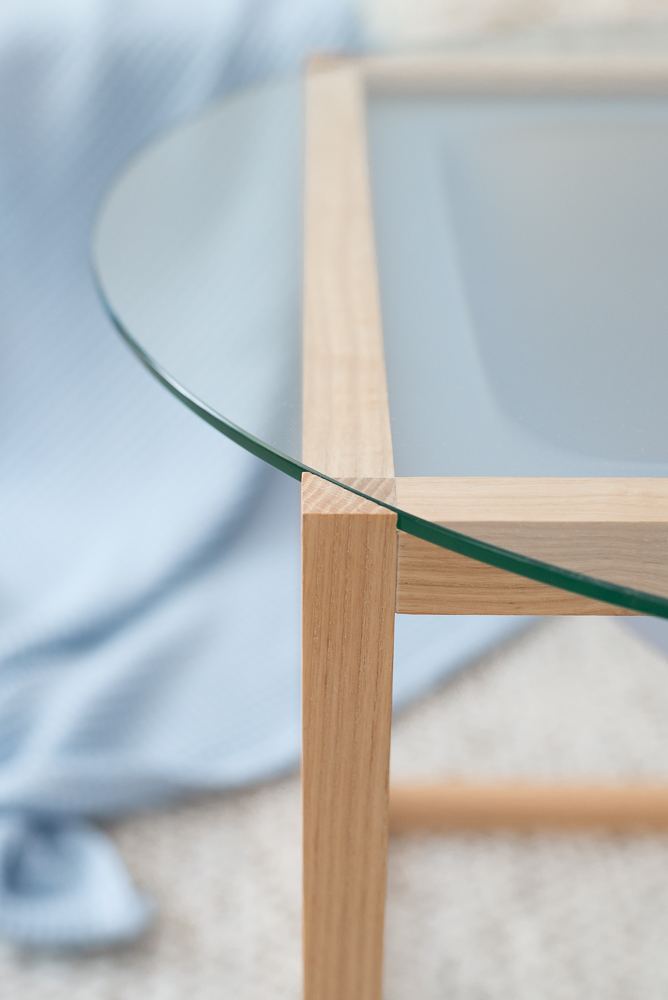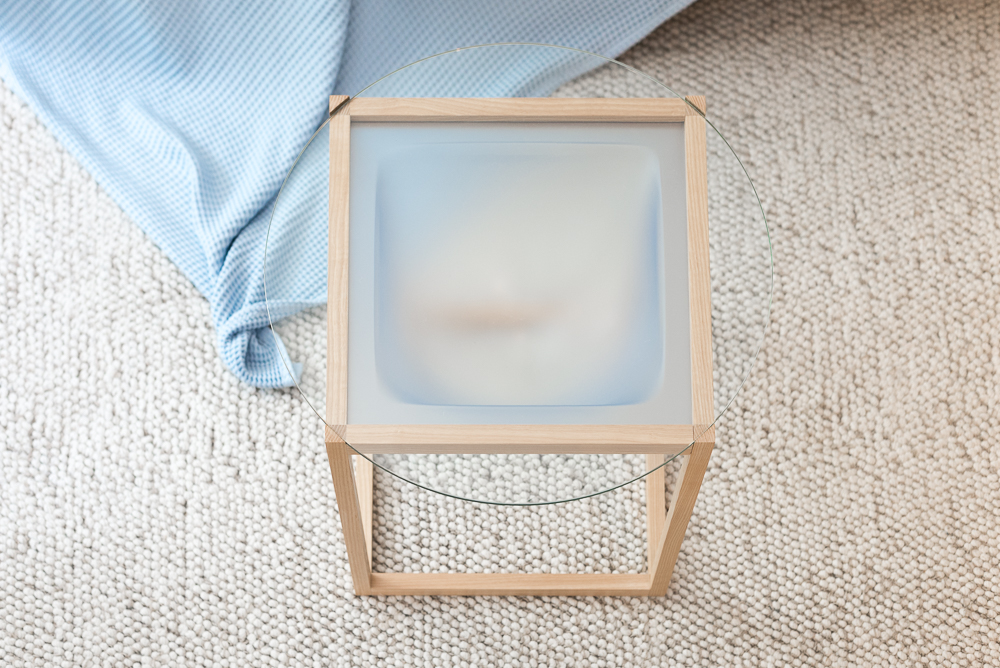 small Bubble side table: Ash frame size 45 x 45 x 45 cm glass table top: 60 cm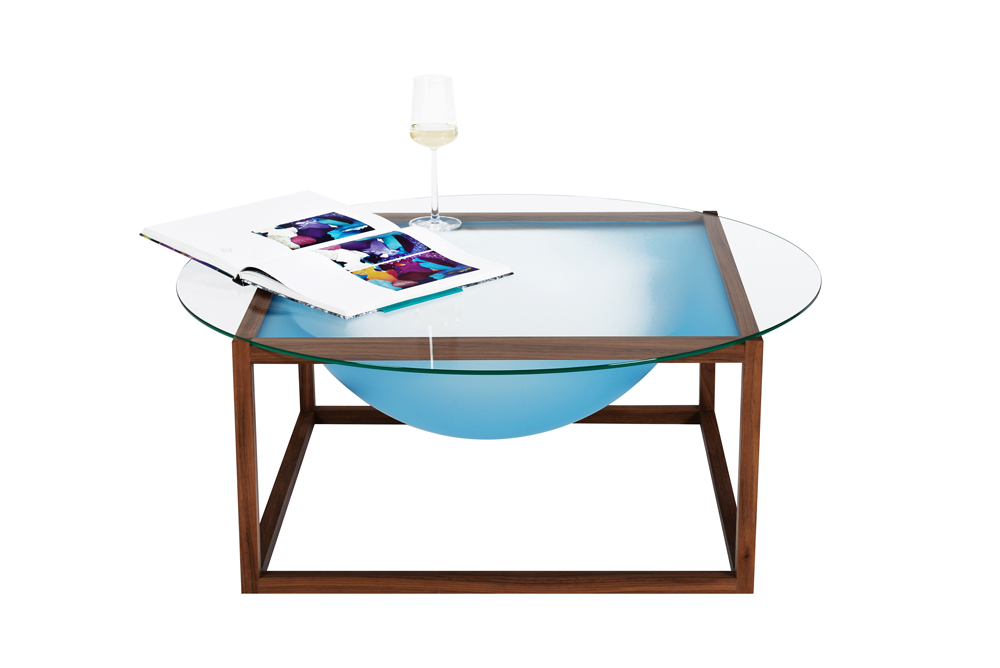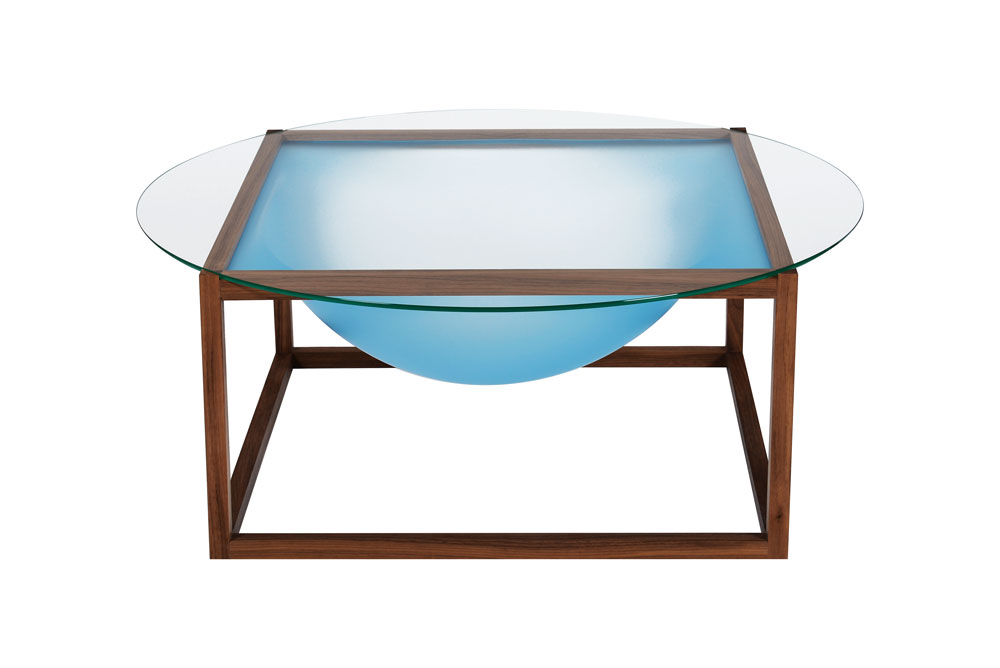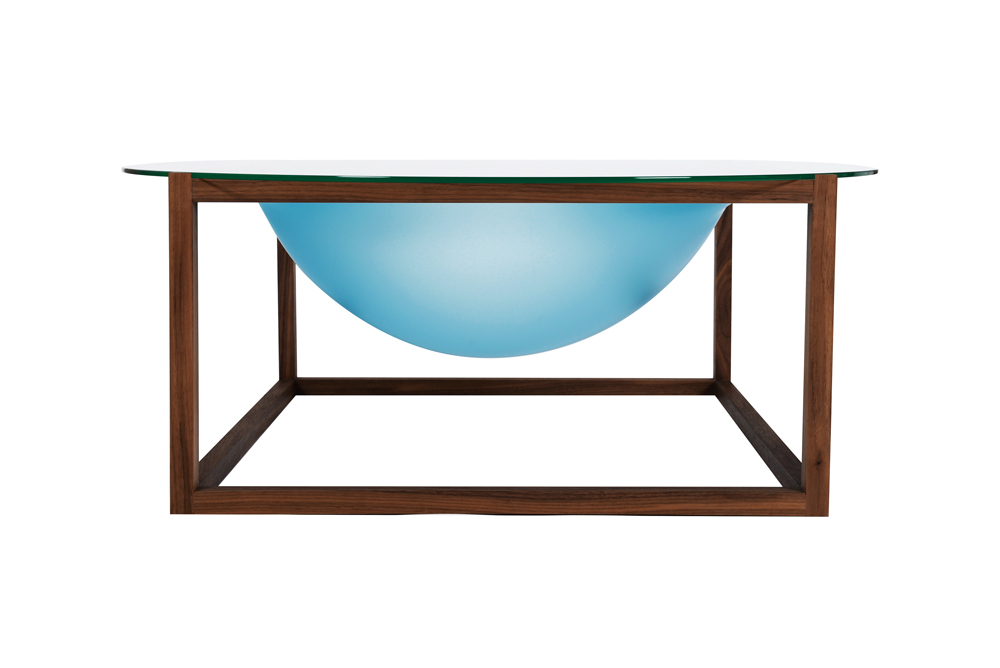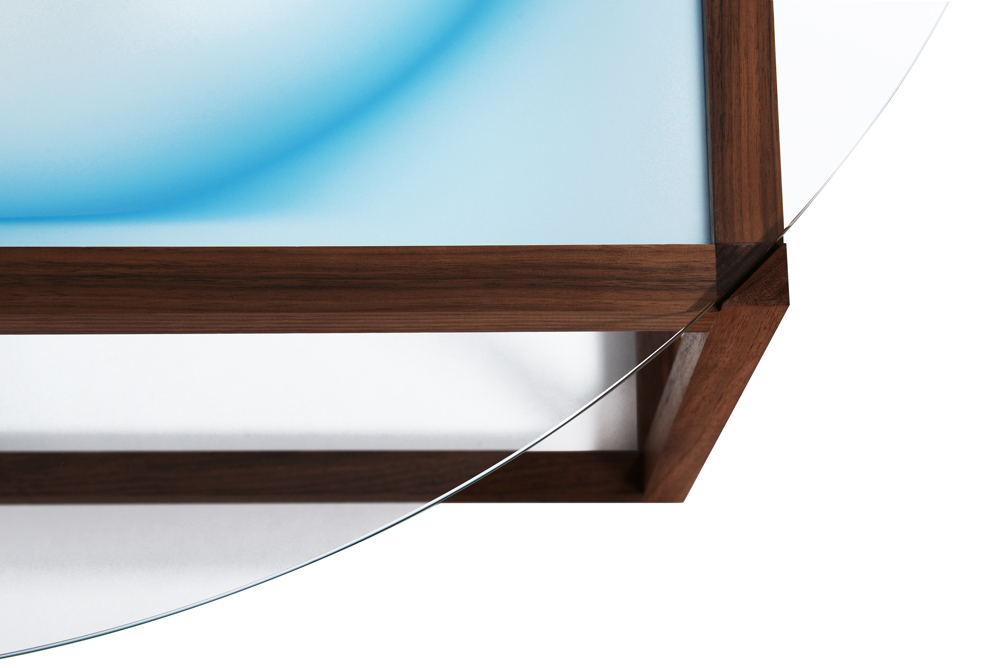 Large Bubble side table: frame size 67 x 67 x 35 cm glass table top: 90 cm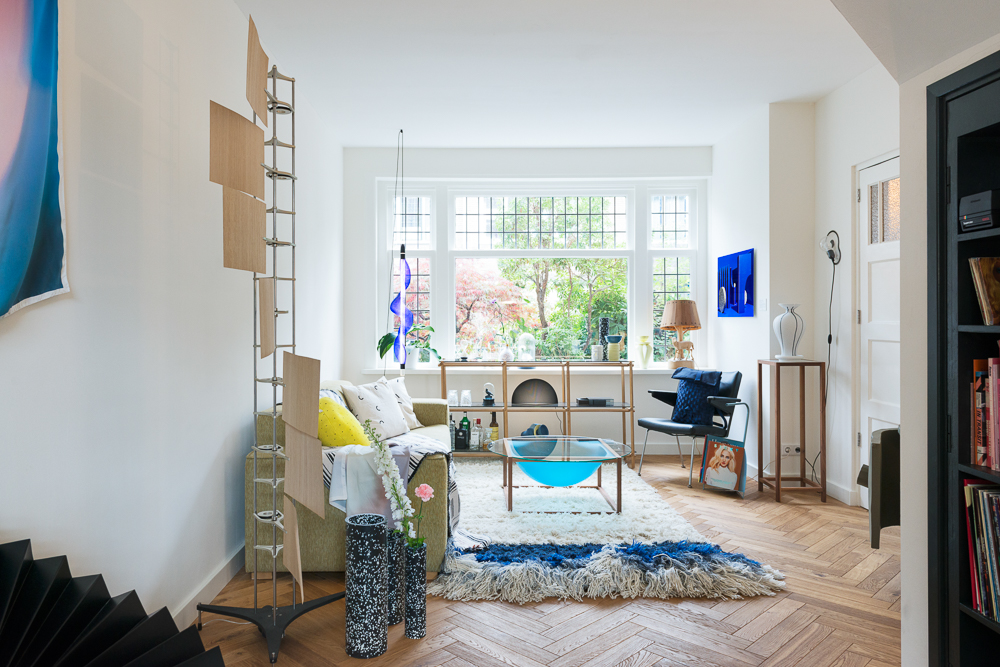 THE YOUNG COLLECTORS 2017 photography: Noortje Knulst – interior design / styling: Studio Thier&vanDaalen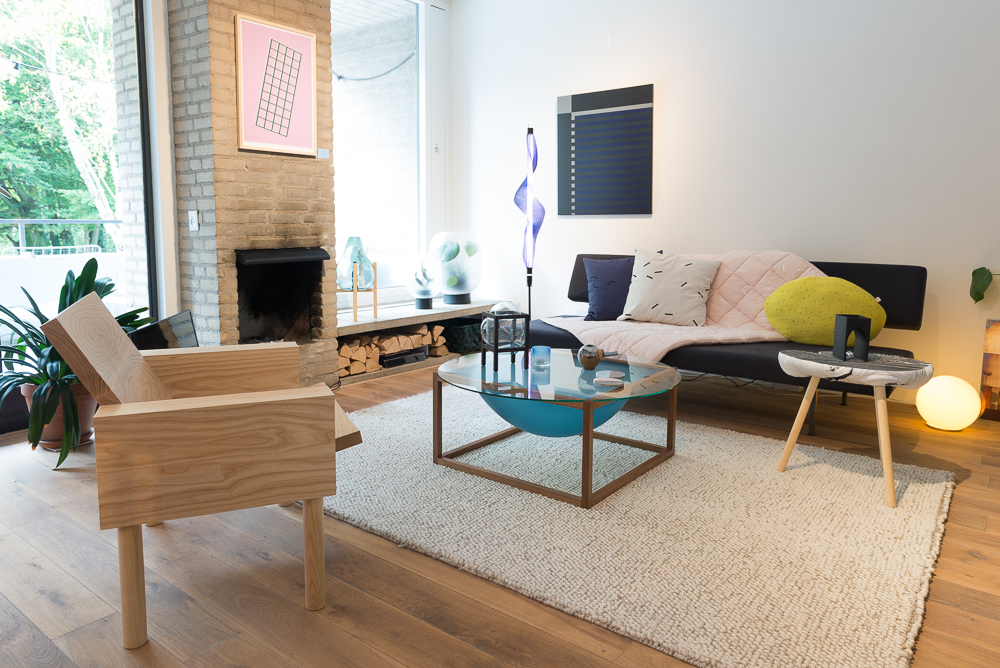 THE YOUNG COLLECTORS II 2018 photography and interior design / styling: Studio Thier&vanDaalen