LAYER LAYER jewelery
A play of fresh coloured geometric layers in contrast with the curves of the human body. The white screws connect the bright coloured acrylic layers with the elegant silver necklaces or earrings to a transparent and minimalsitic jewellery line.The transparent and reflective quality of the Layer Layer jewellery will mix with clothing and skin colour into endless variations.
When the round colour filters are made form the series Interior Reflections, we have a lot of little left-overs. These left-overs where the starting point of this series, where we came up with the idea to make use of it and create a simple yet contemporary jewellery line!
By layering different geometric shapes and composing a collection of colour options, we kept on playing with the shapes to create the series Layer Layer. 


The ROD & DOT necklaces are new in the jewelery series LAYER LAYER.
An elegant silver or gold plated necklace is laced through the bright coloured acrylic ROD or DOT hangers. Resulting in a transparent and minimalsitic jewel.
So minimalistic it fits with everything!
Great to mix and match, create your favorite combination in our webshop!
Made since 2013 in the Netherlands in-house studio – materials: acrylic left-overs, white plastic screws, 925/- silver (100%) necklaces and earrings or gold plated.
For special request, purchase or questions please email us.
For orders go to our : WEBSHOP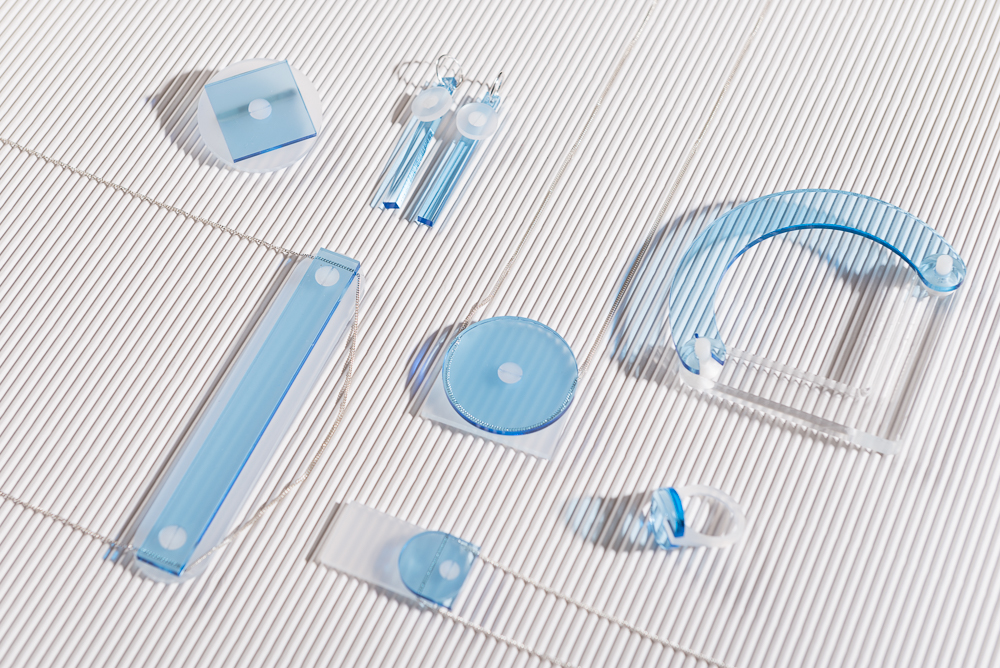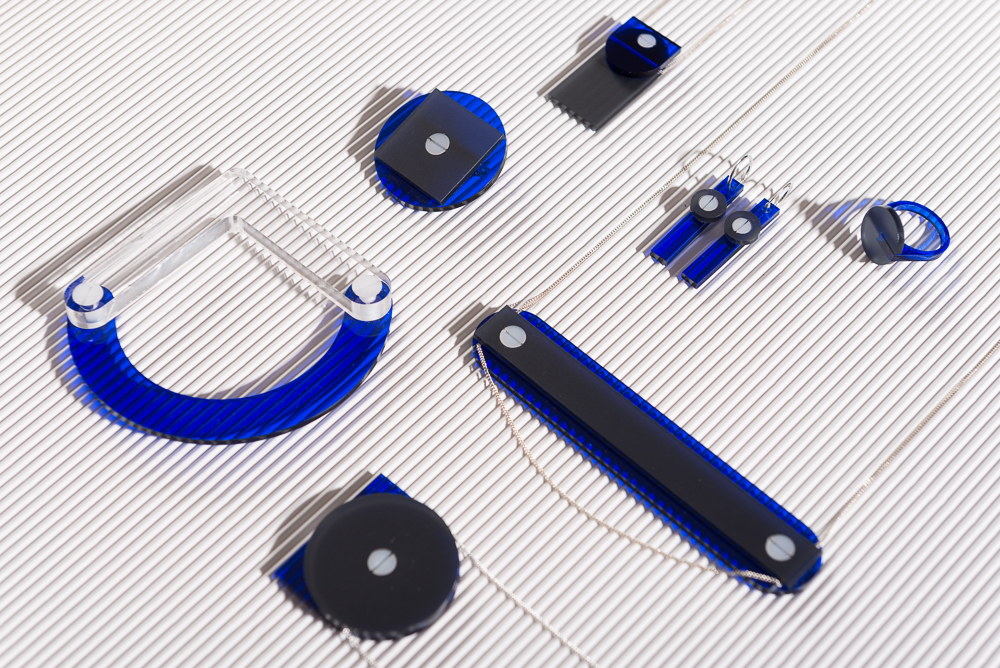 photos: Hein Gijsbers Photography
Styling: Studio Zwart